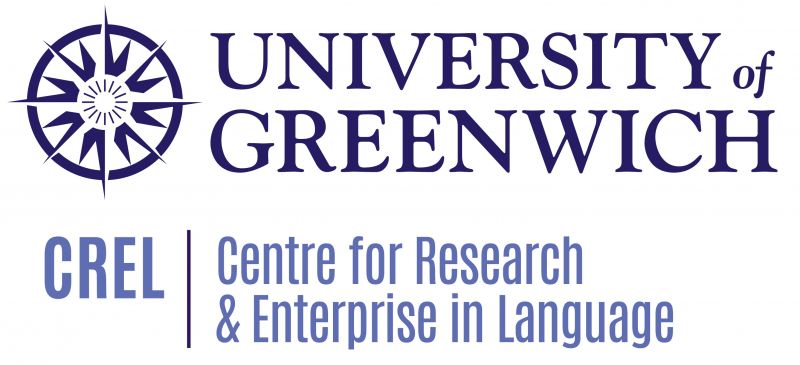 The Centre for Research & Enterprise in Language (CREL) has been created to foster a multidisciplinary environment for research about language.
The purpose of the Centre is to bring scholars from the areas of linguistics, applied linguistics, translation, psychology, speech therapy, computing, mathematical sciences, education and sociology together to work in collaboration. CREL is home to courses and activities that are of interest to those studying different aspects of language, its acquisition, development, or its formal analysis or teaching. The centre promotes the production of high-quality research, the participation of practitioners and collaboration with industry. The centre aims at developing both high-quality research to feed submissions for research excellence evaluation and activities engaging with audiences beyond academia to grow societal impact.
The aim of CREL is to foster an enriching environment for the creation of new networks to accomplish the following objectives:
Produce interdisciplinary high-quality outputs that can feed REF submissions
Develop interdisciplinary grant submissions to seek funding from a wide range of sources (e.g. AHRC, ESRC, EU, Welcome Trust)
Create PhD interdisciplinary projects and develop a strategy to recruit high-quality students
Mentor those interested in embarking on research for the first time or resuming research in a novel environment
Promote a research culture within the university by including undergraduate students and recent graduates from all faculties comprised at the Centre
Promote the internationalisation of staff and students by establishing liaisons with other institutions, research centres and academics to nurture further networks and collaborative projects and outputs
Organise events to advance new insights and promote new publications
Engage communities beyond academia in research findings and activities in order to develop societal impact
Main activities of the Centre
Substantive research
Substantive research on different aspects related to language, its acquisition and teaching. Members publish articles and books in highly-ranked scientific journals and publishing companies.
Outreach
The team leads activities in different institutions (e.g. schools) making the analysis of language and its teaching known to the wider social community.
Enterprise
The Centre runs activities that maintain the sustainability of our research, such as the English Language Pre-sessional Courses.