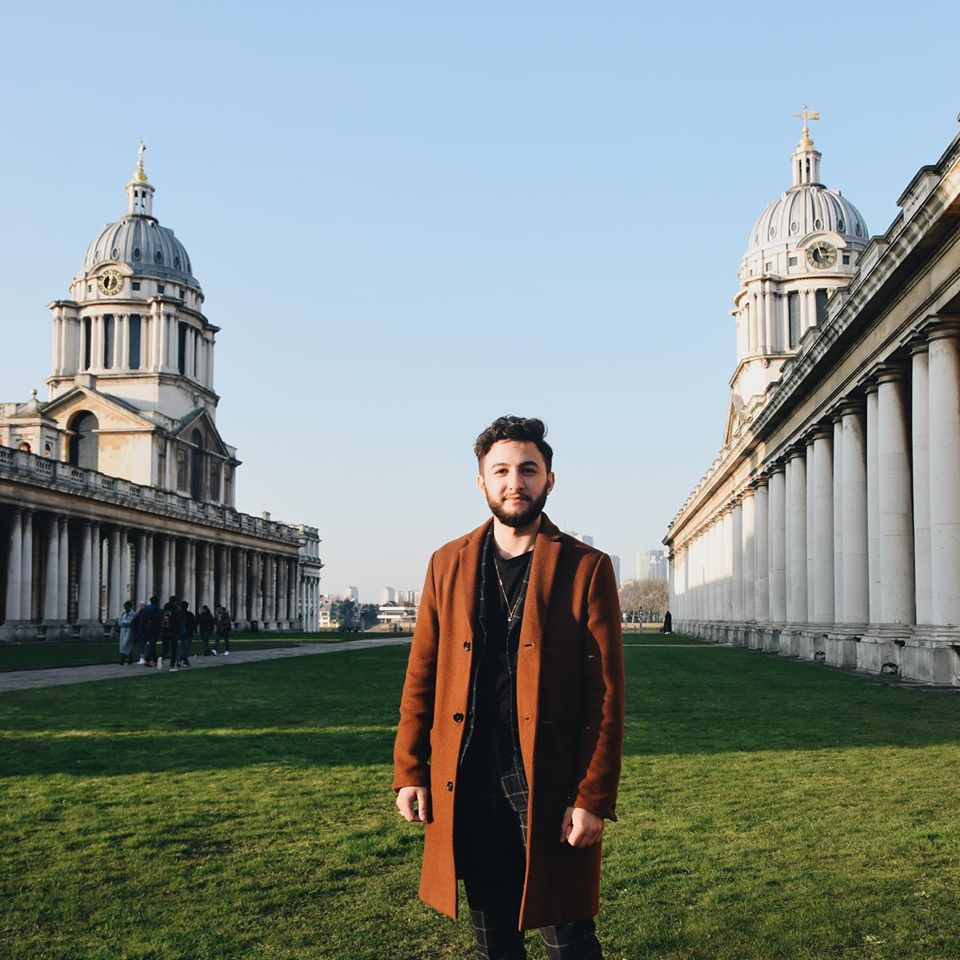 I was only 19 when I came to the UK, I had no idea what life was going to throw at me. Greenwich encouraged me to push myself to the limits and ask for more. I have met so many inspiring professors during my Economics course who are always ready to help and support me. I am #ProudToBeGre - Ciprian
Why did you decide to study at the University of Greenwich?
Economics at Greenwich can open doors for you. I was on TV in my placement year and worked as a Policy Advisor, I've been to Downing Street and been in the heart of London business life.
I wanted to join a university where the on-campus student life does not impact the opportunities offered by a big city. The University of Greenwich was the perfect choice for me: a campus-based university in the largest European city, home for a high achieving Business School internationally recognised for its approach to economic studies.
For me the most important things while choosing university were academic performance, student satisfaction ratings and international recognition. I wanted a university that puts the student first, a place where you can develop good relationships with the teaching staff.
Why did you choose economics?
Economics is one of the most important fields of our time, but a lot of people don't really know what it is. One common mistake is that people always associate economics with money and other 'scarce' resources, while it is so much more than that. Using economics, you can understand how the world runs in a global context, solve the big issues like why the European Union exists, why China is growing so fast, and what are the economic arguments for (and against) Brexit.
What are your happiest memories at the University of Greenwich?
Studying at the University of Greenwich comes with plenty of perks that helped me enjoy every moment at university. From academic societies to sports and travelling, I used my time in Greenwich making friends and I also (almost) became a 'sporty', active person. From going to the top floor of a major bank in Canary Warf to visit my mentor, got a year placement in the UK Government with the support of the employability office and even received a high achievement award for my learning. I should also mention all the outdoors socials and the long nights at the Lower Deck, the Students' Union own bar.