Can you introduce yourself?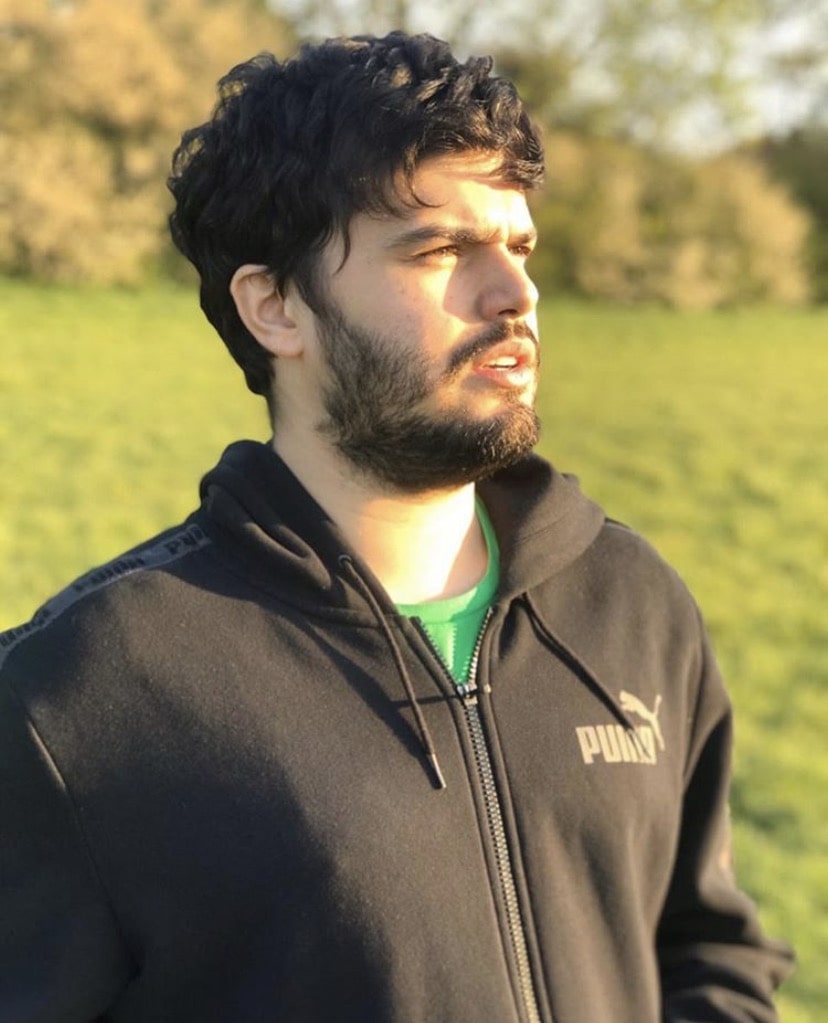 My name is Elcio Dias Jr. I am a Brazilian-Italian citizen. I am a Petroleum Engineer with five years' experience in the industry but over a decade immersed in the energy sector. In 2019 I became a master's degree student in International Business at the University of Greenwich.
How did you discover the University of Greenwich?
I came to London in 2010 for the first time. At that time, I visited the Maritime Museum and the Old Royal Naval College, where the university is situated.
It was love at first sight for The University of Greenwich.
Then in 2018, I joined an open day to visit the campus. Finally, in 2019, the factors of life converged, and I could come to the UK to study at the University of Greenwich.
Tell us what are you currently doing?
My actual focus is on developing the master's thesis and my enterprise Carb43 which is the business idea I developed during the Enterprise Challenge 2020.
Before coming to the UK, I knew that the Generator was a powerhouse and one of the most exciting hubs for business, entrepreneurship and innovation in Greenwich. So, when they launched their annual competition last year, I promptly decided to apply.
Among 70 brilliant ideas from all over the UK and the world, Carb43 became the winner in the social impact category. I confess that I dreamed of it before arriving here, but it was just a dream, after that, I could not imagine it becoming real. It was a fantastic experience.
Recently, Carb43 team grew, and now a Co-founder joined me in the venture. I will keep working on the business side, and she will be responsible for technology. As a winner, I received prizes from the University of Greenwich and Santander Universities UK. I invested the grants on equipment, and now we have what we need to go further with Carb43.
Did the University help you to develop your business idea more?
For sure! The entire international business course is indirectly related to Carb43.
Modules like International Entrepreneurship, Global Business and Sustainability, Accounting and Economics and Innovation are among the ones who helped me the most to develop the business idea.
The Generator team also supported me a lot during the creation process when I switched my business plan after pitching my initial idea. It was a risky choice but ended up being successful. I could use the co-working space after classes, and we visited London's start-ups' ecosystem, so all this together made the difference throughout the whole process. So, yes. This university helped me from the design thinking to the final pitch, which was a significant event in front of a specialist's panel with different backgrounds.
Where do you see yourself in 5 years?
I see myself helping the energy industry to be more sustainable either through my career or as a businessman.