Can you introduce yourself?
I'm Matthew Evans, I'm a Content Specialist at Twitter. I studied Public Relations and Communication at Greenwich.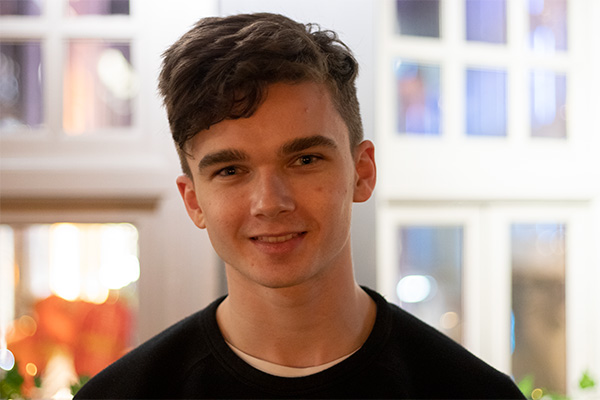 What makes the University of Greenwich stand out from others?
I think what made Greenwich stand out the most from other universities was just the fact that it's a place where there are so many different people from all around the world.
Different cultures different walks of life you could learn from and get new experiences with. Also, you're in a city where there are so many opportunities so many things out there that you never really thought of. So that's something that's made me want to go to Greenwich.
What is your best memory from your time at Greenwich?
I think my best memory from the University of Greenwich was when I started my placement year and so did so many of my other friends. It was just really great too, you know, have that first taste of being out in the working world, being with your friends, getting started in your new career. It just felt so fun to be straight out of university doing something you like.
What would be your advice to current students?
Take advantage of the fact that you have so many guest lecturers, there are so many great connections that your lecturers or other students have from being in London. So, make the most of it, make those connections, network with people. Find out if they do anything that you're interested