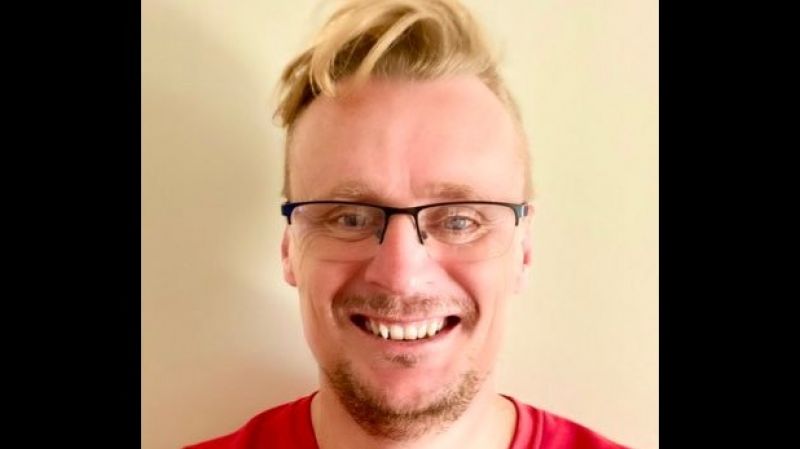 This new Masters course offers students the opportunity to explore simulation as a way of delivering educational content and training whilst at the same time being grounded in the evidence base supporting simulation theory and practice.
In 2021 the University of Greenwich established dedicated simulation spaces at its Avery Hill Campus in Eltham, southeast London that includes three, five bedded clinical wards, consultation and triage rooms, skills labs, and a fully furnished community flat. The facilities are equipped with state-of-the-art simulation equipment and integrated AV/IT support. The environments and equipment support facilitated learning for our students and the MSc Interprofessional Healthcare Simulation students will enhance their knowledge of simulation at Greenwich in bespoke contemporary educational environments, built specifically for healthcare simulation.
Students will have the opportunity to explore the design of simulation, the delivery of simulation scenarios, and the requirements of managing simulation facilities while working with a range of technological resources that include VR/AR and technical simulators. Students can create content that addresses clinical emergencies, human factors, and inter-disciplinary teamwork from the basis of evidence-based practice. One of the unique features with the MSc Interprofessional Healthcare Simulation is our focus on the economic factors intrinsic within healthcare simulation and important to all simulation staff, training programmes and centres.
If applicants are engaged with healthcare simulation in any capacity, then this MSc can support and develop their understanding. The wide inclusivity ensures those with clinical knowledge can learn with and from those with technical or managerial knowledge relevant to healthcare simulation. The diversity of roles and simulation is reflected in the diversity of modules within this MSc that all align to enhance professional development of all simulationists.