Equipped to give students hands-on experience and improve their experience, the new lab also places the chemical engineering course at the cutting edge of its field.
Pablo García-Triñanes, Head of the Chemical Engineering Division, says the new facility will support the practical side of the course.
"There's no programme in chemical engineering without practical experiments," he told The Chemical Engineer.
"The new equipment includes continuous distillation, reverse osmosis, heat transfer in fluidised beds, and multivariable control or reactor engineering kits."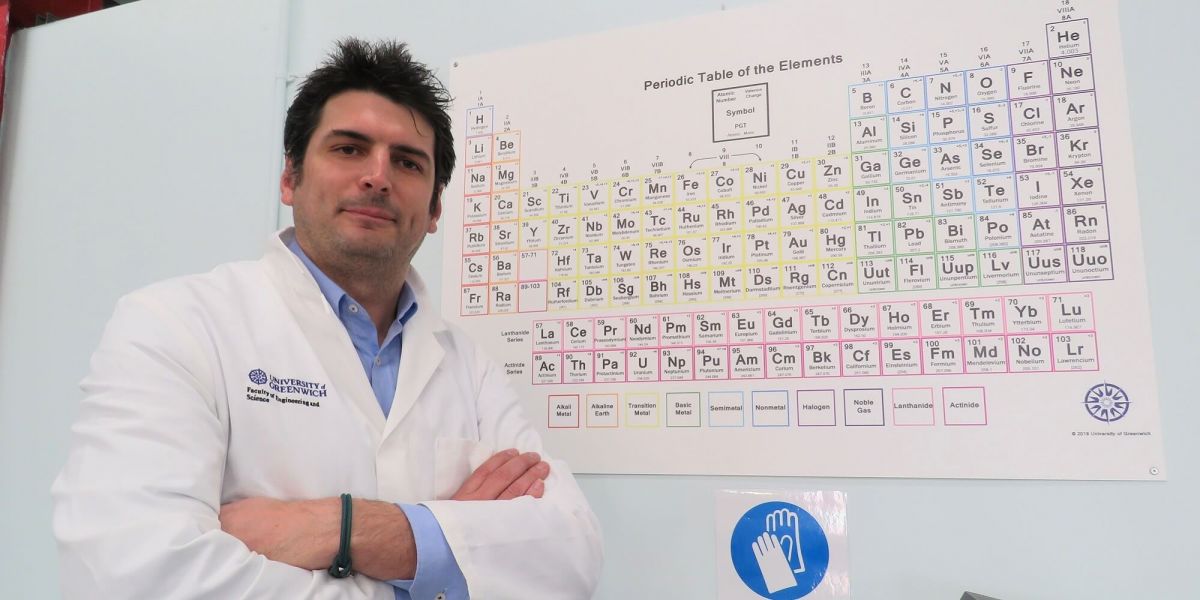 New course for real-world skills
This teaching lab, designed specifically for chemical engineering, allows students to gain specialist experience from their second year of study.
The new course was designed following consultation with employers to understand the specific issues and skills needed by real world engineers.
Alongside the theoretical and practical experiments now possible in the lab, students will be grounded in chemical plan layouts, process safety, and the design, installation, testing and maintenance of relevant systems.
"Chemical engineering is very broad, very general," says García-Triñanes. "It touches on different areas, and this allows it to complement the School of Engineering."
The course embodies the principles of idea sharing and information exchange that underpin the Faculty of Engineering and Science.
The chemical engineering teams will work closely with the university's other specialist research units, including the Natural Resources Institute and the Algae Research group.
This means engineering students will benefit from a curriculum that is informed by, and responds to, innovative research and discoveries outside the field.
"Chemical engineers have an active and responsible role in the society with their decisions, including the ones affecting health, environment, sustainability, economics or social growth," says García-Triñanes.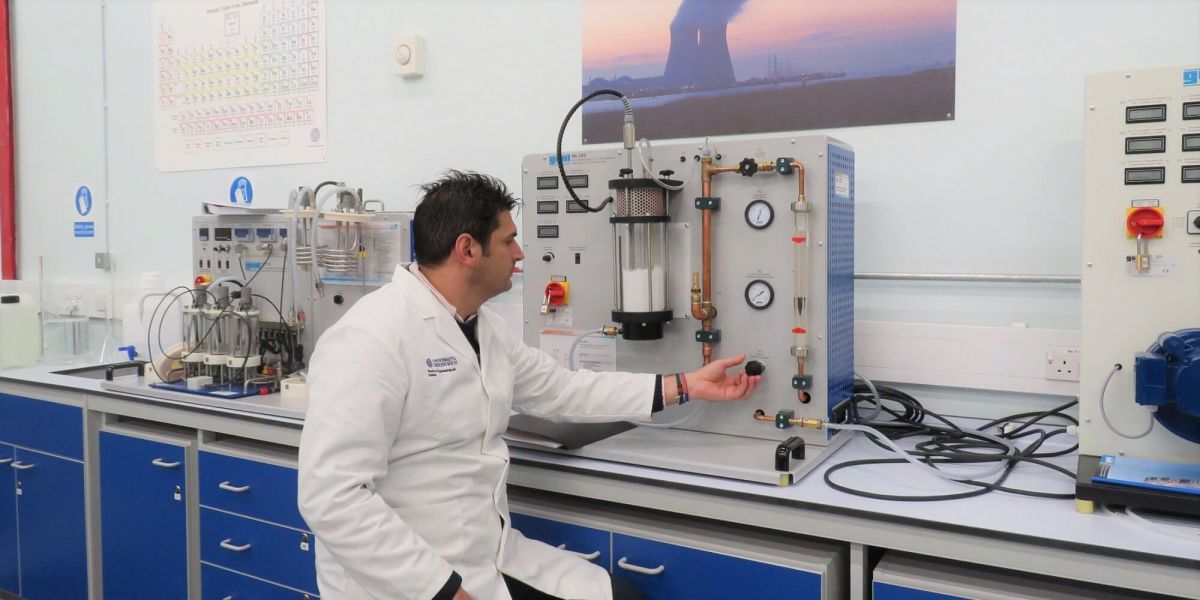 Building a legacy
So, what does the future hold? The chemical engineering course is running, and the laboratory has opened but development work continues.
García-Triñanes has plans to seek IChemE accreditation for the chemical engineering course once the first intake of students has graduated.
Work is also underway to add a research lab for chemical engineering postgraduates undertaking research degrees.
"I want to build something here that leaves a legacy," he says.
Collaboration also remains a major focus for the team. Greenwich academics work alongside organisations in countries such as France, Oman, Egypt, Japan and Netherlands.
The Wolfson Centre for Bulk Solids Handing Technology centre is one of only three in the world that work with powders on an industrial scale, according to García-Triñanes.
Its work spans a range of industries including chemicals, pharmaceuticals, and mining.
"The way I see it, chemical engineering makes use of science and technology tools and applies them to solve complex problems and grand challenges," says García-Triñanes.
"Chemical engineers have an active and responsible role in society with their decisions, including health, environment, sustainability, economics or social growth."
The investment into the new chemical engineering lab reflects a strong commitment to chemical engineering at Greenwich and will create opportunities for future students.