As ever the Academic Support Team are here to help you with all your study needs.
Have you been with us since September? Are you a new student recently joined us? our team of tutors and librarians are here to help you get the most out of your studies by developing the skills necessary to succeed in your course work. Join us for workshops and 1 to 1 drop-in sessions as well as exploring all the other resources we have prepared for you. Just click on the image below to visit our web site: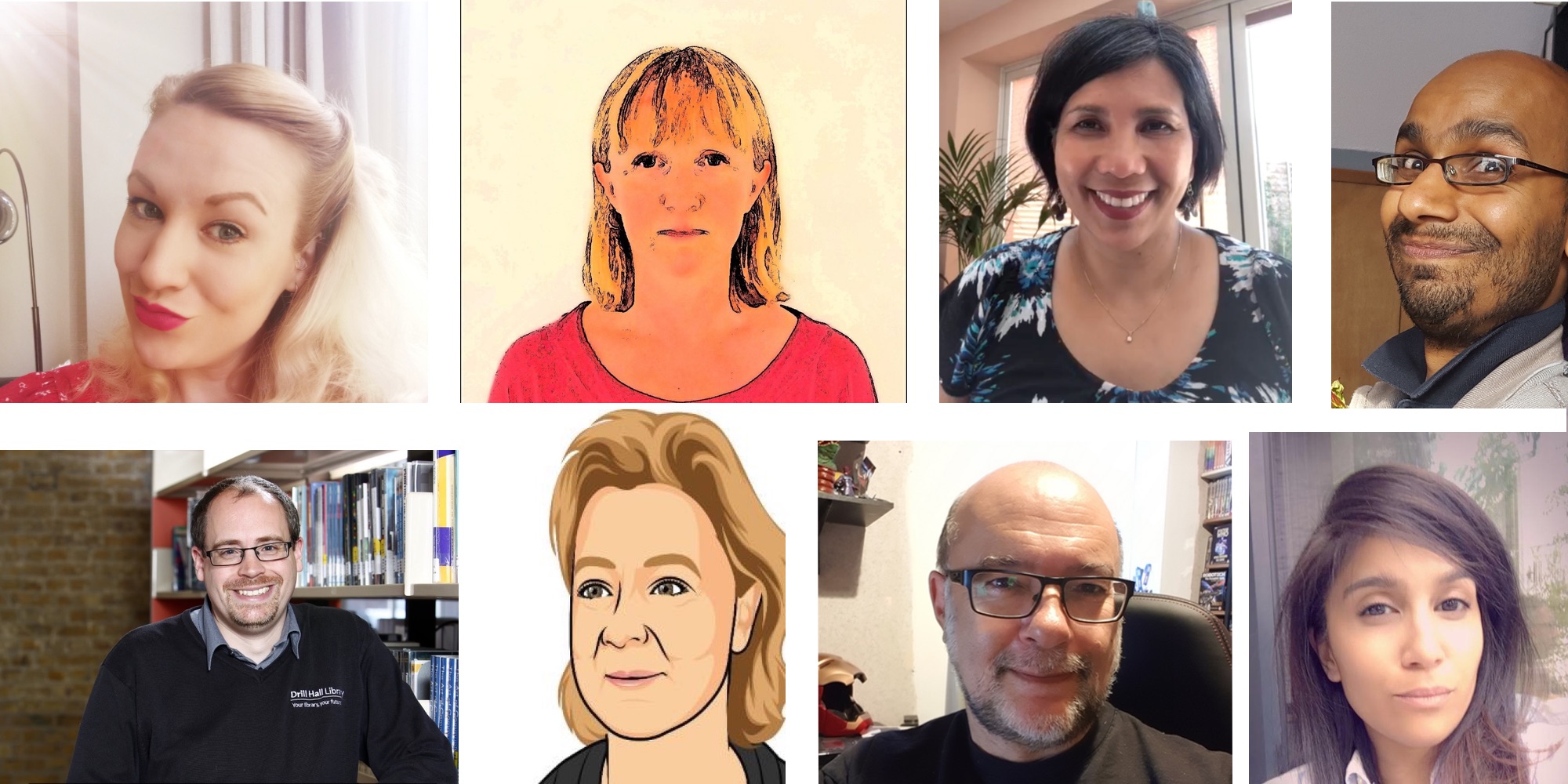 What's on?
As ever we will be providing you with a range of live and recorded events along with a host of useful links to study support advice.
To find recorded and other resources simply scroll down this page and any of the others found on the WinterFest main page.
---
Skills for University, Skills for Life
If you haven't already discovered our LevelUP Plus programme learn all about it here. Sign up for free and start to improve you academic skills and your future employability skills.
---
Exam Advice
Check here for hints and tips about preparing for an exam either on campus or online.
---