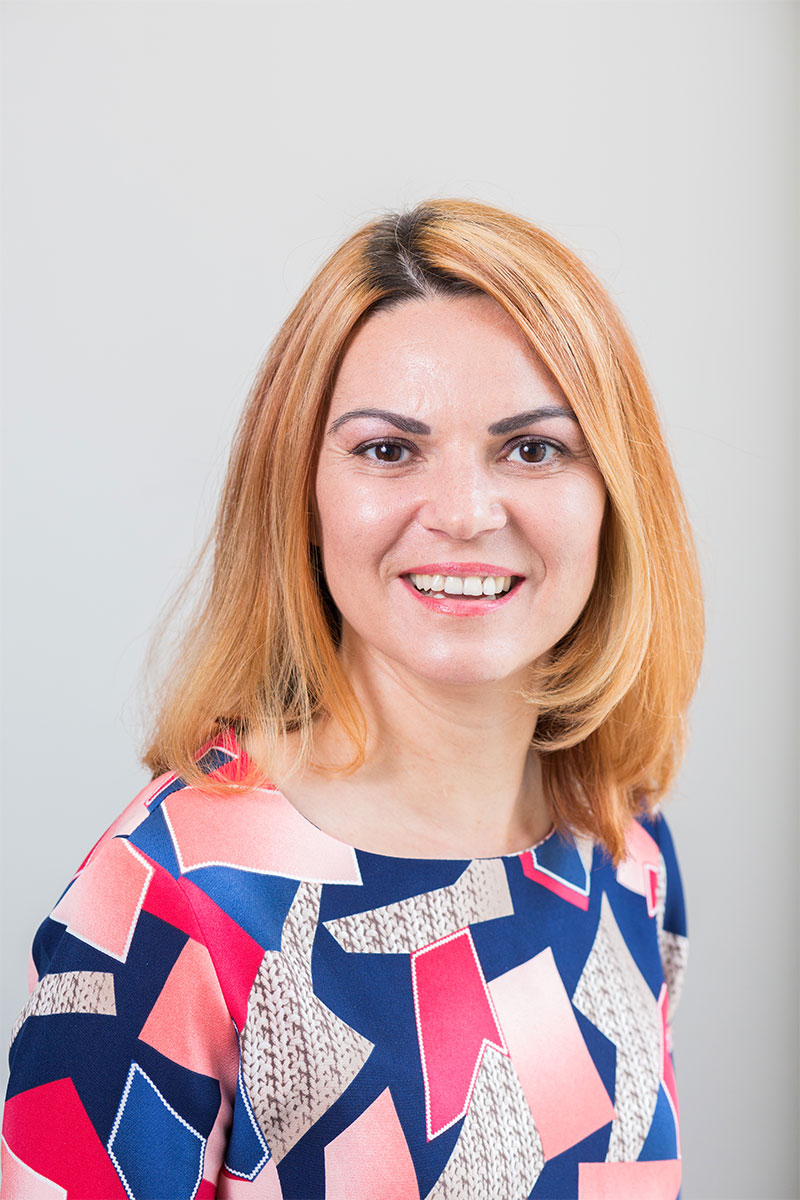 Dorina-Maria Buda is a TEDx speaker, and the author of Affective Tourism: Dark Routes in Conflict, Routledge 2015. In this research monograph, and throughout her research agenda, Dorina offers a new way of theorising hospitality and tourism encounters bringing together, critically examining and expanding three areas of scholarship: hospitality and tourism studies, emotional and affective geographies, and conflict studies.
It has relevance for the hospitality tourism sector in places of on-going socio-political turmoil as it provides in-depth analyses of the interconnections between hospitality, tourism, emotions and conflict. Such understandings can lead to more socio-culturally and politically sustainable approaches to planning, development and management of hospitality and tourism.
Dorina's research contributions to critical and cultural studies of hospitality and tourism revolve around interconnections between hospitality, tourism, and socio-political conflicts; emotions, affects, feelings and senses; psychoanalysis; and dark tourism. She publishes in journals such as Annals of Tourism Research; Journal of Travel Research; Journal of Sustainable Tourism; Tourism Geographies; Current Issues in Tourism; International Journal of Culture, Tourism and Hospitality Research, amongst others.
In addition, she is a creative academic who conducts interdisciplinary research with a particular focus on social inclusion, equality and justice via the interconnections between spaces of conflict, people and emotions. In this respect she was awarded a number of individual research funds amongst which the Rosalind Franklin Fellowship [€585,000] in 2013 by University of Groningen in the Netherlands, and an interdisciplinary four-year VENI grant [€250,000] from the NWO/Dutch Scientific Organisation for Research in 2016.
An international and experienced teacher, who motivates, inspires and contributes to excellence in student learning, Dorina was awarded a Teaching Excellence Fellowship at the University of Groningen in October 2015. Currently she is Professor of Tourism Management and Head of the International Centre for Research in Events, Tourism and Hospitality (ICRETH) at Leeds Beckett University, UK.