Professor Jon Wilson, Specialist in Multiculturalism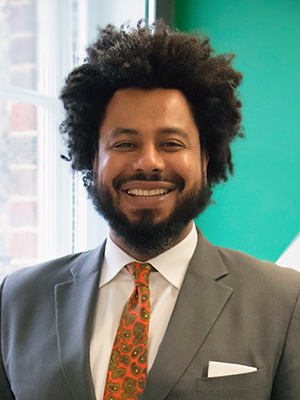 Professor Wilson is a multi award-winning Academic and Partner of the Business and Brand Strategy firm, Dragonfly Black. He has spent the past 20 years specialising in what he calls the ABCDs of Business and Culture: Advertising, Branding, Communications, and Digital. With a Chemistry degree, MBA in Business, and PhD in Branding, he champions the art in Science and the science in Art.
Professor Wilson has published over 200 pieces of work, which have led to over 100 conference-speaking engagements across the globe. In 2017/18 he was the only UK academic to receive a LinkedIn Top Voices Award and feature in their advertising campaigns. His work is cited frequently in places such as the Harvard Business Review, Forbes, and Huffington Post.
Professor Wilson has a reputation for being an electric, insightful and quick-witted public speaker - able to tackle real-world trending phenomena. His firm advises clients internationally from government, industry and education in: Halal, travel, tourism, technology, food, fashion, cosmetics, pharmaceuticals, professional services, music, and sports.
Find more about Professor Wilson work at:
@drjonwilson
For more information please contact businessevents@greenwich.ac.uk.