Read about projects the Generator has been involved in and what we are working on at the moment. We are constantly interested in new project opportunities. If you have a project idea please get in touch.
SuNSE
2018/21
SuNSE is the first Social Entrepreneurship project to be funded by InterReg North-West Europe (NWE) (€2.6m, 2018-21). It is targeted at geographically and/or socially isolated regions in Northern Europe. The delivery partnership comprises 9 nations, all having challenging sub-regions. The project will endeavor to encourage and stimulate social enterprise and entrepreneurship in these areas, and to establish a sustainable network and active community between them. One of the key outputs is to enable participants to formulate viable business plans individually or in community teams. A multi lingual, video-based toolkit, built on a structured social enterprise canvas, will be at the heart of the project. Research will be conducted to measure impact and to help shape future policy decisions. Find out more

ERAMUS+ Programme Project HILLARY
2017/19
In late 2017, the Generator successfully joined an Erasmus Plus Project with seven other partners from across Europe. The project is called HILLARY and it will be an online learning platform with bespoke and innovative learning resources that will be available free, anytime, anyplace, any pace to those that are interested in social enterprise and innovation. Watch this space for further imminent developments.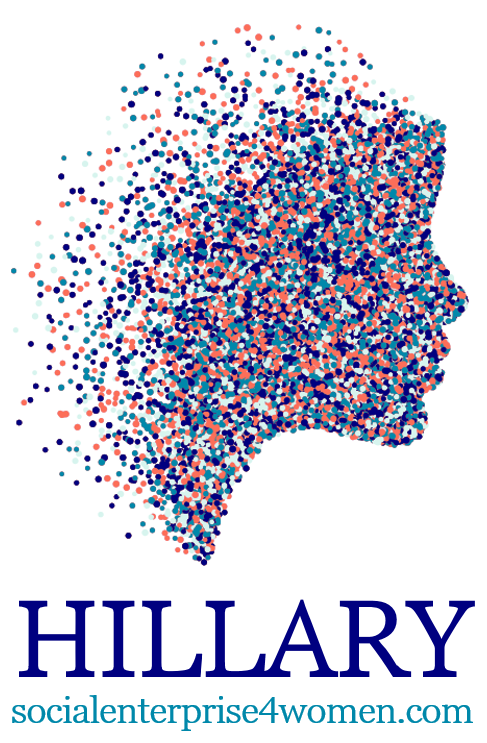 Social Integration of Refugees through Education and Employment (SIREE)
2018/21
The SIREE project aims to improve the social and economic integration of refugees in the wider 2 Seas area by engaging refugees in the education process and improving their economic independence via self-employment.
The university is leading the project. In addition to providing an academic framework to evaluate the project it has developed a website and mentoring programme to guide refugees and migrants through the process of setting up a business abroad.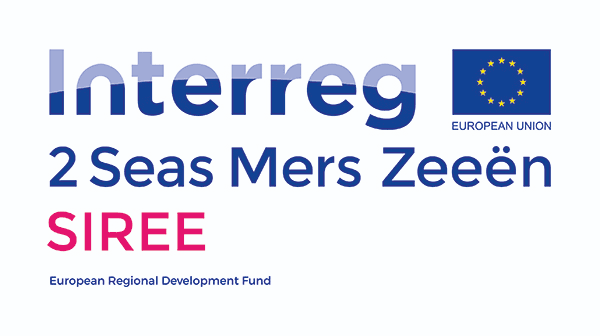 Sustainable approach to cultural heritage for the Urban Areas Requalification in Europe (SHARE)
2017/20
SHARE is a new Interreg Europe project to research and develop innovative tourism initiatives pan Europe. The project was selected as a contributor to the European Year of Cultural Heritage 2018.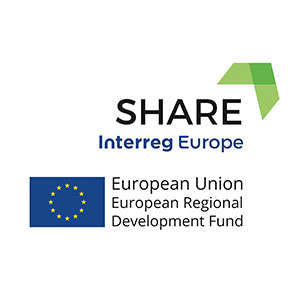 European Expert in Social Innovation Incubation (ESII)
2015/17
Completed an ERASMUS + Programme to stimulate social innovation incubation amongst 7 European partners. Find out how to become an Expert in Social Innovation with the ESII course.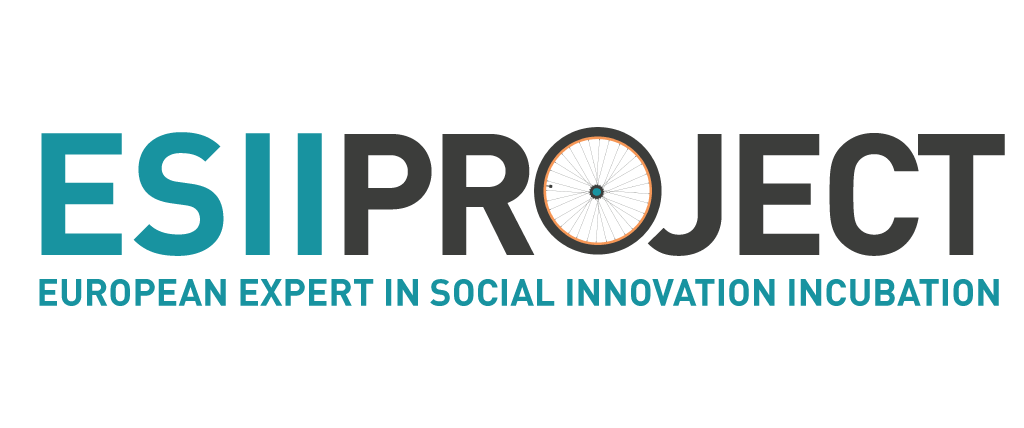 Greenwich Digital Accelerator Programme
2014/15
The Digital Accelerator Programme delivered highly focused support workshops to digital SMEs based in London.
BENEFITS
2012/14
BENEFITS was an EU Interreg 4c Project to encourage SME innovation. Sample outputs include the Start-up toolkit. Relationships have been developed with support engineers in Northern France, Enterprise Vouchers have been delivered with young entrepreneurs together as well as sponsored dissemination events in Northern Ireland, London and Southern France.
New Deal for Innovation (NDI)
2012/14
Completed an EU Interreg 4c project, working with SMEs in SE England and Norther France to do business development. See the NDI site for project findings are research reports.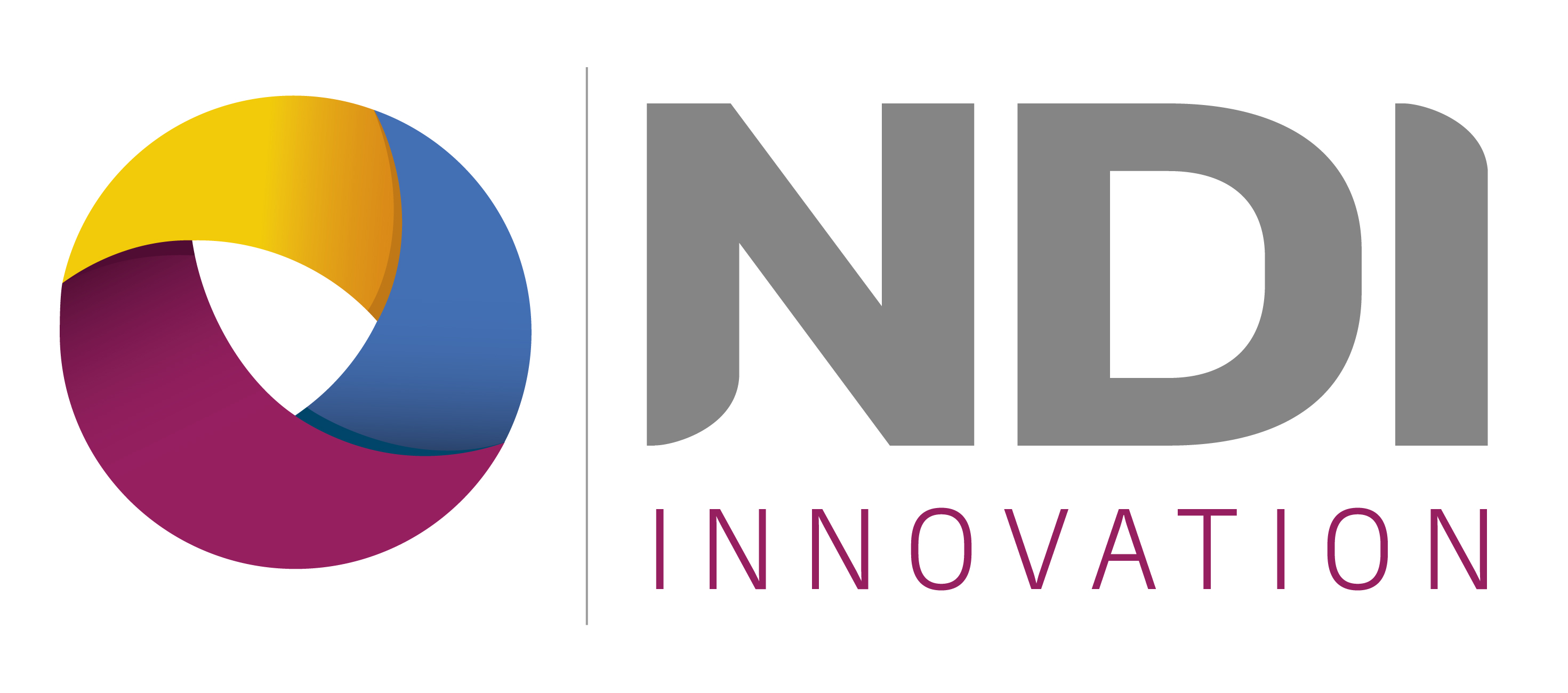 FLASH
2010/13
The FLASH Programme on business sustainability enabled us to support 235 SME's over the course of 18 months 2011-12, delivered 125 Innovation Vouchers producing over 100 case studies (sample: Maree London) and engaged 50 of our academic staff to solve real business issues with our SME community. Additionally we ran a series of innovative business support workshops - FLASH Innovation workshops.
Netforce 2
2010/13
Netforce 2 was a programme to promote the spirit of enterprise on each side of the channel.