Key details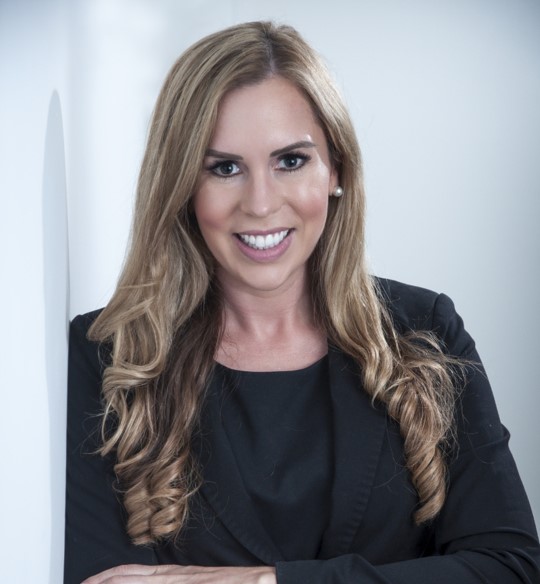 Dr Katharina De Vita
Senior Lecturer in Creativity and Innovation
---
Dr Katharina De Vita is a Lecturer in Creativity and Innovation in the Department for Systems Management and Strategy at the University of Greenwich Business School. Prior to joining the University of Greenwich in September 2020, Katharina was Postdoctoral Researcher at the Centre for Science, Technology and Innovation Policy (CSTI) at the University of Cambridge.

Katharina's research interests revolve around innovation management. More specifically, her research focuses on co-creation in innovation spaces such as living labs. During her time at CSTI, she was academic lead of the Manufacturing Made Smarter Innovation Hubs project leading a team of researchers and consultants supporting Innovate UK and informing the development of Smart Factory and Digital Supply Chain Innovation Hubs in the UK. Her work attracts the interest of the international academic community, managers as well as policy makers and is disseminated through a number of articles, conference papers, policy briefings, reports, webinars, blogs, podcasts and a book chapter. Katharina is currently guest editor for the R&D Management special issue, entitled "Places and spaces of collaborative R&D and innovation". Insights from her research informed the development of the multi-million-pound Innovation Hubs at London Bridge and Euston Station.
Prior to joining the University of Greenwich, Katharina taught students at the University of Cambridge, Anglia Ruskin University, Cairo University, Carlo Cattaneo University in Italy, and Zhejiang University in China. Currently, she teaches a range of business and management subjects to bachelor, master and executive MBA students at the University of Greenwich. Katharina is Personal and Placement tutor as well as Module leader for two undergraduate courses. She is department Quality Assurance and Employability lead and department lead for the Vygo peer mentoring scheme.
Katharina completed her EPSRC-funded PhD in Engineering at the University of Cambridge, where she was part of the Cambridge Service Alliance. Her PhD thesis, entitled "Facilitating Co-creation in Living Labs" was shortlisted for the ISPIM Dissertation Award 2020. Katharina holds a MSc in Management from the London School of Economics and Political Sciences (distinction) and a BA (Hons) in International Business from the University of Greenwich (first class). Previously, Katharina worked for Bloomberg Institute, the educational division of Bloomberg LP in London and for Walt Disney World in Florida, USA.