Key details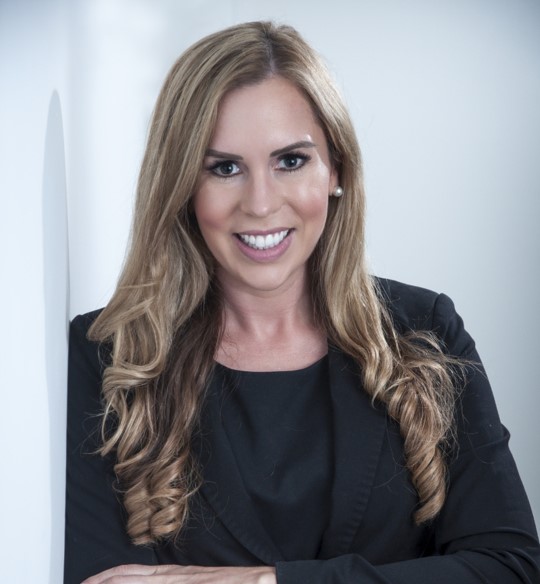 Dr Katharina Greve
Lecturer in Creativity and Innovation
---
Dr Katharina Greve is a Lecturer in Creativity and Innovation in the Department for Systems Management and Strategy at the University of Greenwich Business School. Prior to joining the University of Greenwich in September 2020, Katharina was Research Associate at the Centre for Science, Technology and Innovation Policy (CSTI) at the University of Cambridge. During her time at CSTI, she was academic lead of the Manufacturing Made Smarter Innovation Hubs project leading a team of researchers and consultants supporting Innovate UK and informing the development of Smart Factory and Digital Supply Chain Innovation Hubs in the UK.
Katharina gained international experience in module design and delivery across levels and institutions, in line and beyond her specialism, in both offline and online learning environments. She has over 5 years teaching experience and prior to joining the University of Greenwich, Katharina taught students at the University of Cambridge, Anglia Ruskin University, Cairo University, Carlo Cattaneo University in Italy, and Zhejiang University in China. Currently, she teaches a range of business and management subjects to bachelor, master and executive MBA students at the University of Greenwich. She is also "Future Paths" and employability lead for the department.
Katharina completed her EPSRC-funded PhD in Engineering at the University of Cambridge, where she was part of the Cambridge Service Alliance. Her PhD thesis, entitled "Facilitating Co-creation in Living Labs" was shortlisted for the ISPIM Dissertation Award 2020. Katharina holds a MSc in Management from the London School of Economics and Political Sciences (distinction) and a BA (Hons) in International Business from the University of Greenwich (first class). Previously, Katharina worked for Bloomberg Institute, the educational division of Bloomberg LP in London and for Walt Disney World in Florida, USA.