Key details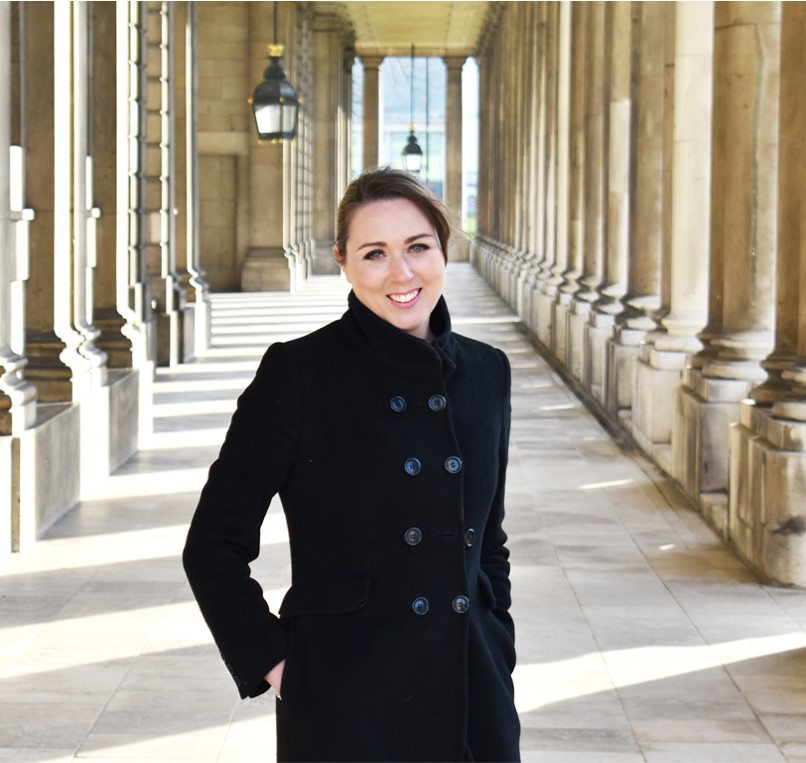 Rachel Ashton
Faculty Operating Officer of the Faculty of Business
---
Rachel Ashton is the Faculty Operating Officer and a member of the executive team in the Business School. She has worked at the university of Greenwich since 2000.
Rachel leads on all business operations for the faculty including financial management and oversight, Human Resources, operations, space and facilities management and Professional Services teams for the Faculty of Business. She manages an annual budget in excess of £53m for the Faculty of Business including setting the budget, student number forecasting, salary budgets, research funds and efficiency planning.
Rachel leads on Faculty Human Resources functions including enhancing recruitment, vacancy management, staff training, development, employee relations and change. She ensures the success of Faculty operations including marketing, recruitment, managing processes, risk management, legal and procurement policies and optimising the use of ILS information and IT services.
Rachel is responsible for a 60+ Professional Service team and all business functions for the faculty.