Key details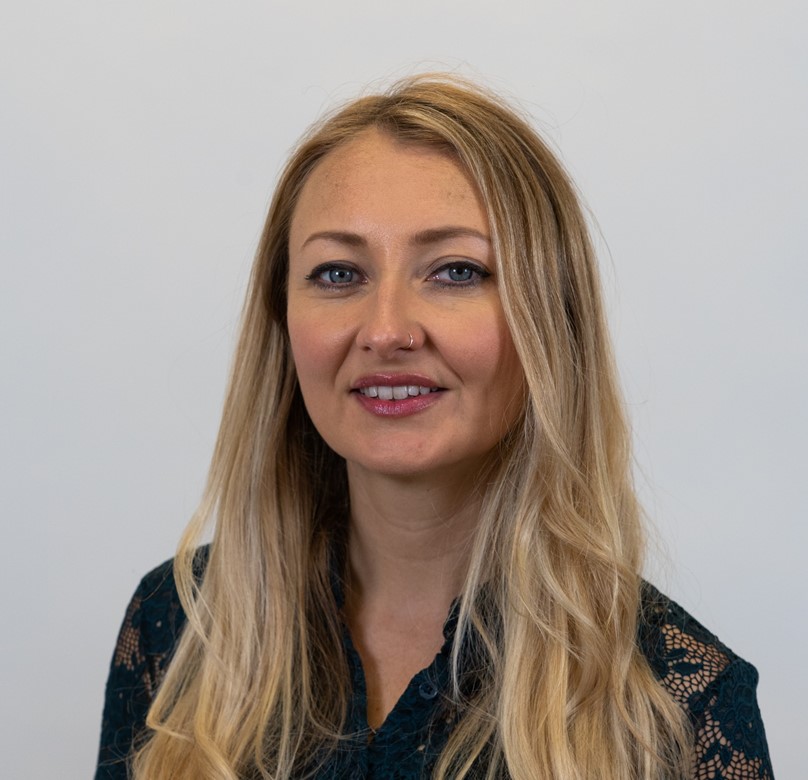 Rachel Brown
Head of Enterprise and Innovation
---
Rachel was appointed in 2018 to lead the Generator, the university's student enterprise centre. She works across in-curricular and extra-curricular programmes that enable students and graduates to develop entrepreneurial skills and to start and grow new ventures. She's also Principal Investigator of the SIREE (Social Integration of Refugees through Education and Self-Employment) project, which works with refugees across the 2 Seas area of Europe.
Rachel has been working in enterprise education since 2013, when she set up a social enterprise programme in a secondary school in Tower Hamlets as part of a community regeneration scheme. She joined Queen Mary University of London later that year to manage their student enterprise programme. In 2014 she co-founded InQUBEate, Queen Mary University's first start-up incubator programme, which was shortlisted for a Wharton QS Stars award for innovation in higher education.
Prior to working in enterprise education Rachel worked in publishing, first as an editor at Emerald Group Publishing, and next as a publisher for Pearson, developing large scale international products and programmes for the Caribbean schools market. Her specialist areas of advice for start ups include market research, new product development and business plan writing.