Key details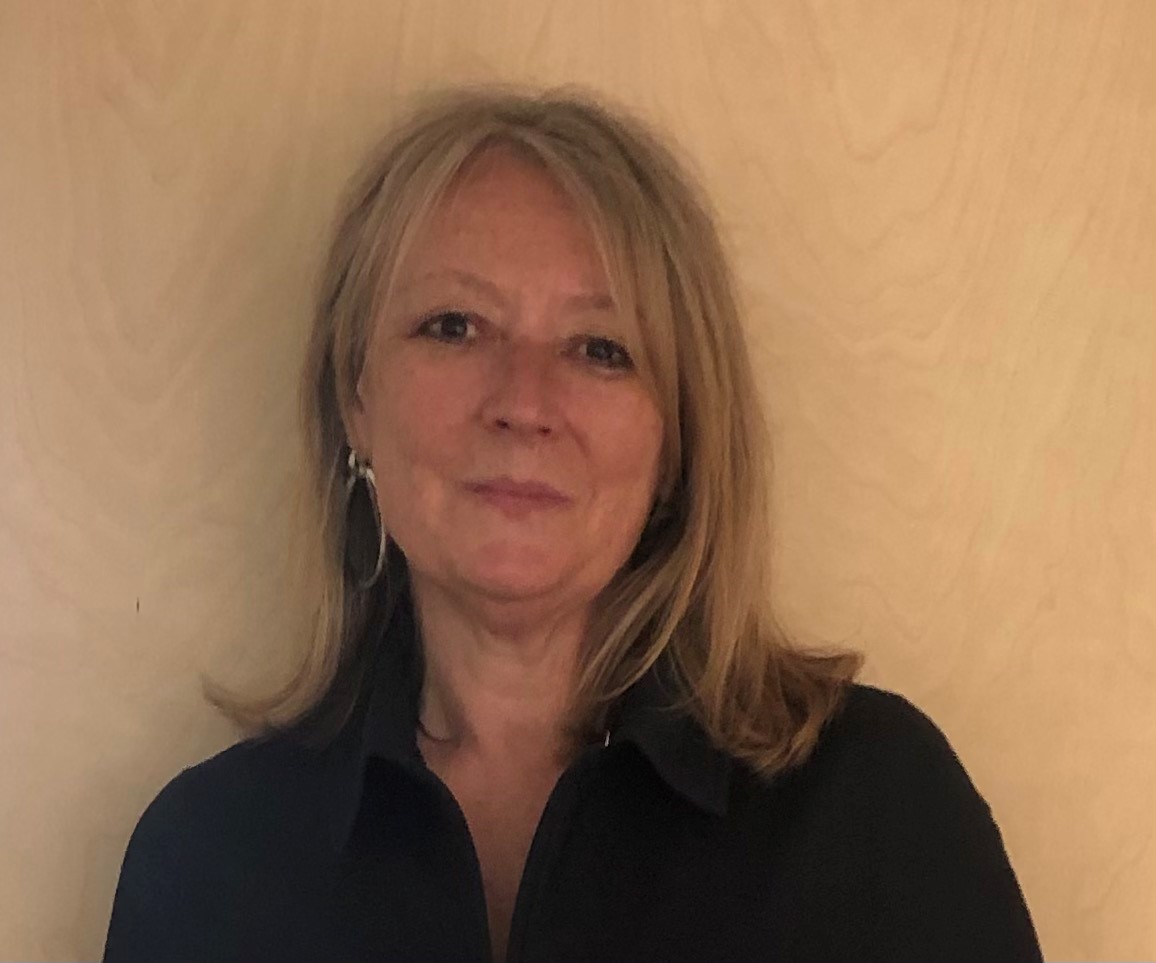 Professor Sian Moore
Professor in Employment Relations and Human Resource Management; Director, Work and Employment Research Unit
---
Sian joined the University of Greenwich as Professor in Employment Relations and Human Resource Management and Director of the Work and Employment Research Unit (WERU) in September 2015. She was previously Professor of Work and Employment Relations and Co-Director of the Centre for Employment Studies Research (CESR) at the University of the West of England. She was a Principle Research Fellow at the Centre for Employment Relations Innovation and Change (CERIC), University of Leeds, and prior to that a Reader at the Working Lives Research Institute (WLRI) at London Metropolitan University. Sian worked on the Leverhulme Future of Unions Programme at the London School of Economics and before that spent five years at the Labour Research Department. Previously she worked in local government and was a trade union activist in NALGO.
She studied for her PhD at Essex University; her thesis was on gender and class consciousness in industrialisation – a study of the Bradford Worsted industry 1780-1845 and she retains an interest in labour and women's history.
Sian has published two books, 'New Trade Union activists – class consciousness or social identity?' (Palgrave Macmillan, 2011) and 'Statutory regulation and employment relations' with Sonia McKay and Sarah Veale (Palgrave Macmillan, 2013), documenting the operation of the statutory trade union recognition procedure over ten years. Her work on statutory trade union recognition has resulted in commissioned reports for the Department of Business, Innovation and Skills (BIS) and for Acas (the Arbitration and Conciliation Service). She has published a number of research reports for Unionlearn. More recently she was commissioned by the Low Pay Commission to undertake research on the pay and hours of homecare workers.
Recognition
Deputy Chair, Work, Employment and Society Journal
Research / Scholarly interests
Sian's research interests focus upon the relationship between gender and class at work; and upon worker representation and activism. She has published on Union Learning and Equality Reps. She has also written on intersectionality and older women workers.
She is currently documenting the 2009-11 British Airways Dispute with Professor Phil Taylor from Strathclyde University, looking at the role of the labour process in the dispute. A book based upon the testimonies of the strikers should be published in 2016. She has, with Dr Cilla Ross, explored the use of Biographical Narrative Interpretative Methods, in industrial relations research.
Her recent research is on the impact of local authority commissioning on the pay and hours of domiciliary care workers. This included research for the Low Pay Commission with colleagues from the Centre for Employment Relations, Innovation and Change (CERIC) at the University of Leeds.
She has been working with Lydia Hayes from the University of Cardiff on the electronic supervision of homecare and its role in reproducing unpaid working time. This research informed the Kingsmill Report on Working Conditions in the UK Care Sector in 2014.