Key details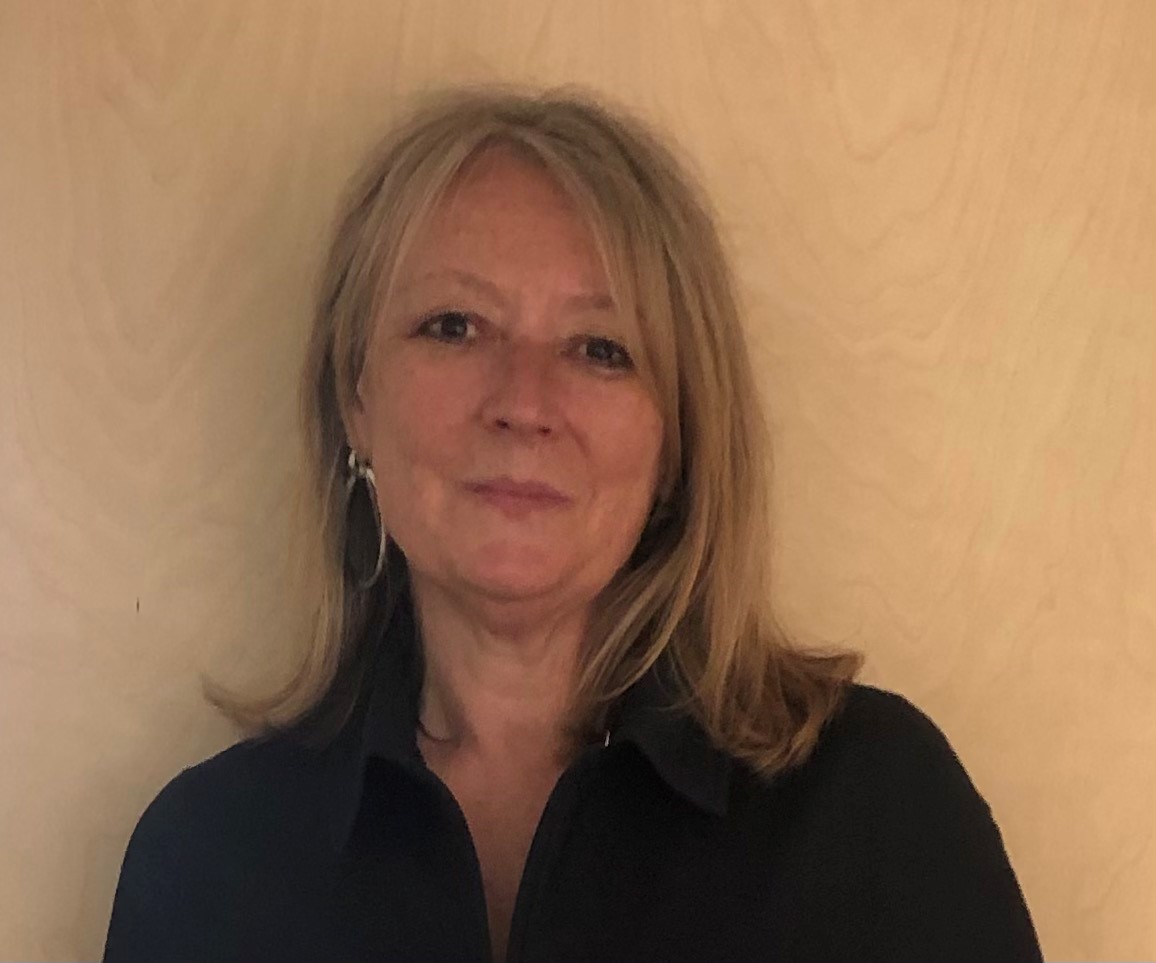 Professor Sian Moore
Professor in Employment Relations and Human Resource Management
---
Sian joined the University of Greenwich as Professor in Employment Relations and Human Resource Management and Director of the Centre for Research on Work and Employment (CREW) in September 2015. She was previously Professor of Work and Employment Relations and Co-Director of the Centre for Employment Studies Research (CESR) at the University of the West of England. She was a Principle Research Fellow at the Centre for Employment Relations Innovation and Change (CERIC), University of Leeds, and prior to that a Reader at the Working Lives Research Institute (WLRI) at London Metropolitan University. Sian worked on the Leverhulme Future of Unions Programme at the London School of Economics and before that spent five years at the Labour Research Department. Previously she worked in local government and was a trade union activist in NALGO.

She studied for her PhD at Essex University; her thesis was on gender and class consciousness in industrialisation – a study of the Bradford Worsted industry 1780-1845 and she retains an interest in labour and women's history and her work continues to focus upon gender and class.

Sian has published four books including 'New Trade Union activists – class consciousness or social identity?' (Palgrave Macmillan, 2011) and 'Statutory regulation and employment relations' with Sonia McKay and Sarah Veale (Palgrave Macmillan, 2013), documenting the operation of the statutory trade union recognition procedure over ten years. More recently she has focussed upon homecare work and delivery drivers in the context of non-standard work. She was commissioned by the Low Pay Commission to undertake research firstly on the pay and hours of homecare workers and secondly on non-standard contracts and the National Living Wage. She has completed a large EU project on Gender Pay Gap in public services in the European Union and for the Scottish Government on the revaluation of women's work. She was part of a team commissioned by the Equality and Human Rights Commission to examine the impact of Covid-19 on low paid workers in health and social care. She is co-Editor in Chief of a new journal Work in the Global Economy published by Bristol University Press.