Key details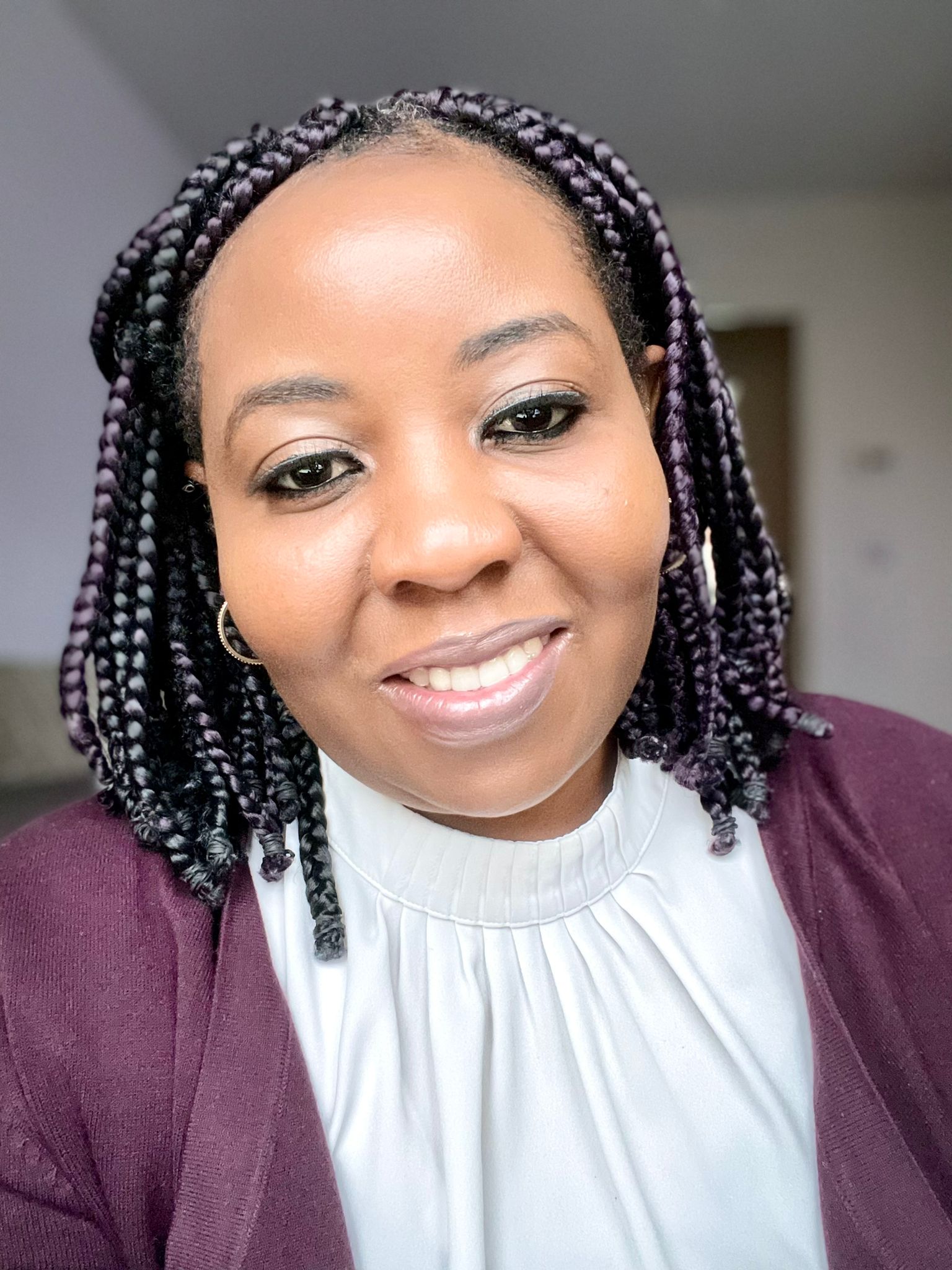 Dr Tambudzai (Tambu) Mangezi
Director of the Executive Business Centre
---
Dr. Tambudzai Mangezi joined the University of Greenwich in August 2022. She is a Chartered Manager and Senior Fellow of the Higher Education Academy. She has worked in Higher Education and in Financial Services sector for close to twenty years. She completed her PhD in 2011 at the University of Northampton where she started her academic career as a research assistant and academic tutor before progressing to lecturer, senior lecturer, and programme leader. She was later appointed as Head of Department for Accounting and Finance where she led the team through a campus move, curriculum review, and pedagogic transition. She championed quality enhancement, programme identity, student voice, closing the attainment gap and standardisation of assessments and rubrics. She was also the faculty KPI lead on student retention and progression.
During the 2021-2 academic year she was working with Cranfield University on the MK: U project designing and delivering undergraduate degree apprenticeships. She has been at the forefront of pedagogic innovation adopting Active Blended Learning and Problem Based Learning in the delivery of learning and teaching.
Recognition
Tambu completed the Advance HE External Examiners Development Course and is an external examiner for The Open University programmes at The American College of Thessaloniki in Greece. She is a member of the Chartered ABS committee on Apprenticeships and is a Certified Management and Business Educator (CMBE).
Research / Scholarly interests
Tambu's teaching, research and consultancy interests are in the areas of entrepreneurship, start-up finance, business support, banking regulation, and bank performance.