Key details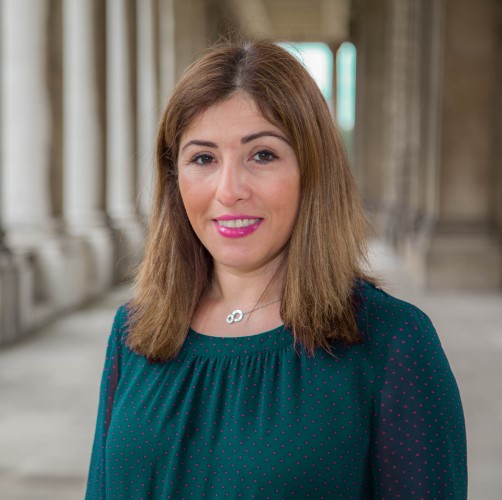 Dr Aysem Diker Vanberg
Senior Lecturer in Law
---
I am a Senior Lecturer in Law at the School of Law & Criminology specialising in EU Competition Law and IT Law.
I am responsible for teaching EU Competition Law at postgraduate level. At undergraduate level I teach Contract Law, Intellectual Property Law and Advocacy and Ethics.
Prior to joining the University of Greenwich, I worked at Anglia Ruskin University as a Senior Lecturer and at the University of Essex as an Associate Lecturer and Research Associate.
Before moving to the UK, I qualified as a lawyer in Turkey and worked as a lead In-house counsel for multinational companies including MAN Nutzfahzeuge AG and Cimpor Cimentos de Portugal.
I have an LLM in European and International Law from the University of Bremen and an LLB from the University of Ankara, Turkey.
I hold a PhD in Competition Law from the University of Essex. My doctoral thesis entitled "An analysis of the application of Article 102 Treaty on the Functioning of European Union to platform-based businesses: Google as a case study" draws on Competition Law, Commercial Law, EU Law, economics and IT Law in order to assess the suitability of EU competition law to digital platforms such as Google and Facebook.