Crime, Law and (In)Security
This Research Group covers both Law and Criminology and has the aim of developing research that spans both disciplines within the School of Law and Criminology. Moving forward, the Group will focus on inter-disciplinary work and act as a means of developing a close working relationship between colleagues in both Law and Criminology.
Significant Research Activities
---
Find out more about the key research activities of the Crime, Law, and (In)Security Research Group
Group leader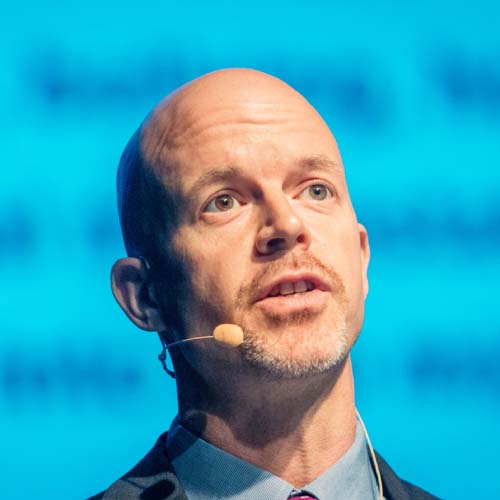 Darrick Jolliffe
Professor of Criminology
Darrick was Senior Lecturer in Forensic Psychology (London Met) and Senior Lecturer in Criminology (Leicester), before joining Greenwich in January 2013.
About us
This was the first of the current Research groups to be established in the School of Law and Criminology. It was originally a 'catch-all' group that accommodated all Law and Criminology researchers. As Research activity developed in the School, other groups were formed out of it. Importantly, it continues to accommodate 'lone' researchers, Professor Mark Pawlowski being a good example. His Research on the Land Law of England and Wales has produced a substantial body of work. Another example is Professor Steven Haines. whose work on the Protection of Schools in Armed Conflict has resulted in one of the two Impact Case Studies submitted for REF21 read more
Related research
Explore the university's other research in this discipline.
Law
---
Law and Criminology research is at the forefront of policy and practitioner debates on human rights, identity, crime and deviance. Our international focus includes the impact of emerging technologies on human life, the importance of ethically sourced goods and the monitoring of supply chains, the impact of custody on offenders and the importance of giving voice to marginalised populations.