The 'harvesting" and post experience usage of personal data gathered through participatory interaction are rarely debated in the creative industries. Fast emerging VR, AR, augmented sound, interactive gaming, immersive installations and other artistic and creative user platforms are all involved in biometric data gathering without much attention given to sustainable and ethical use of the data itself.
Experts will discuss alternative emerging options and investigate innovative systems of ethical personal data ownership, protection and monetisation, aiming to increase a mutual trust between all stakeholders involved - from the users, players, app developers and platform owners. Options such as data unions, blockchain and data mining technologies, decentralised encryption and personal data dashboards will be discussed, and the debate will explore the alignment of economic and other Incentives towards the best interest of all involved
Can we enable the encryption and protection of personal biometric data generated by immersive experiences and interactive exchanges?
How can we ensure protection from the harvesting of our data by big business? Is nudging the consumer part of corporate human rights due diligence?
What ways are emerging to either prevent the increasing big business misuse of personal body data, or to enable transparent (global) rules for the storage, maintenance and protection of user data?
Can decentralised blockchain based co-operations start enabling meaningful consent from our users? How does this play against sustainability and what is the balance of this against privacy concerns
Chair - Ghislaine Boddington (Creative Director, body>data>space / Reader in Digital Immersion, University of Greenwich)
Panel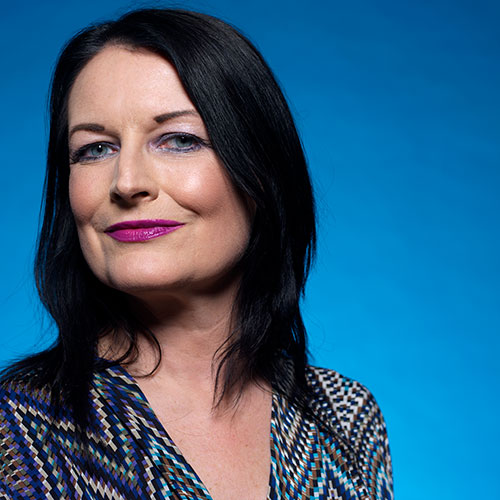 Chair: Ghislaine Boddington, Reader in Digital Immersion, University of Greenwich / Creative Director, body>data>space
With a background in performing arts, Ghislaine is recognised as a pioneer in the exploration of digital intimacy, telepresence and virtual physical blending since the early 90s. As a curator, keynote speaker and radio presenter she has shared her outlook on the future human into the cultural, academic, creative industries and corporate sectors worldwide, examining topical issues with regards to personal data usage, connected bodies and collective embodiment. Her research led practice, 'The Internet of Bodies', examines the evolution of the body as the interface. In 2017 Ghislaine was awarded the international IX Immersion Experience Visionary Pioneer Award. She co-founded University of Greenwich Strategic Research Group 'CLEI - Co-creating Liveness in Embodied Immersion' and is an Associate Editor for AI & Society (Springer). Ghislaine is a long-term advocate for diversity and inclusion and a Trustee for Stemette Futures. She is a presenter/team member with BBC World Service flagship radio show/podcast Digital Planet.
---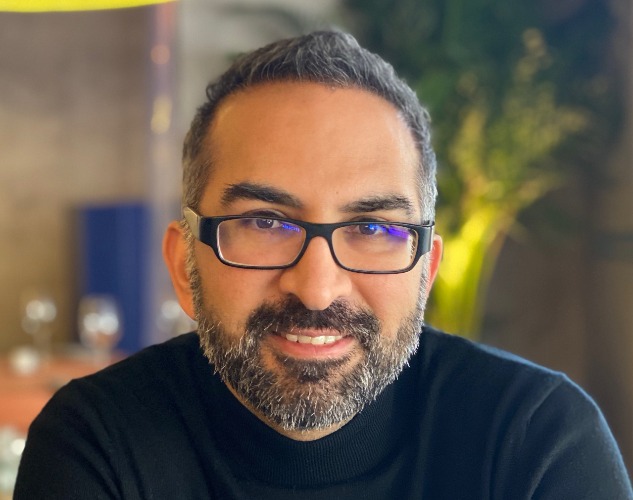 Shiv Malik - CEO, Pool Foundation
Shiv Malik is a technologist, author, broadcaster and former investigative journalist. He began his career in 2004 reporting from Afghanistan and Pakistan. Several years later he was involved in a landmark court battle with the Greater Manchester police to protect his sources on terrorism. Subsequently he worked for the Guardian for five years breaking exclusive front page stories on everything from UK government social policy to secret ISIS documents. He is also the co-founder of the think-tank, the Intergenerational Foundation and the author of two books; the 2010 cult economics polemic Jilted Generation and The Messenger, an intrepid personal tale about a relationship with a terrorist-cum-fatasist, published by Faber in 2019. His 2020 true crime Audible original podcast of the same name was nominated for an Ambie award.
In mid-2017 he joined the Web3 space as an adviser to the Golem project and then as Head of Growth for Streamr. After co-creating a revolutionary framework for monetising personal data, he co-founded the Pool Foundation in 2021 and currently leads the organisation on its mission to build a federation of Data Unions so that digital citizens can reclaim control of their data and have a genuine equity stake in the digital economy in the decades to come.
---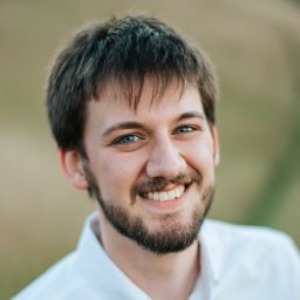 Mark Roman Miller - Virtual Human Interaction Lab, Stanford University
Mark Roman Miller is a fifth-year Ph.D. student studying Human-Computer Interaction at Stanford University, co-advised by Prof. Bailenson and Prof. James Landay. His research interests include behaviour tracing, the study of rich behavioural data produced by computationally-mediated interactions such as mixed reality.
His current research investigates the nonverbal signals that underlie team dynamics. In 2020, his work "Identifiability of User Tracking Data During Observation of 360-Degree VR Video" received the Privacy Papers for Policymakers Student Paper award from the Future of Privacy Forum. In the work, he and his collaborators demonstrated that tracking data collected by VR can be used to identify users to high accuracy. His previous work tests whether people respond to virtual humans in AR the same way they do towards real people. He received his B.S. in Computer Science from the University of Illinois at Urbana-Champaign
---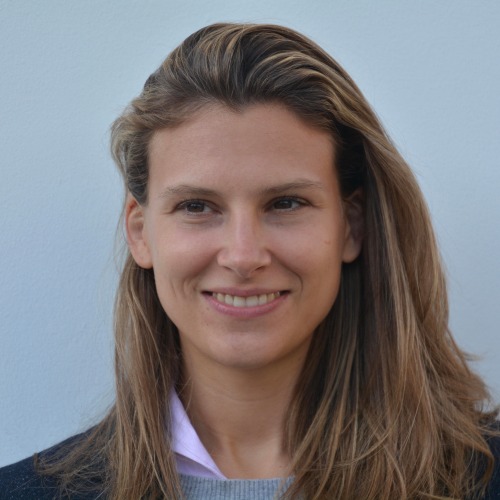 Anna Luisa Schaffgotsch - CEO & Founder of Impli, Implantable Healthcare
Anna Luisa Schaffgotsch attained an MSc from Imperial College in Biotechnology with a particular focus on Synthetic Biology as well as Biophysics. Anna Luisa subsequently gained extensive commercial experience in the life sciences sector. During her career she was responsible for major portfolios for a chemical trader in London, developed the commercial strategy of a Bioinformatics start up in Germany and was responsible for successfully scaling the European business of an American pharma supply chain company. Her passion for technology within the life sciences industry is reflected by her professional experience, her extensive network in this sector and above all by her decision to build a business to advance and commercialise implantable technologies. Anna Luisa incorporated Impli Limited in April 2019 with the vision to make people's lives safer and simpler with implantable technologies. Impli launched its first product in January 2020 with a personal implantable that initially allows its wearer to store medical information onto a user-friendly platform. Anna Luisa and her team at Impli are currently developing further products linking identity and internal biomarkers to enhance precision medicine and preventative healthcare.
---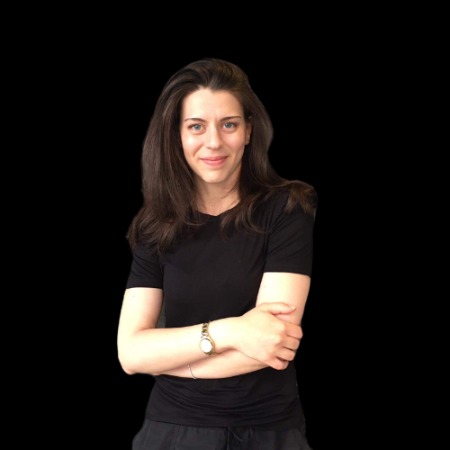 Serena Tabacchi - Co-founder and Director of MoCDA, the Museum of Contemporary Digital Art
Serena Tabacchi is an entrepreneur, curator and writer. She worked at TATE Modern and is the co-founder and director of MoCDA, the Museum of Contemporary Digital Art.
She is currently researching how to curate digital art exhibitions online and in IRL (in real life). Serena has curated the past editions of CADAF (Contemporary & Digital Art Fair) alongside the Lumen Art Projects. She is an ambassador for Diversity and Inclusion at the Blockchain Game Alliance, where she organises weekly events on Art, Gaming and Blockchain and is currently developing an art and gaming experience in The Sandbox Game. She recently curated a research exhibition project in collaboration with UCL (University College London) and Hobs3D. At present Serena is putting together a permanent digital art collection at MoCDA with the support of the curatorial and technical team at the museum.