How much your professional life changed since our last interview?
Quite a lot! After graduating, my first role was within the Financial Industry. Although it was a great introduction to the working world and I am thankful for the opportunity, I realised the role wasn't complimenting my field of study or aligned to my career aspirations. I, therefore, set out to seek HR related roles and found the perfect job for me - an Operations Graduate HR Assistant at Amazon. This opportunity led me to relocate from London to Manchester for over 3 years and have the opportunity to experience three different HR roles. I'm now back in London within Corporate HR and enjoying experiencing a completely new area of the business.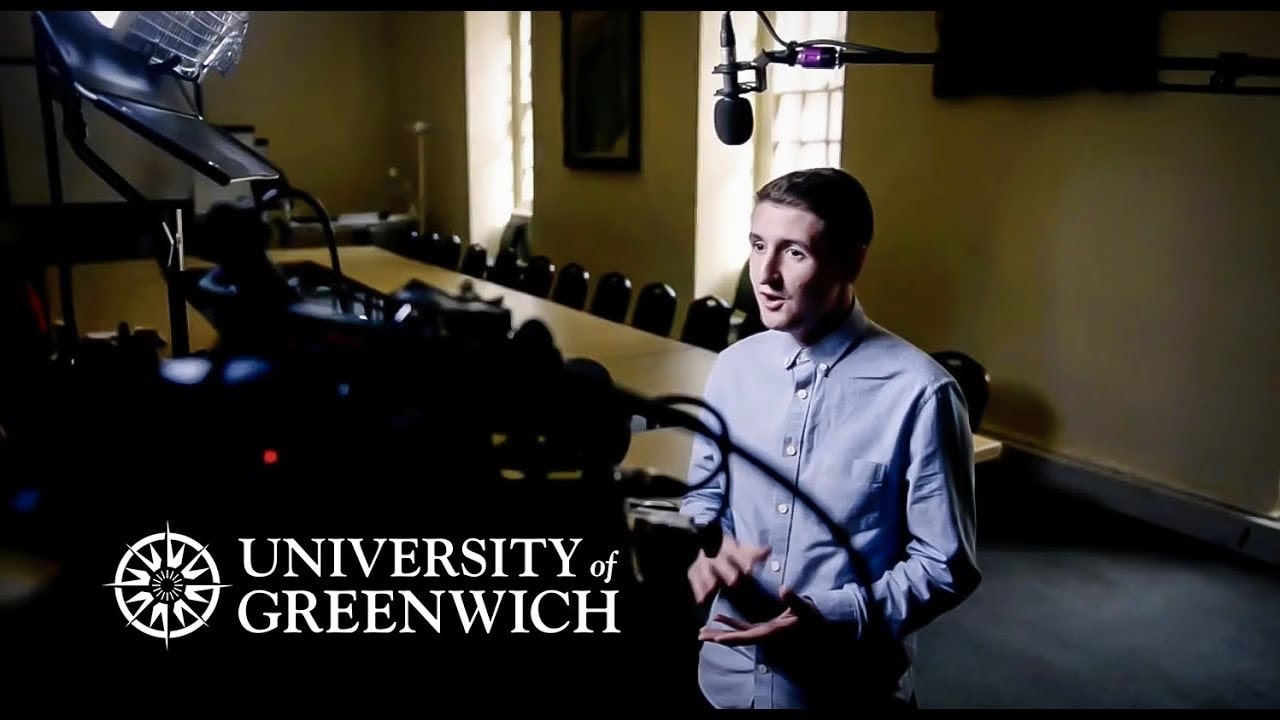 When you look back to your university experience do you think it helped you to be where you are now?
Undoubtedly, yes. Without the opportunities that arose from the Placement Year I completed whilst at the University, I would not be where I am today.
In a job market that is increasingly competitive, you need to distinguish yourself and in my view, a placement year provides a vital experience that many other candidates are unlikely to have.
Did your advice change for the students? Or would you like to add something else?
My advice to students is to really take the time to think about what you would like to do. It's very easy to be influenced by social media, friends and family on what is a great career path. Although these are great opinions to consider, I believe you should look to work in an area that truly interests you and you can see a long-term career within. That being said, take risks and explore areas. If you do not enjoy a certain role or area you can always find a role that does work for you and sometimes you won't realise this until you try it.
From your professional experience, what companies are looking in Human Resource graduates?
There are loads of companies that are looking for HR Graduates across London and other large UK cities. A lot of these roles are scoped to provide you with a fast-tracked overview of the basic HR model with scope to develop and grow into other roles.