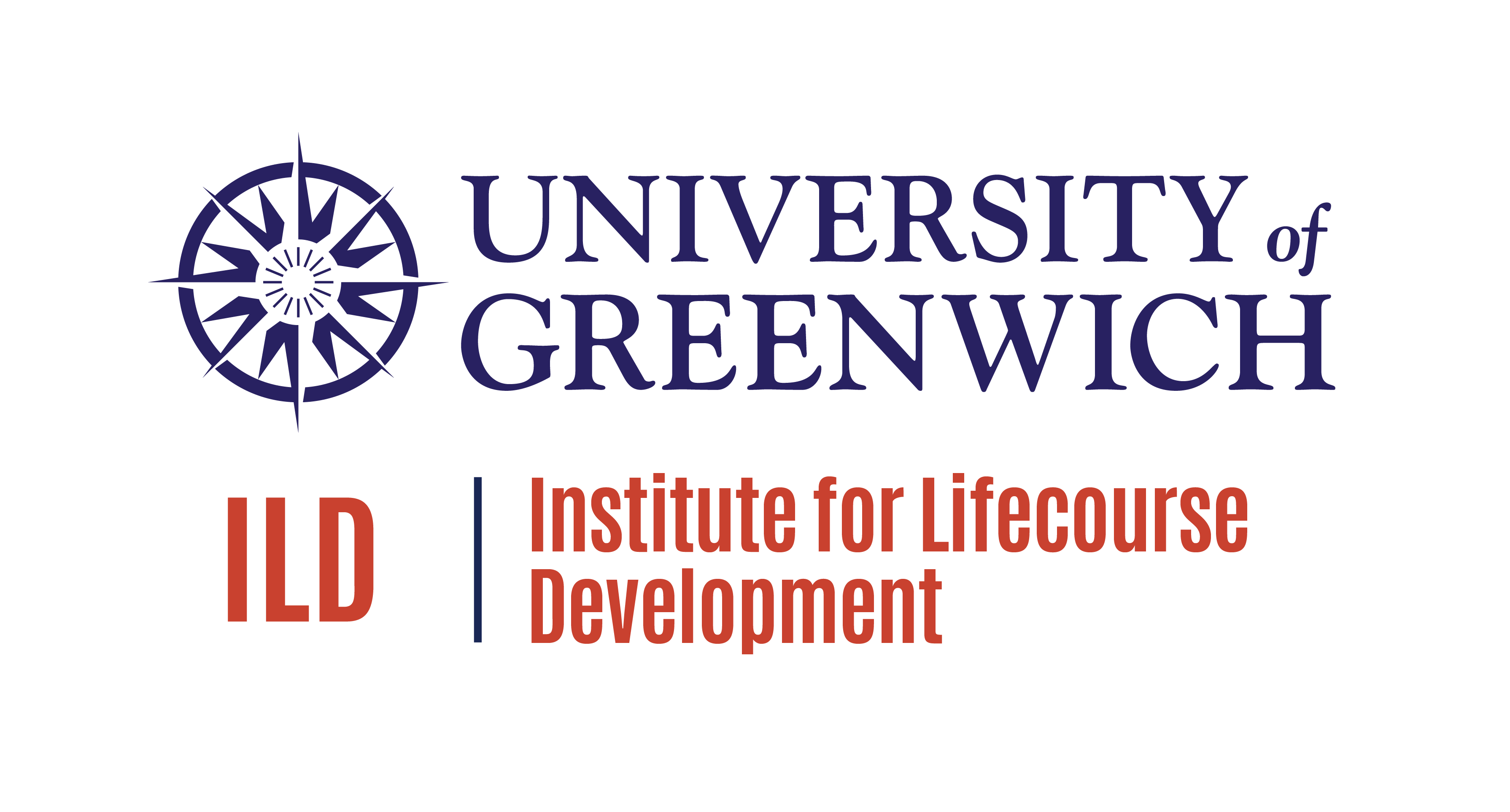 Is on its way !
The soon to be renamed Faculty of Education, Health and Human Sciences has recently moved part of its delivery into the fantastic and newly refurbished Dreadnought building on the World Heritage site at the Old Royal Naval College, Greenwich, and is now working across all three of the University's historical campuses. This move is part of significant long-term plan to build internationally leading research and teaching in the Faculty. An exciting part of this investment is the creation of a new multi-professional and multi-disciplinary Institute for Lifecourse Development, which will build on the strengths we have in the Faculty and across the University and wider community.

The Institute will be a key anchor resource where professionals, researchers and stakeholders from public, charitable and voluntary organisations, can work together to develop effective and economic lifecourse solutions and tackle the grand challenges society faces though effective research, training and practice. The Institute will work with our extensive network of external partners to focus our interdisciplinary expertise around the health, education and well-being of vulnerable and marginalised people in the community; be they children at risk, people with chronic illness, the aged, or people who are victimised or stigmatised.
Using the strengths in methods and research design we have in behavioural and health sciences, we aim to undertake research and evaluations that lead to significant transnational effects on practice in health and education, locally and globally, that address the key goals and challenges.
Our Research & Practice Centres
The Institute will foreground our cross-professional focus, with key themes directly linked with wider agendas to address "grand challenges" across the life-course. The Institute initially plans to engage in six themed areas of work, each led by our six Institute centres;
Marginalised, stigmatised and victimised groups
Vulnerable children, young people and families
Life transitions, behaviours, choices and mental health
Thinking, Learning and Education
Managing physical health, risks, disease and ageing
Professional workforce development, leadership and communication
"This is a really exciting time for the Faculty. Taking a lifecourse, multi-professional, perspective and working closely together with our extensive network of non-academic partners, we will be developing important and effective evidence-based training, evidence and practice solutions that society and the world needs. The Institute is focusing on those areas where we know we can make a real difference, that are priorities for our partners, and where we can contribute the most in research, practice and policy. The Institute will create new and exciting cross-professional ways of working in a thriving and creative environment"
Professor Derek Moore, Pro-Vice-Chancellor, Faculty of Education, Health & Human Sciences
More updates will be coming soon including our launch event so watch this space!
If you would like more information or are interested in becoming a partner with the Institute for Lifecourse Development please email ILD@gre.ac.uk