Writing university essays, preparing for seminars, conducting research, analysing data, referencing your work. None of these come naturally to anyone, they are skills that need to be learned. Luckily your Academic and Digital Skills Team is here to help you master these skills. We are available online and in every campus library. You can book to see us or take part in any of our regular workshops and weekly drop-in sessions. We are ready to help you!
---
Attend our live sessions
Meet the team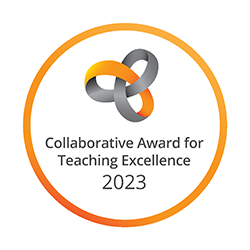 The award-winning Academic and Digital Skills Team delivers a support service for all students at the university. Comprising librarians, academic skills tutors, administrators and student Digital Champions, we develop services and resources responding wherever there is a need for them. We work collaboratively in temporary teams with co-creators such as faculty academic staff, students and other university departments.
---
Vik Chauhan
Hi, my name is Vik. I work as an Academic Services Librarian within the Academic and Digital Skills Team. I'm here to help you discover relevant information using library resources for your assignments. I can also assist you with your referencing. Book an online or face-to-face one-to-one with me to discuss information retrieval and assessment, library databases and referencing.
P.S. I am not the cat.
---
Karen Richardson
Hi, I'm Karen, supporting Computing, Mathematics and Design.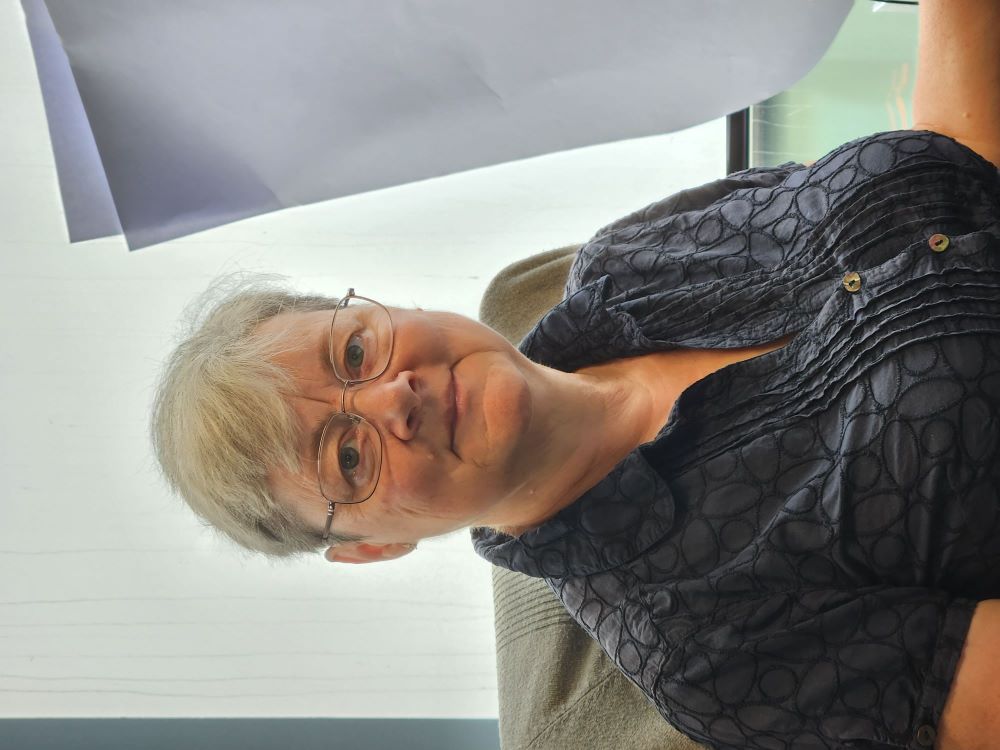 I'm here to recommend the best resources for your research and help with your research techniques. I look forward to meeting you face to face; in your lectures, in my office or virtually.
---
Rachael Hartiss
Hello, my name is Rachael. I am a librarian supporting Business students and students studying with the International College.
I am here to help you use the library resources to find information for your assignments. I can also help you to understand academic referencing.
I may come along to your class to teach you these skills, but I am also available to help through one-to-one appointments. I look forward to meeting you.
---

Ros Smith
Hello, I'm Ros and I'm one of the librarians who support the Greenwich Business School.
I'm here to help you find high quality information and resources for your coursework or help you with referencing.You'll meet me in training sessions arranged by your tutors but you're always welcome to come and see me one-to-one, either online or on campus. Look forward to meeting you soon.
---
Jenny Spinks
I'm here to help you with your academic skills. Please contact me with any issues you need to discuss - such as academic writing, planning your assignments, carrying out research, critical thinking or anything else regarding an assessment.
Support can be provided through workshops delivered to small or large groups of students or on a one-to-one basis enabling you to make the most of your academic skills. I look forward to meeting you in a workshop or one-to-one appointment.
---

Jules Mundair
Hi, my name is Jules, I work within the academic and digital skills team, my role is to help you. It could be that you are feeling unsure about what is expected at university, struggling with certain aspects of academic assessment or simply want to improve your grades.
Book a virtual appointment with me to discuss any issues you may have, or even just confirm you are on track.
---
Andrew Sinclair
My name is Andrew Sinclair, I am an academic Support tutor here at Greenwich and was also a student here too, where I studied Theology and English. I am based mainly at the Avery Hill campus and can be found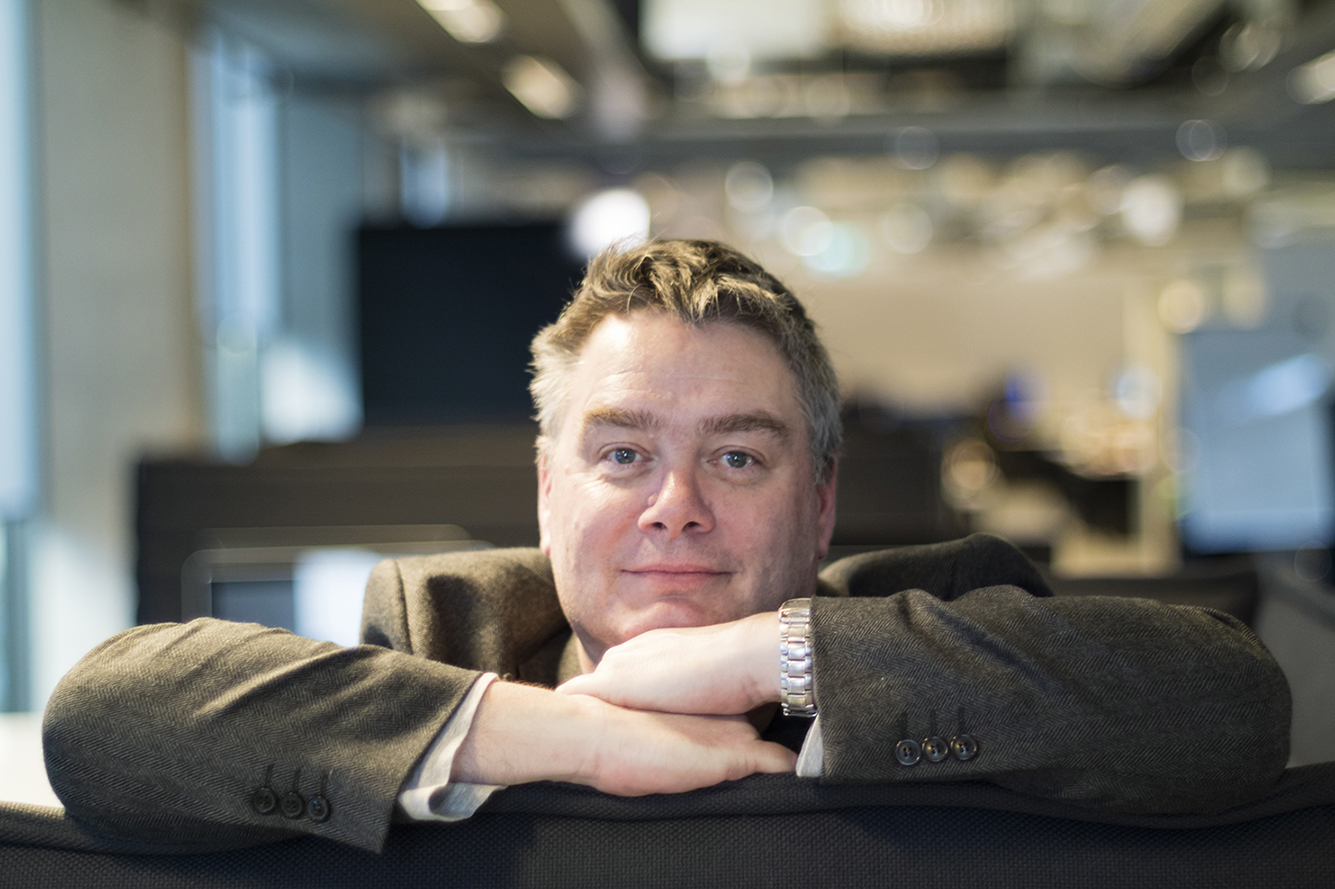 in Avery Hill library.
---
Peter Kargbo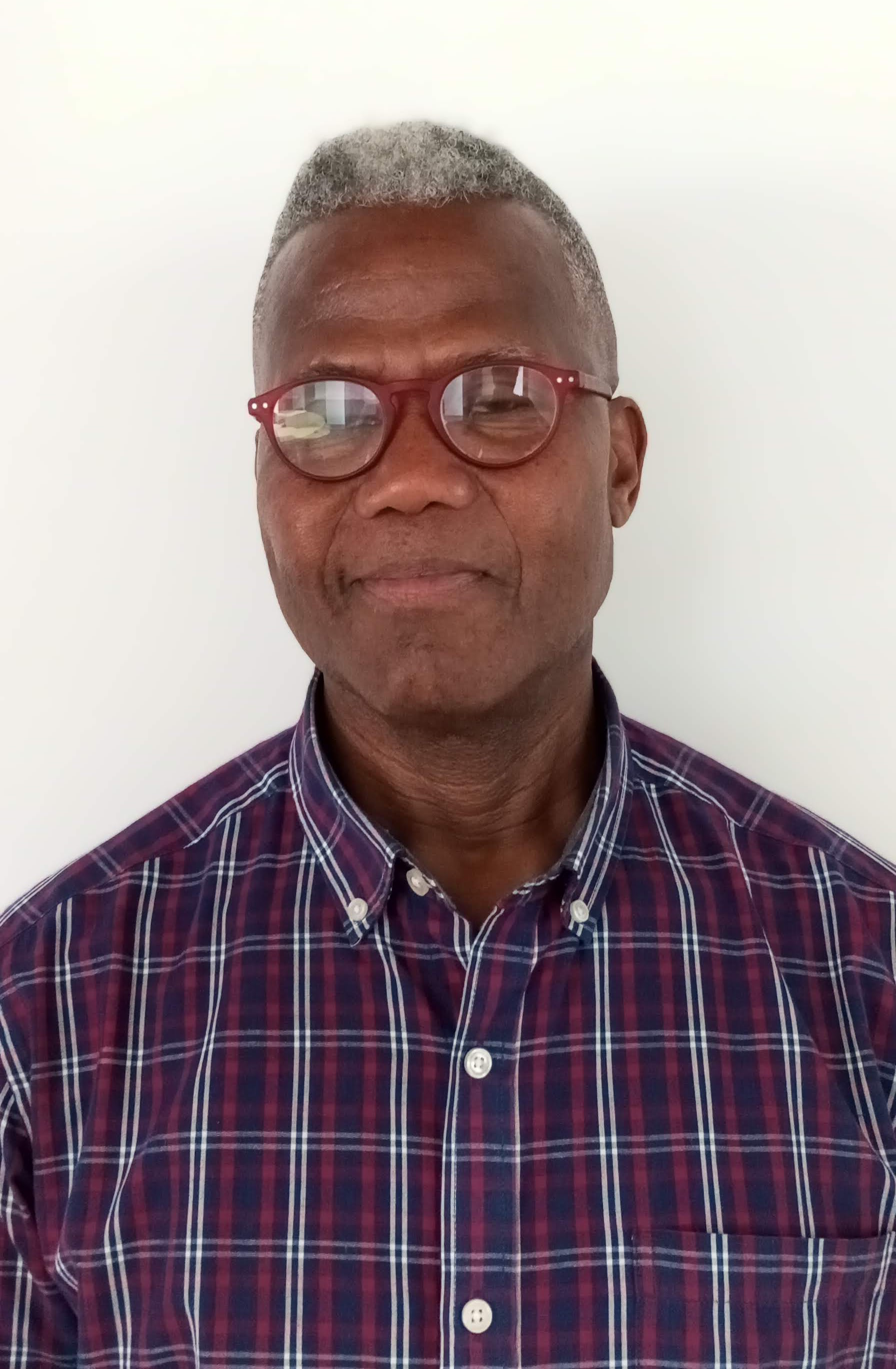 Hello, my name is Peter, and I am an academic skills tutor in the academic support team. I have a BA (Hons) degree in Library & Information Studies, an MA in African Studies (African History & Postcolonial Literatures in English), and a Law graduate. I am based in the Stockwell Street Library on the Greenwich campus. I can help you develop your academic skills, including understanding your assignment question, structure your essay or dissertation, demonstrate critical thinking and academic integrity, and convey your opinion in academic style. I am available for both face-to-face and online appointments.
---
Tom Perry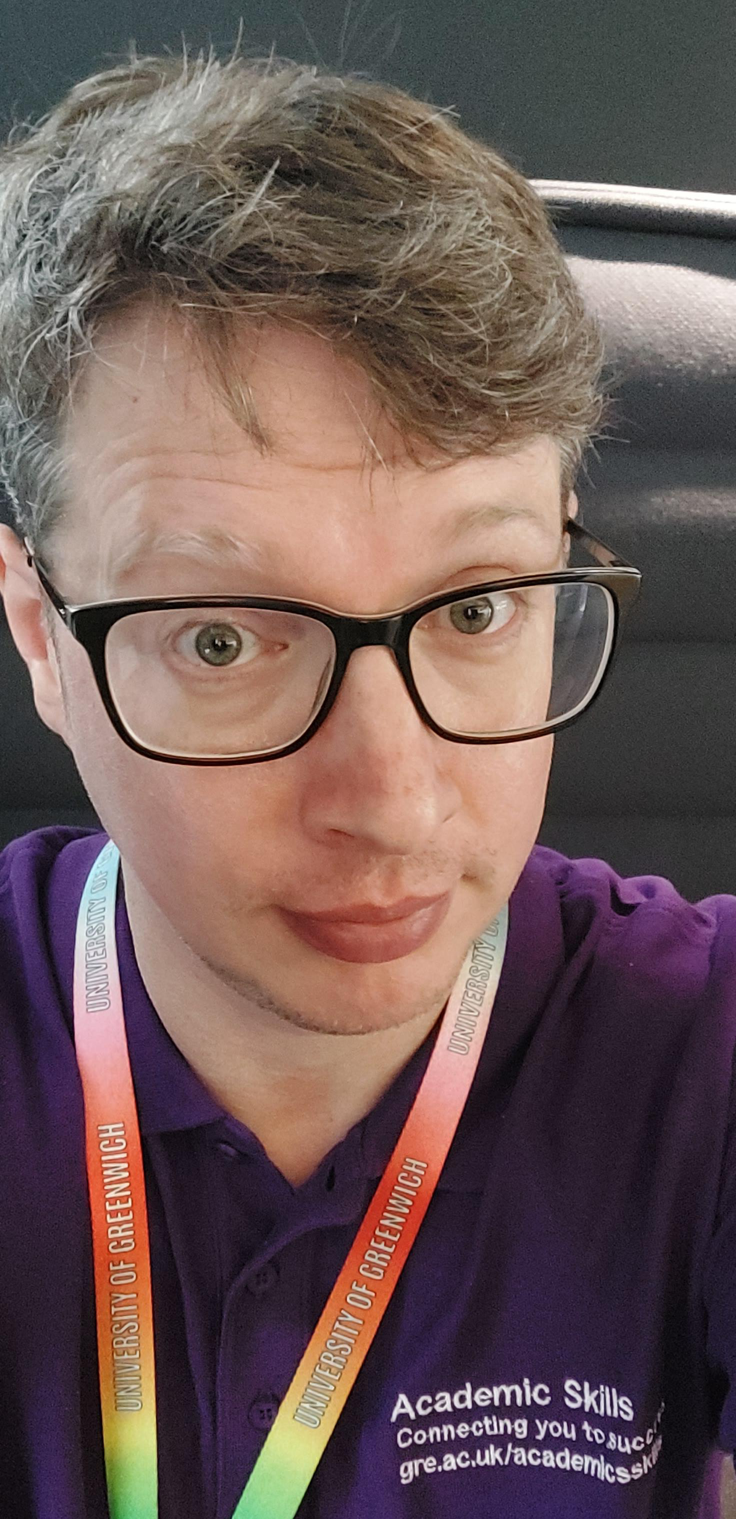 Hi, I'm Tom Perry, and I'm an Academic Skills Assistant in the Academic and Digital Skills Team. I provide admin support for the team, and teach sessions on EBSCOhost and LibrarySearch, and Studiosity.
---
Eumie Osgood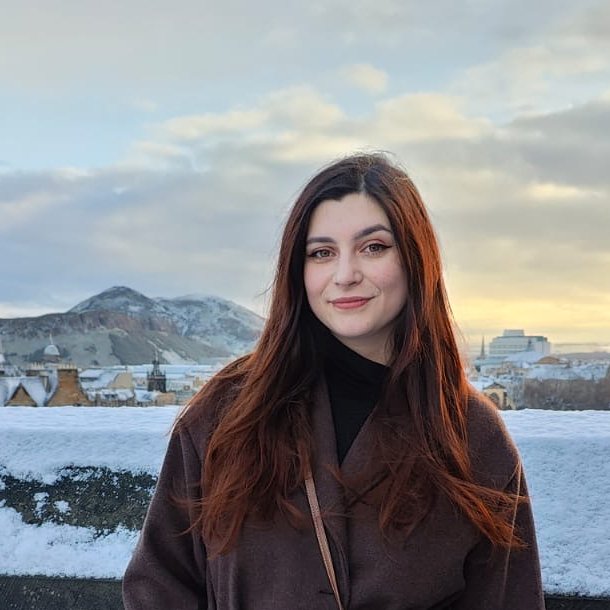 Hello, my name is Eumie. I work in the Academic and Digital Skills Team as a Digital Skills Assistant. I provide admin support for all the great workshops and events that the team create to support you and your studies at Greenwich. I graduated from Greenwich after studying History and English Literature. You can find me at Stockwell Street and Avery Hill libraries.
---
Dr. Mike Alsford
---