The programme aims to help students make informed decisions about courses on offer and set a high standard of cyber security teaching across UK institutions.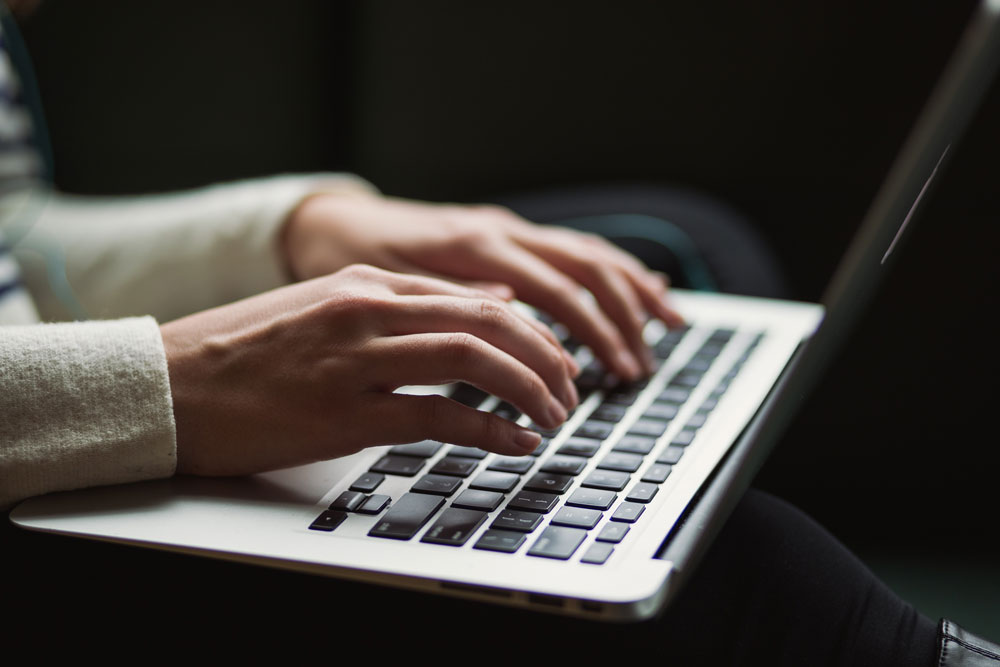 The Computer Security degree specialising in cyber security (BSc Computer Security and Forensics) provides students with a firm grasp of the science underpinning computer and software systems. The modules include Penetration Testing and Ethical Vulnerability Scanning, Computer Forensics and Information Security.
Chris Ensor, NCSC Deputy Director for Cyber Growth, said:
"For the UK to prosper in the digital age, it's vital for the next generation of cyber security professionals to have the skills and experience needed to keep people safe online.
"That's why I'm delighted to see more university courses certified for providing first-rate education in cyber security – including degree apprenticeships for the first time.
"Our certified degree initiative now recognises a range of pathways into cyber careers, helping students make informed choices about their futures and supporting the UK's growing cyber sector."