The Stockwell Street exhibition features work from students graduating in Architecture, Landscape Architecture & Urbanism, Graphic Design & Animation, Media, Film and Television courses.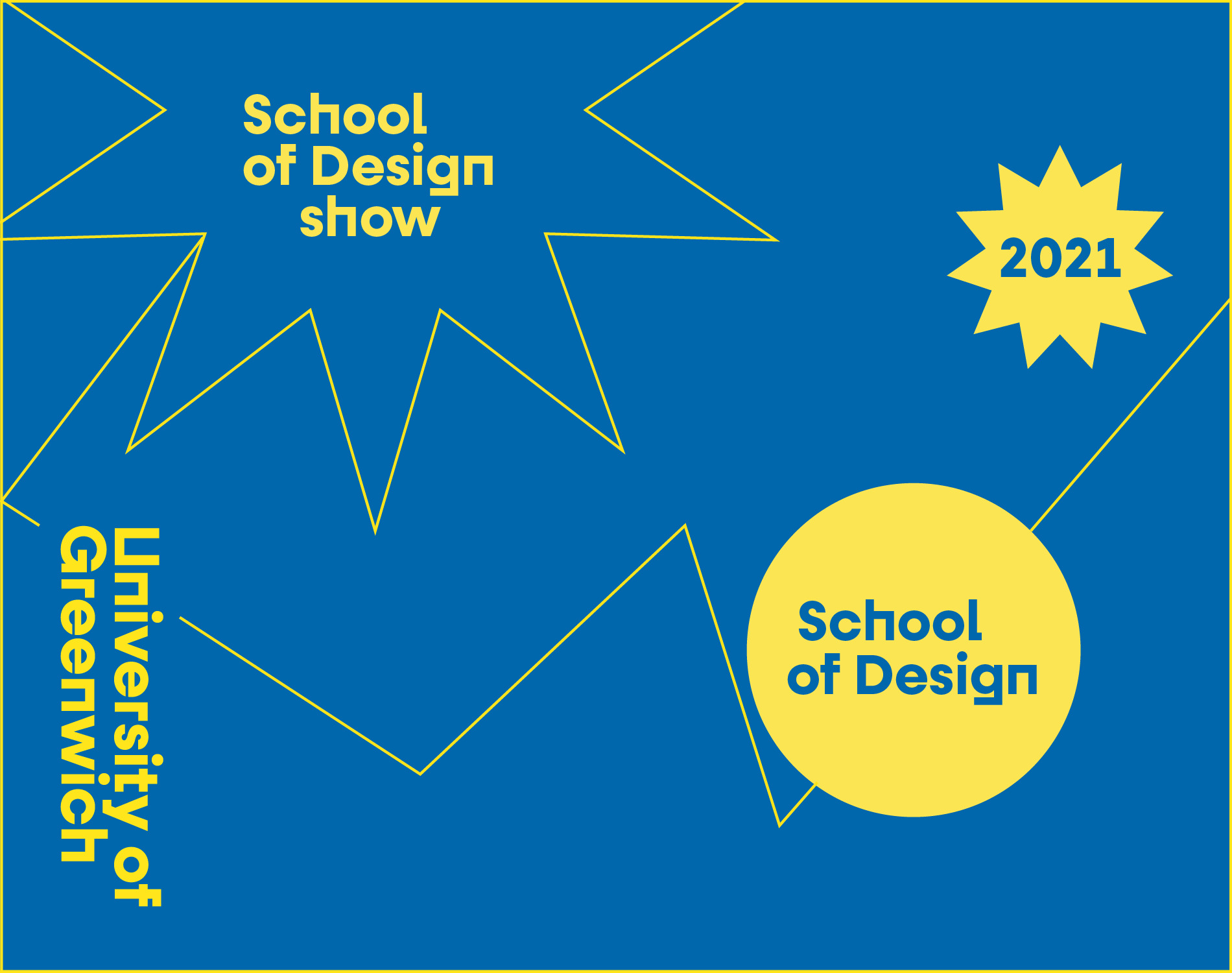 Dr Steve Kennedy, head of the School of Design, said: "It has been difficult to plan, we have been moving with the changing tides of COVID restrictions, but it is finally here.
"And we are delighted to be live, in the fantastic Stockwell Street building. A not-to-be-missed show celebrating the creativity and fortitude of the class of 2021.
"The students this year have produced work full of fearless experimentation in the face of incredible challenges. They display wit, ingenuity and imagination in what they have achieved. Out of the uncertainty these creative individuals have found possibility and the freedom to experiment.
"The challenge was compounded by not being able to physically inhabit the creative space for much of the year – but that has not stopped them allow their talent and potential emerge.
"This show attests to its growing reputation and standing as a creative institution of national and international standing. We urge you to come and share with us the exciting results of our students' success. Celebrate these achievements with us."
The exhibition runs from 19 July to 25 July with the website launching on Thursday 22 July at 4.30pm.
Tickets are available here for two-hour timeslots, one ticket per person, per timeslot.
Upon arrival, please check-in to Stockwell Street Library reception.