A University of Greenwich academic has had his research recognised by the prestigious International Institute for Information Design (IIID) awards, which celebrate information designers' contribution to society.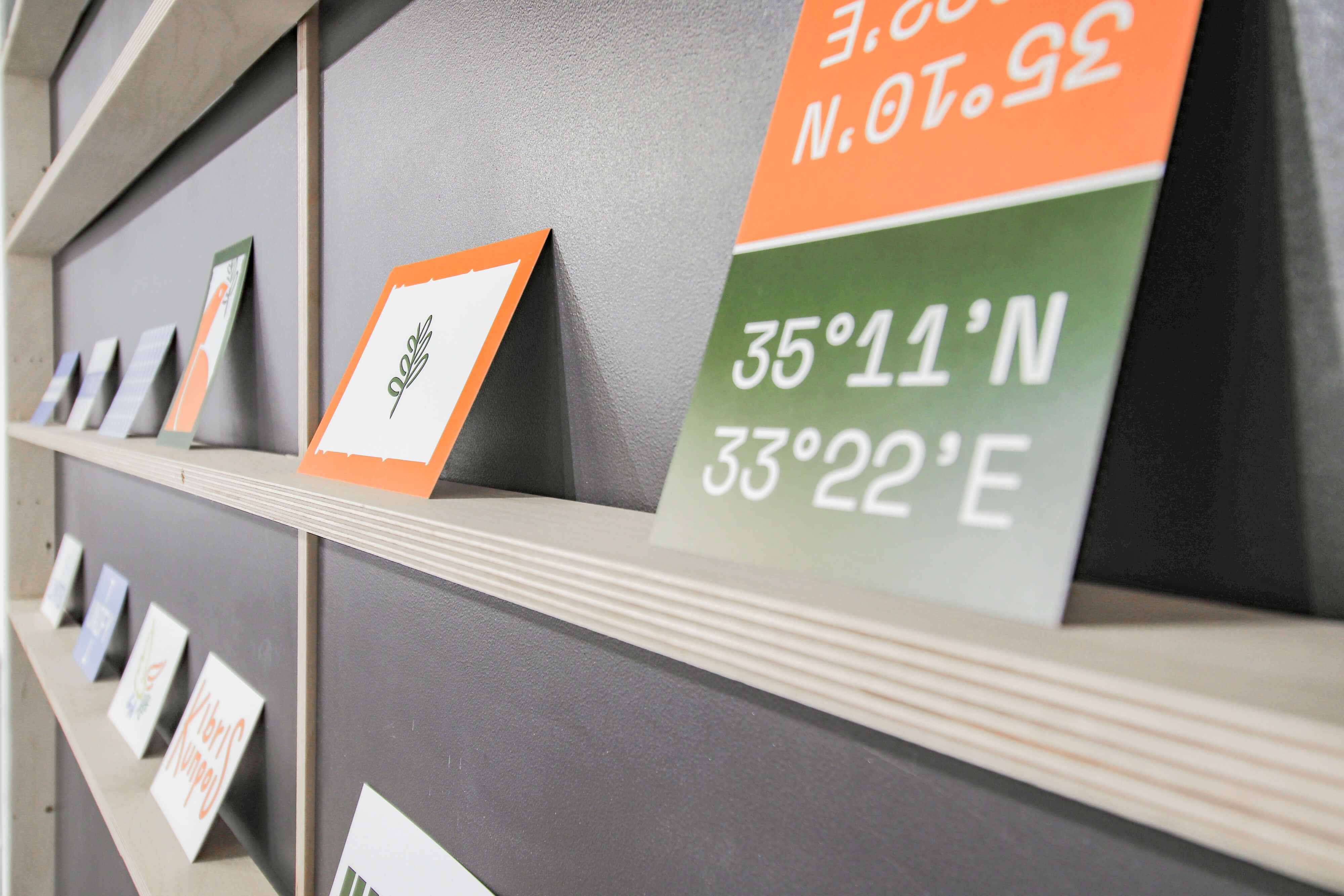 The work of Dr Anastasios Maragiannis, Deputy Head of the university's School of Design, was recognised in the "Research" category, one of four identified for 2020.
The awards, which take place every three years, look for evidence of where designers have applied creativity and design thinking to solve complex communication problems with a view to improving aspects of human life.
Dr Maragiannis' research, undertaken in partnership with the Cultural Section of the Cyprus High Commission in London, was Diversity + Inclusivity by Design: Empowering Individuals.
In a series of co-design methodologies and participatory design workshops, it explored how diverse and inclusive design could connect the world and go beyond expected boundaries, to positively impact on social and political landscapes.
Using the visual language of publications, advertising, product design, mass media and film, designers pointed the spotlight on design diversity, design inclusion and social issues, satirising the political world or sharing intimate thoughts and feelings with their audience.
The research project engaged a number of undergraduate design students and some School of Design Alumni.
The group's research exhibition was hosted at the Stephen Lawrence Gallery in London last Autumn.
Dr Maragiannis said: "It is an incredible honour to be recognised in this way. The whole project has been about challenging existing communication practices and showing how our information design processes could amplify, diversify and generate visual language that could inform, inspire and impact. It is where design acts inclusively regardless of disability, gender, ethnicity, vulnerability, language or age."
"I am delighted to be part of the fourth edition of the IIID award book and the upcoming IIID-award-Tour around the world, which starts this summer in Vienna's Museumquartier."
Dr Maragiannis will be formally recognised at an online award ceremony this week (28 July) which will be followed by a series of online IIID award talks.
For more information, visit the IIID website.