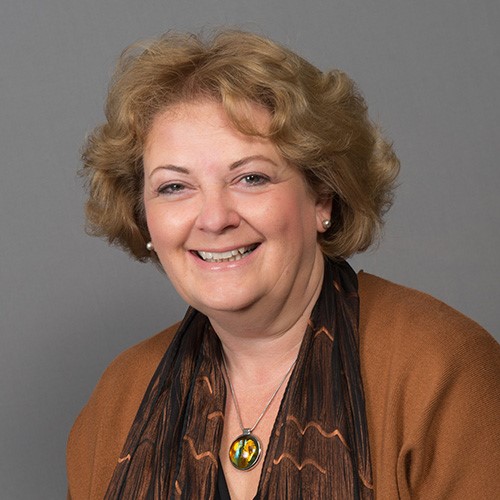 The UK needs a more inclusive transport model that is not based around the car, according to a University of Greenwich expert.
Deborah Sims, a senior lecturer in civil engineering, believes there needs to be a balance between the convenience of cars and people's safety and health.
She said: "I feel we need a different model for our transport – one that isn't based around big lumps of metal outside our houses. I understand cars are sometimes necessary, but we're still seeing around 1,800 people killed on our roads each year, in addition to the other health problems arising from a car-based economy.
"Some people seem to feel it is their right to drive and park their car wherever they wish. But what about other people's right to clean air, safe footways and access to affordable and convenient public transport? We need to be more inclusive.
"There are many journeys that people could make by foot or bike, if it were not for the safety and access problems caused by cars in some locations. Do we need polluting cars parking on pavements and causing accidents?"
In June Deborah will start her year as President of The Chartered Institution of Highways and Transportation (CIHT). The organisation represents over 14,000 professionals in highways and transportation engineering in the UK.
"I've been involved with CIHT for a long time and was asked to stand for the council a few years ago," she added. "Then I became a Trustee, and four years ago I was invited to join the presidential team.
"My degree is in Civil Engineering and I did a Master's in Road Safety Engineering. When I was choosing my degree, civil engineering looked to be fun and worthwhile. Civil Engineers do things that change the world.
"You see examples of this every day and, while there are a number of high-profile projects, the day-to-day maintenance, running and improvement of our transport networks is really impressive, and often taken for granted. The local projects that make life easier and safer for people, such as cycle lanes, safety improvements, and speed restrictions. The impact of those is clear."
CIHT was formed in 1930 and has evolved to become a modern membership organisation representing over 14,000 professionals in Highways and Transportation Engineering through 12 UK Regional and 5 international Committees.
It is one of the five constituent bodies of the Joint Board of Moderators (JBM) who accredit civil engineering programmes under the Engineering Council. CIHT also reviews and registers Chartered, Incorporated and Technician Engineers against UKSPEC.
The University of Greenwich is a founder Research and Education Partner of CIHT and has provided the venue for several events in past years including the Learned Society Lecture and presentation of the Better Planning Better Transport Better Places guidance.