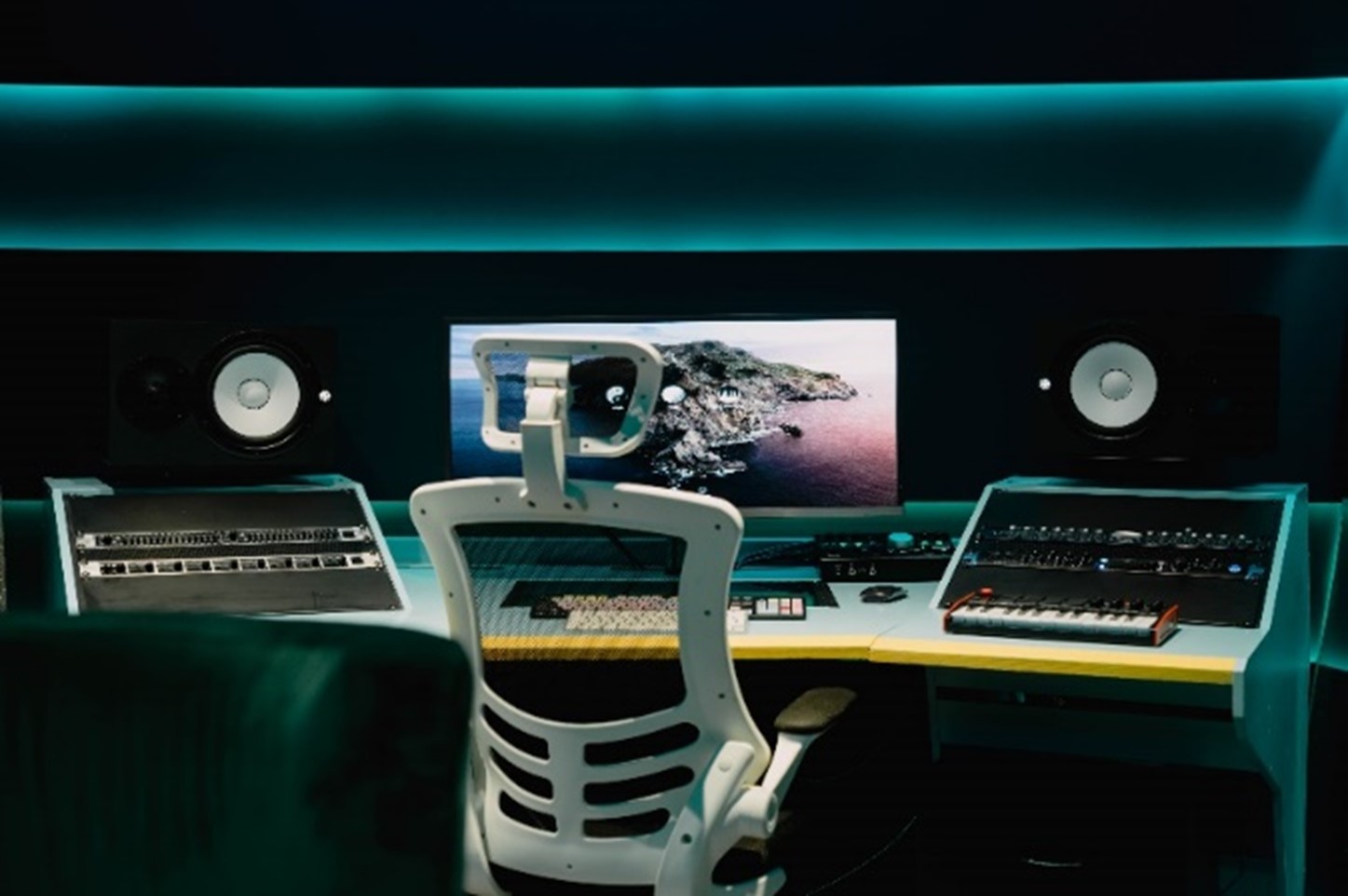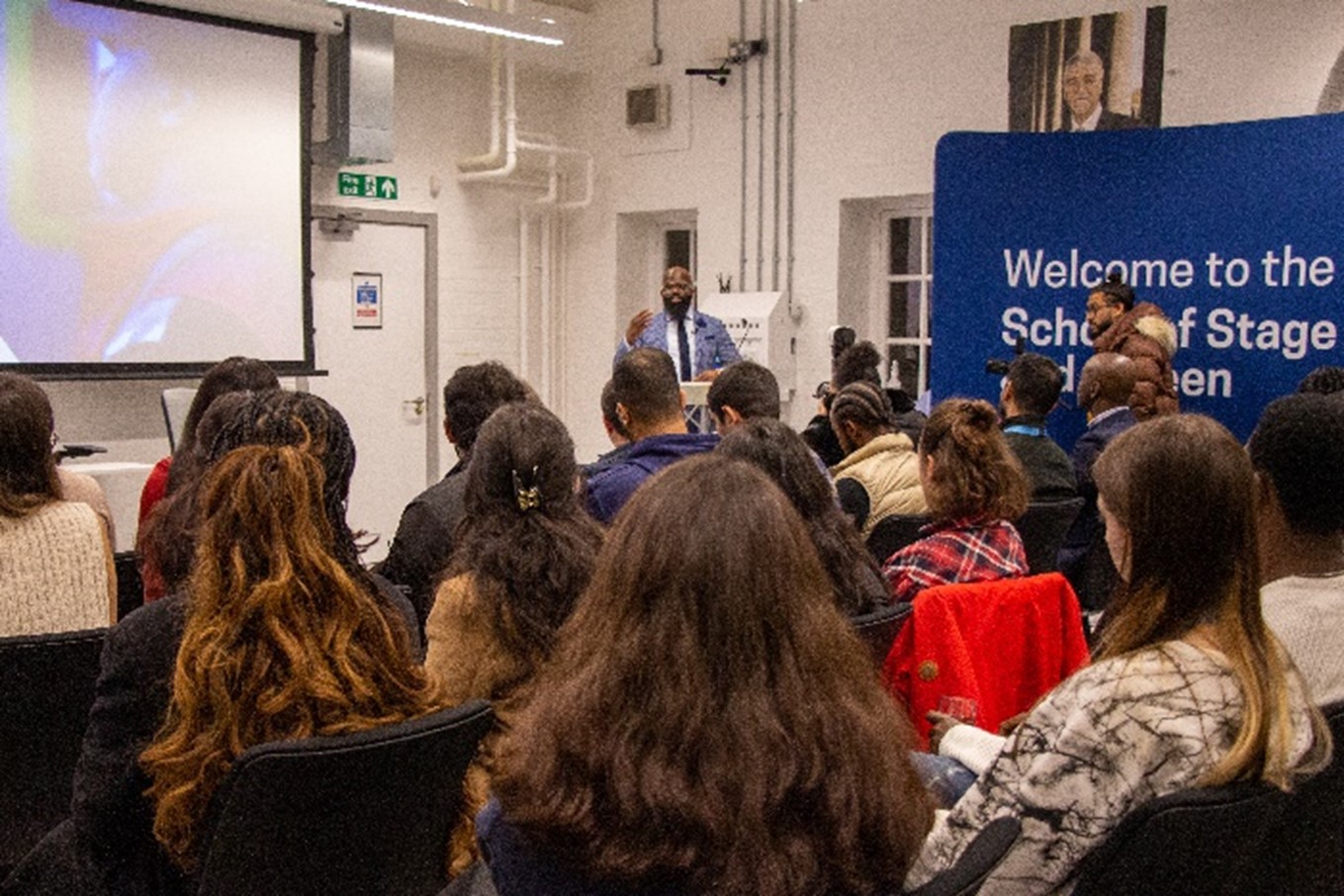 The partnership with Tribe Urban was developed through the Alumni network and close working partnership with the Faculty of Liberal Arts and Sciences.
About Tribe Urban Entertainment
Tribe Urban Entertainment is London's premiere hub for content creation and production. They run monthly inspirational panel events that bring together some of the most prominent voices in the creative industry. Their mission is to provide industry and thought leaders, innovators, and professionals to share their insights, connect with others in the industry, and inspire the next generation of talent.
Tribe Urban CEO Michael Bullion is a Greenwich Alumni and wanted to develop and nurture a working relationship with Greenwich. The Partnership Hub brought together colleagues from the Faculty of Liberal Arts and Sciences, Alumni Team and the Employability Office to work together on this new partnership.
Our partnership
Through our Partnership with Tribe Urban Entertainment, students will benefit from six-month paid internships for eight first year and second-year students who want a break into the radio and broadcasting industries.
Students were invited to a launch event in January to find out more about the roles available and hear from guest speakers from Tribe Urban. Staff from the university employability office helped students by providing valuable support on the application process.
This exciting new partnership aims to help students gain real-life and hands-on work experience to set them apart from others in a competitive field.
Tribe Urban CEO Michael Bullion said:
"We believe that young graduates deserve the opportunity to gain proper employment in their chosen industry, and we want to help make that happen."
Our students will gain experience in journalism, broadcasting, radio production, content creation, and social media, by working across Tribe Urban's main businesses, including Tribe Urban Studios and Tribe Urban Radio.
Head of School of Design, Professor Anastasios Maragiannis said:
"It's great that we celebrate our new partnership (with Tribe Urban Entertainment). The university is fortunate to have a large and diverse alumni community and enjoy relationships with some of our most talented graduates. Greenwich alumni and Tribe Urban CEO Michael Bullion has returned to offer eight work placements, so it's a great honour to have this offer back from our graduates."
Find out more about the Partnership Hub at www.gre.ac.uk/partnerships