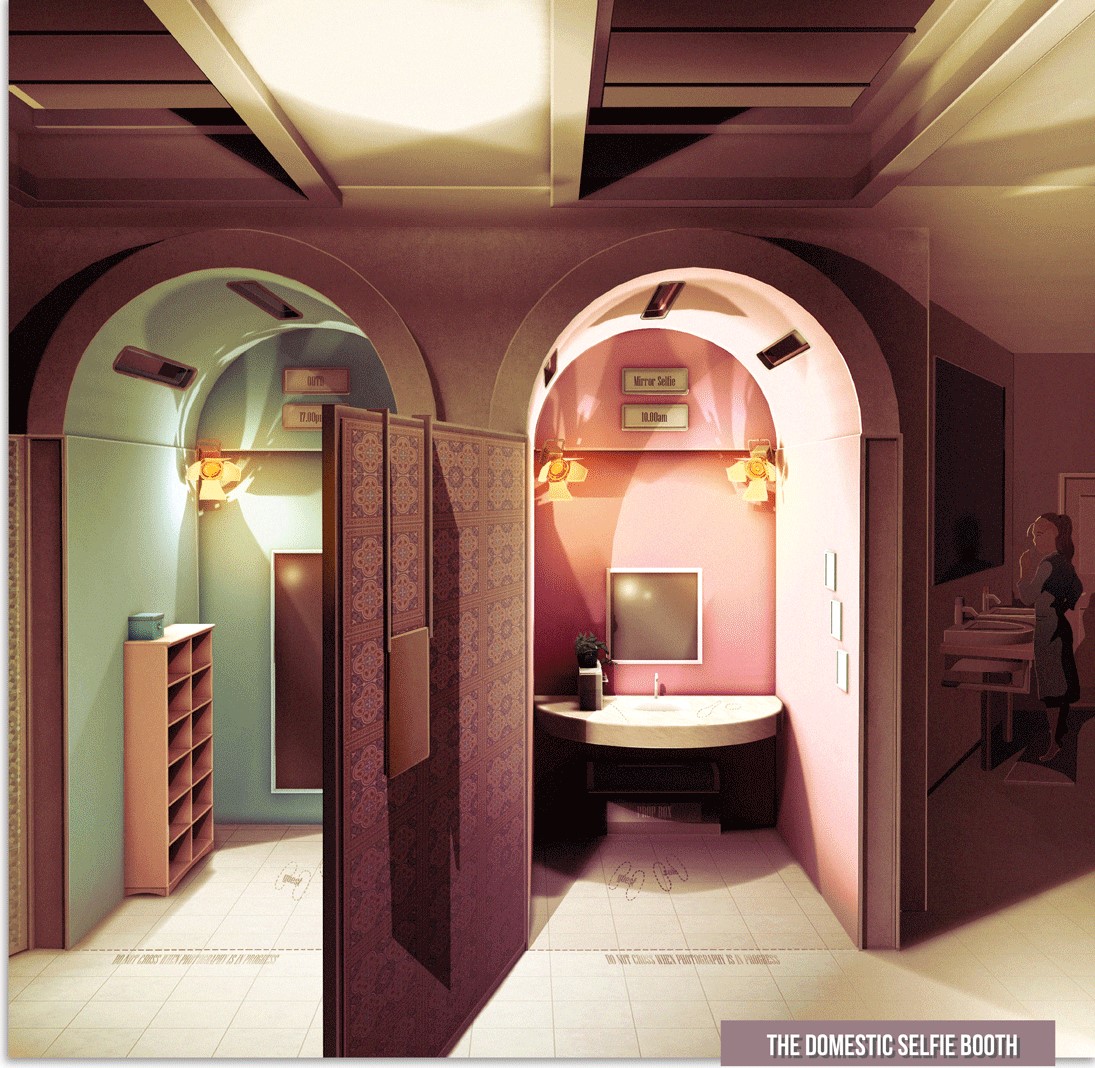 Samiur Rahman's work 'GramLiving' is a project which speculates on and critiques the future of Instagram, social media within a built environment. It received a commendation in the RIBA Silver Medal (part two or equivalent) category.
Paula Pocol's work received a commendation in the Bronze Medal (part one or equivalent) category for 'Somers Town Community for Women'. This project explores lifelong private homes for elderly women, creating a community that keeps the residents engaged with society.
Samiur and Paula were among a handful of students to pick up a commendation or award at the ceremony last night after more than 410 institutions across 80 countries were invited to submit work.
The university has an excellent record in recent years of RIBA awards, having previously won at the RIBA Presidents Medals 2018 awards.
The RIBA Presidents Medals awards are international awards presented annually by RIBA to architecture students. As RIBA's oldest awards to date, the President's Medals are regarded as the most prestigious prizes in architectural education globally.
Picture: Illustration of 'GramLiving' by Samiur Rahman