Virtual Production is defined as being a term that refers to a spectrum of computer-aided production and visualization filmmaking methods.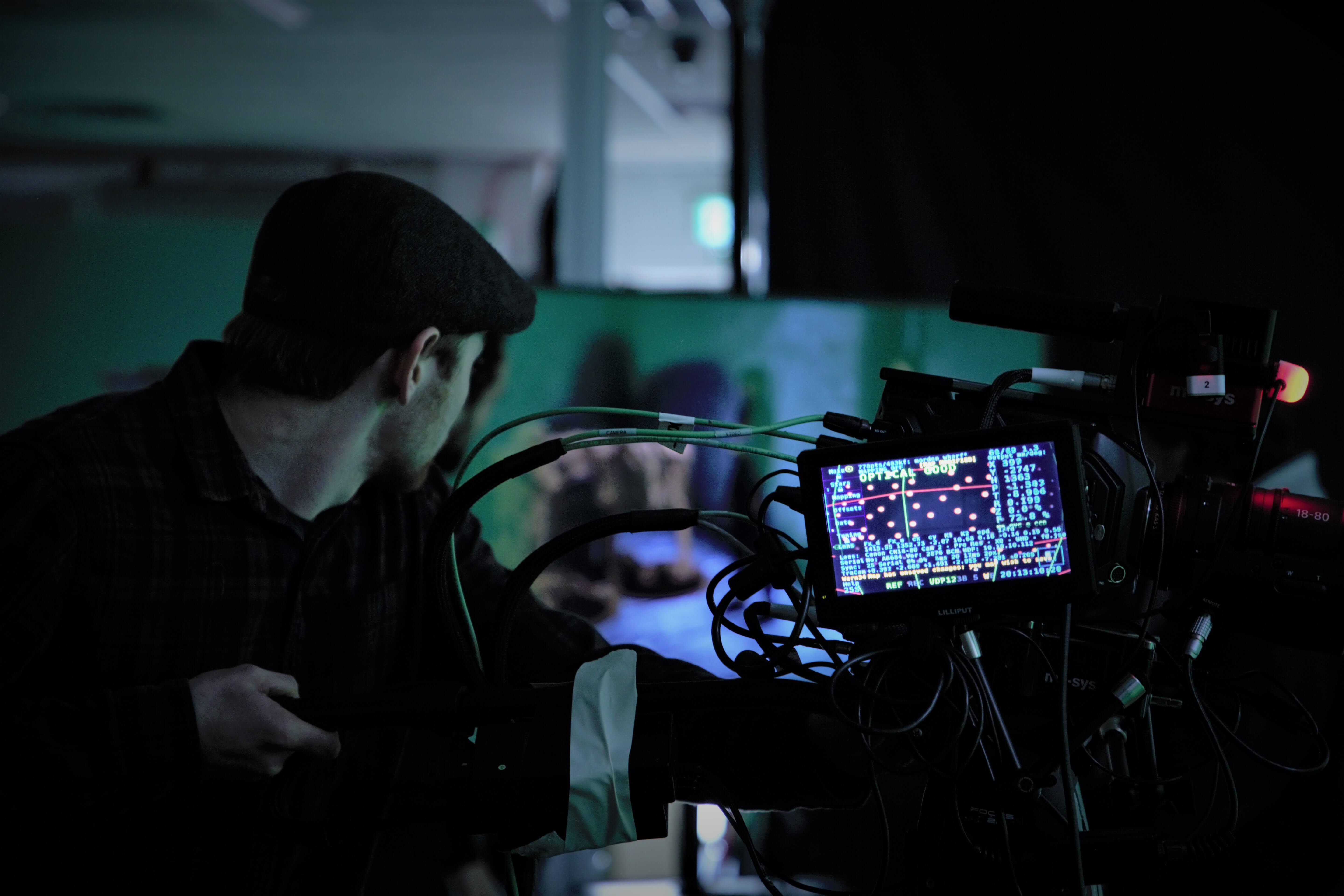 There are four key areas of Virtual Production
Using 3D VFX assets to visualise and plan a task (Pitchvis, Postvis, Techvis)
Using Motion Capture (MoCap) to capture human movements for VFX
Using Hybrid Camera (Simulcam, Green Screen Hybrid) to composite digital VFX with live-action camera footage in real time
Replacing shooting against Green Screens with shooting against LED panels that display final-quality VFX
The technologies used in virtual production are new and the skills required to harness the potential of them are being learned and developed everyday. This means there is currently a skills gap in the industry.
Senior Lecturer Digital Film & TV Production at the University of Greenwich, Jodi Nelson-Tabor said:
"There are challenges ahead, both in technical and creative fields to address the major skills gaps. With the proliferation of new content in the pipeline, after the 'Covid drought', there is an increased demand for these new skills as teams begin to understand the benefits of virtual production. Many individual companies and academic institutions (like University of Greenwich) are responding accordingly. Epic Games, ScreenSkills, Storyfutures Academy, National Film and Television School and BFI are just a few organisations leading the way to bring new skills-based training programs to the forefront. In a recent roundtable with DCMS (The Department for Digital, Culture, Media & Sport), several global organisations across the filmmaking spectrum agreed to four key areas in the virtual production pipeline that needed to be addressed and identified: pre-visualisation and virtual scouting; building virtual production studios to include the likes of LED screens, camera encoding and motion capture; running virtual production stages; and creating the digital content to put onto the on-set LED walls."
The University has recently received funding in the form if a £16k grant by StoryFutures Academy, the National Centre for Immersive Storytelling, and are working in partnership with Mo-Sys Engineering, a Greenwich company specialising in advanced image robotics and virtual production technologies for the high-end film and broadcast industry.
The University recently hosted a two-day workshop that showcased all aspects of Virtual Production and gave students a chance to get their hands on industry-level equipment used to make big budget productions.
Set over a Thursday and Friday, students heard from a mixture of industry voices and then had the chance to visit the cutting-edge Mo-Sys studios in Woolwich, London where they were given a tour and got to see the equipment in action.
Senior Lecturer Digital Film & TV Production at the University of Greenwich, Jodi Nelson-Tabor said:
"So far, Virtual Production has been driven by the creatives. Across use cases and virtual production tools – such as experienced by our own case study, there are common themes including improving storytelling, resolving ambiguity and unlocking possibilities. Given our strategic location in London, our high-tech studio facilities and practice-led teaching approaches from talented faculty who also work in the industry, this project has allowed the Film & Television Production program in the School of Design to plan for and shape future teaching curriculum and practical training to meet the needs to these industry-wide skills gaps. Some ideas for future classes will span across Film and TV, animation, VFX, games and computing through our collaboration with commercial and industry partners, as well as interdisciplinary teaching within the School of Computing & Mathematics and the School of Humanities, specifically the Department of Drama, Theatre & Performance."