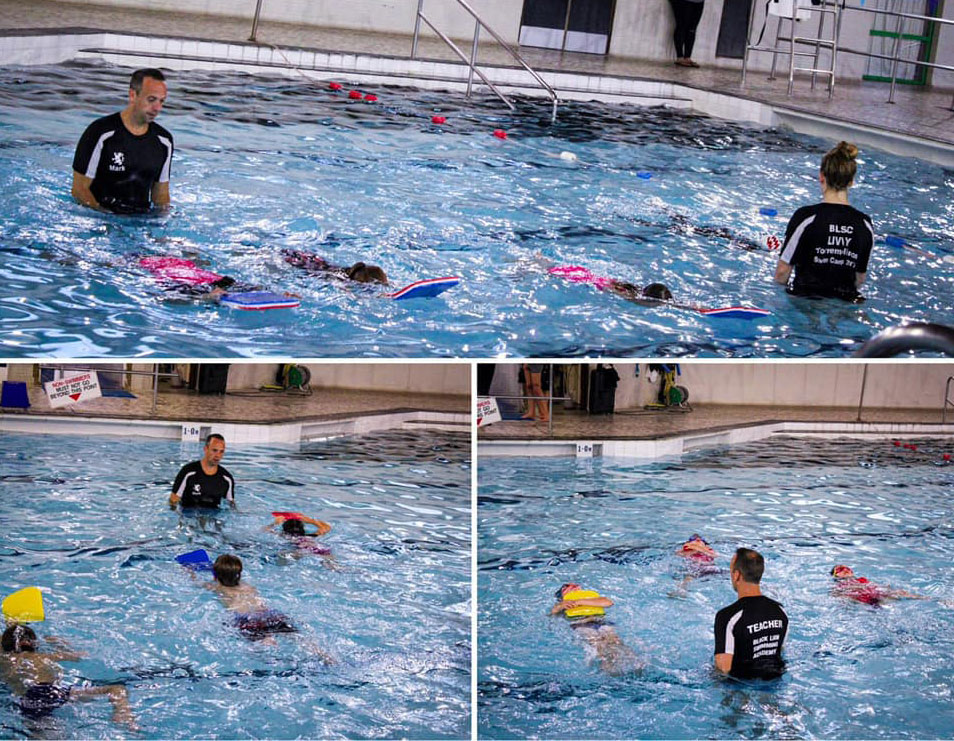 Part of a new partnership, the university's sponsorship will enable the BLSC – a competitive swimming club in Medway that has a track record of producing high performing young swimmers – to purchase new training equipment.
Martin Snowden, University of Greenwich's Pro-Vice Chancellor and Head of the Faculty of Engineering and Science, said: "We are delighted to support and encourage students who are enthusiastic sports participants, and through our association with the Black Lion Swimming Club, we now have a brand new university swim team, enabling our students to achieve their maximum potential alongside their academic studies. This a new and exciting addition to our sporting portfolio."
Martin Jurco, Director of Performance at Black Lion Swimming Club, said: "BLSC's vision is a leading centre of swimming excellence. This new sponsorship with the university builds on BLSC's distinctive and innovative swimmer development programme. Whilst BLSC has grown organically in recent years, the sponsorship and investment will generate a step change to catalyse this important stage of development."