Former Ashes Winner Jonathan Trott and fellow former international and BBC Test Match commentator Mark Ramprakash have already confirmed their participation in a fund-raising match to take place at the Rectory Field, home of Blackheath Cricket Club. The partnership will see the University of Greenwich become a lead sponsor for Blackheath Cricket Club's match against the Professional Cricketers Association on Thursday July 29th.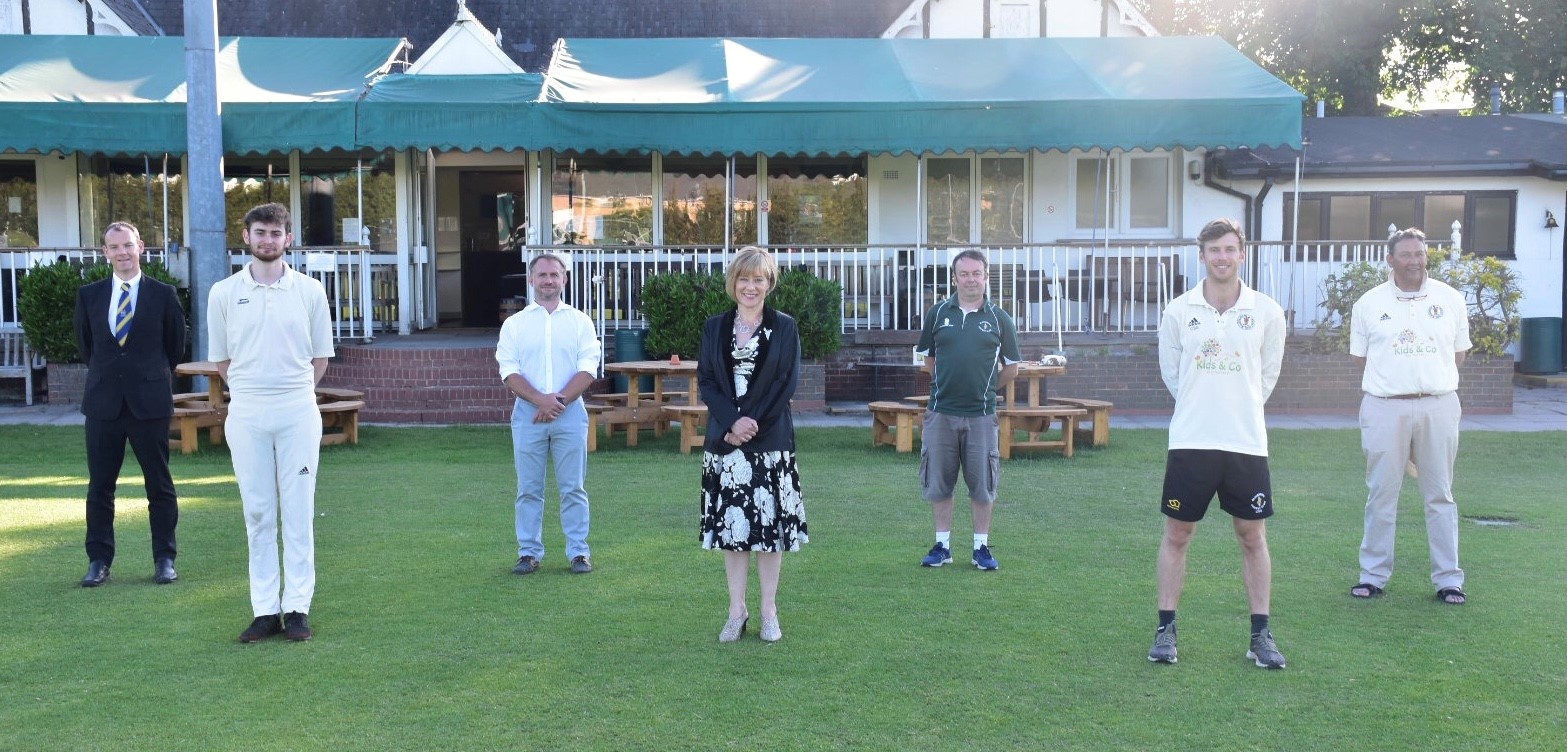 University students will get special rates to join the local club as well as access to the partnership with the club's community outreach programme Platform.
Professor Jane Harrington Vice Chancellor of the University of Greenwich said,
"We are delighted to be partnering with Blackheath Cricket Club. We are always looking for ways to extend our roots in the community and ensure our students get the most out of living in such a wonderful area of London. Blackheath Cricket Club has long been a feature of the community and we look forward to giving our students the opportunity to play cricket and work with the club."
Charlie Speller Captain of Blackheath Cricket Club added,
"This is a great partnership for the club. Giving us the opportunity to build a strong relationship with our local university in the heart of Greenwich. We will also be able to open up important Student pathways for young cricketers at the club."
Vice President of Blackheath Cricket Club and Former Captain Omar Khan who helped formalise the partnership said,
"We are delighted to welcome University of Greenwich into a family of partners who include Greene King, Professional Cricketers Association, Handelsbanken, Platform, and PTI Consulting."
Pictured from L-R: Chris Shelley Director of Student and Academic Services; Max Ross, 3rd year Graphic Design student at UoG and President of the students' Men's Cricket Club; Iain Metters, Sports and Recreation Manager at UoG; Professor Jane Harrington, Vice-Chancellor of the University of Greenwich; Richard Ward, Chairman of Blackheath CC; Charlie Speller, 1st Team Captain, Blackheath CC; Viv Lawrence, President of Blackheath CC.