The University of Greenwich and the RSK Group have this week announced a new partnership designed to empower the university to shape its green skills agenda, achieve its net-zero goal and offer students access to a new Green Skills Academy.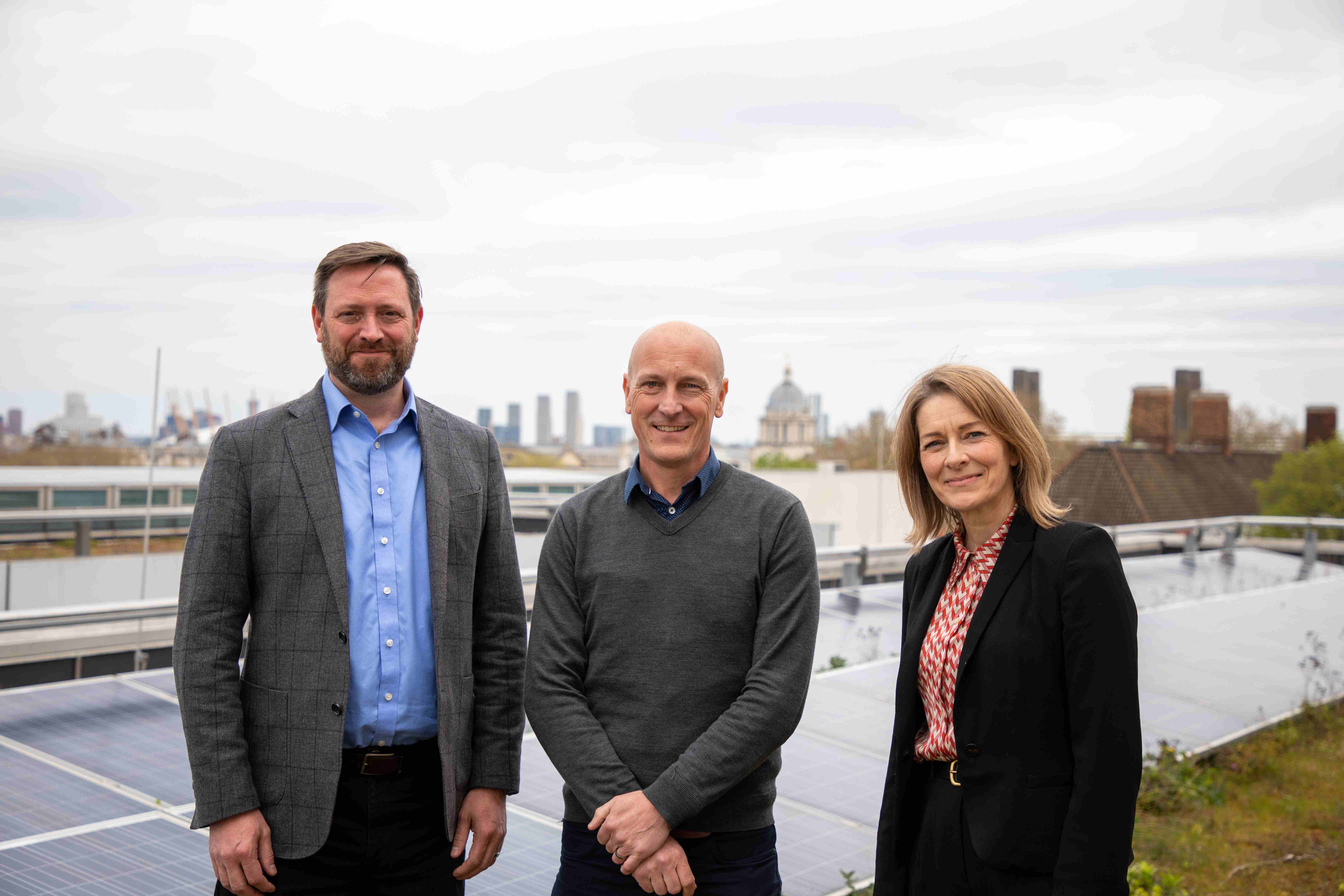 The university has previously confirmed its commitment to achieve net zero carbon emissions by 2030, applying sustainable development across its activities, and working closely with students, staff, and the wider community to help radically reduce carbon and enhance social value.
The partnership with RSK will give the university access to the Group's wealth of knowledge and experience which is underpinned by sustainability and engineering experts across 40 countries who work with businesses and governments to develop practical solutions to society's greatest challenges.
Part of the partnership will include the delivery of 'Living lab' projects with Greenwich staff and students, encouraging and stimulating more engagement with applied learning and research.
A Green Skills Academy focusing on mentoring and scholarships for students and supplying a pipeline of graduates into the green sector are also part of the partnership agreement.
In addition it will focus on:
Delivering more education programmes that meet the needs of the green sector of tomorrow: Construction, Engineering, Architecture/Design.
Developing a green skills pathway from further to higher education to slot into green sector and into the DNA of business.
Collaborating to upskill companies (SMEs to large corporates)
Advising the university on innovative campus design/ technology to facilitate experiential learning.
Collaborating on knowledge exchange / R&D projects that support the sustainable businesses and communities.
Sustainability is a key strategic goal and is embedded in the university's values, student experience, university operations and financial strategy. This new partnership further enhances its commitment to the green agenda and to build upon the current position as 1st class status in the university people and planet league table and 8th in the university sector for sustainability in the UK (2022/3).
Simon Goldsmith, Head of Sustainability said:
"We can't achieve the critical sustainability outcomes the world needs without collaboration. The partnership we now have with RSK, a leading sustainability consultancy and support services provider, creates a wide range of exciting opportunities for our students, graduates, and researchers. With this relationship we can illustrate the relevance and importance of sustainability to our teaching, learning and research, regardless of the subject area. We will develop and deliver a wide range of mutual benefits to University of Greenwich, RSK and the societies we work within and the planet that we depend on."
RSK Divisional Director Professor George Tuckwell said:
"Our global presence gives RSK access to a considerable range of experts in many disciplines including sustainability, engineering, biodiversity and wider climate change strategies. This gives RSK a unique perspective with the opportunity to share the experiences and success of our global colleagues working in sectors vital to the world's sustainability. These include water, energy, food and drink, infrastructure, urban development, mining and waste.
"With its commitment to the UN Sustainable Development Goals, RSK looks forward to collaborating with the University of Greenwich. The collaboration will not only allow the Group to help the university reach its goals but continue to focus on the kind of research and development projects which yield globally valuable results while empowering the next generation of students to make their own contribution."