Our Employability & Careers Service is on hand throughout your studies to help you get work experience, build your CV and land that graduate dream job. We advise students to focus on three key ideas to make their CV stand out: relate, demonstrate and captivate.
Relate
Focus on your target audience and everything else will follow. What is it that they (the employer, industry, consumer) want? Then, what are your relevant skills, knowledge, abilities and attitudes that will match these requirements?
Creating the content for your CV is therefore about making conscious decisions about inclusion and exclusion. If anything, it is more about subtracting rather than adding content.
Omit all unnecessary words. Use only information that is relevant to the specific job that you are applying for. This takes time and careful thought to decide what constitutes 'relevant information'. Do your research and find out exactly what 'relevant' means for each application.
Demonstrate
Once you have your relevant information, you need to provide evidence that you have the skills, knowledge, abilities and attitudes that the employer is looking for.
You must give specific examples, making sure that you quantify all your statements. Employers will take you seriously if you back up what you write with relevant facts and details.
Write your CV in a professional, business-like style. Be specific, concrete and consistent in your writing as well as in your layout designs. If you are in doubt, err on the side of formality.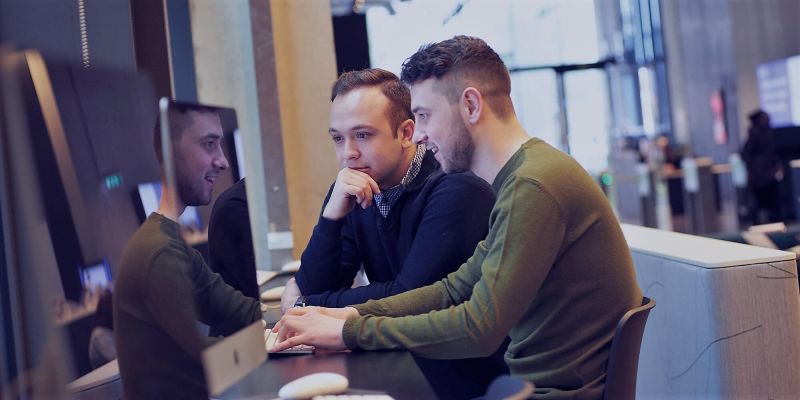 Captivate
Sell what is unique about you. Deliver more than what's expected. The aim of your CV is to differentiate you from the competition, so this is where you get to stand out.
One way to capture the attention of a prospective employer is to include an achievements section in your CV. Here you can talk about your successes, such as:
Voluntary work
Awards
Positions of responsibility
Entrepreneurial projects
Mentoring schemes
Community projects
Fund-raising campaigns
Languages that you are fluent in
University societies that you have joined, led or founded.
Remember, you must always tailor your CV to each opportunity you apply for.
Learn more
Abintegro, the University of Greenwich's one-stop shop for electronic careers resources, includes articles, podcasts and employer videos on CV advice, as well as a CV Builder. All current students, graduates and staff can access these resources. If you would like advice and guidance on your CV please contact us.
Start your adventure at the University of Greenwich.