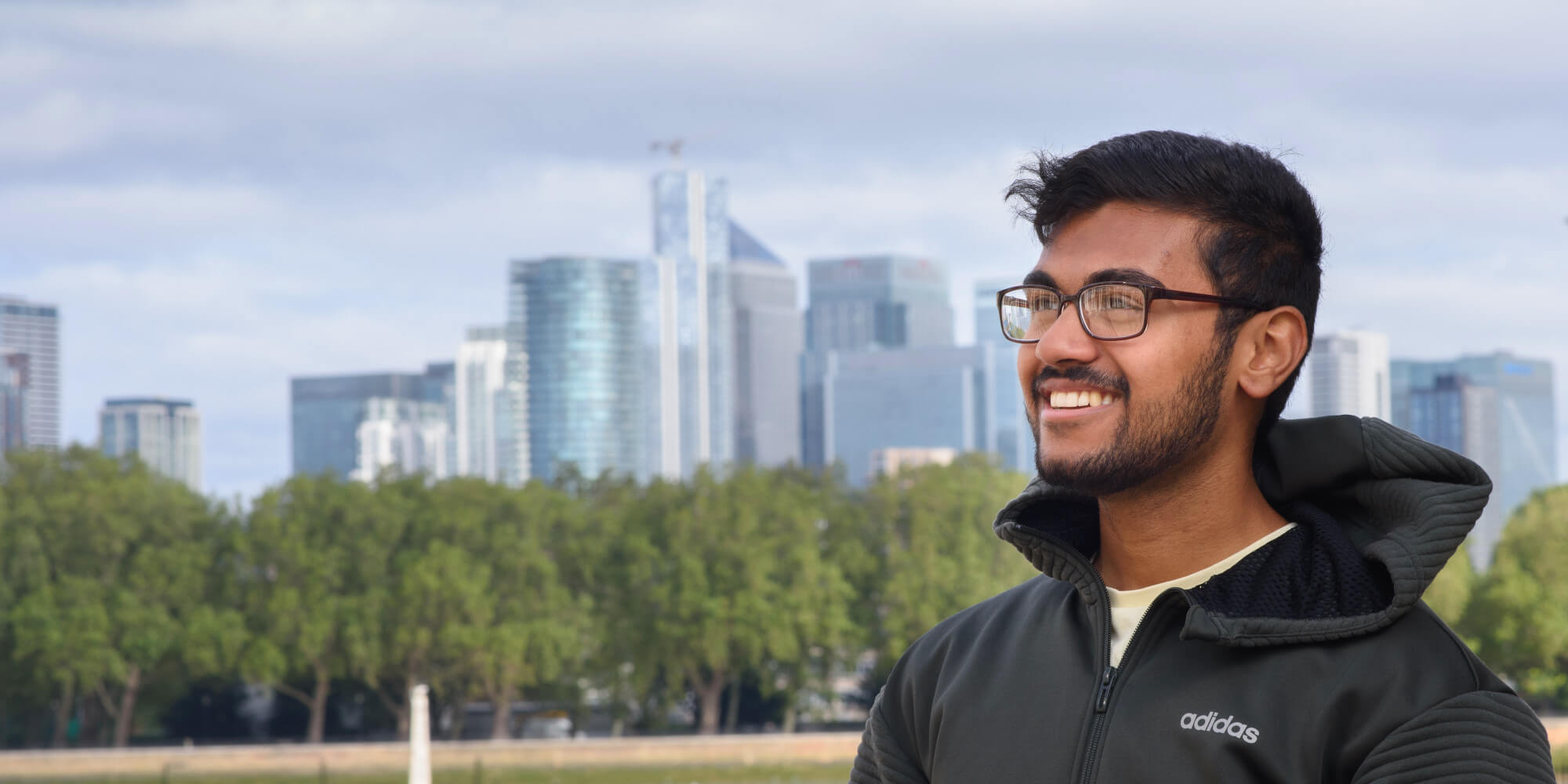 Find out more about your course
Our live webinars give you the chance to chat to our expert staff.
Take part in an online taster session.
Find out more about accommodation and Student Finance.
Speak to current students and discover student life.
Parents & carers of students starting in 2021 can also register for an information session.
We're looking forward to meeting you.
In addition to the webinars we have a range of live activities taking place on our social media channels. Follow us on TikTok, Instagram, Facebook and Twitter to find out more.
Further events will be added in March and April/May. If the course you are interested in isn't included in the current series of events, do check back for updates on the next series.
This event is for undergraduate (first) degree offer holders only. If you are thinking of applying, please head to our Open Day page.