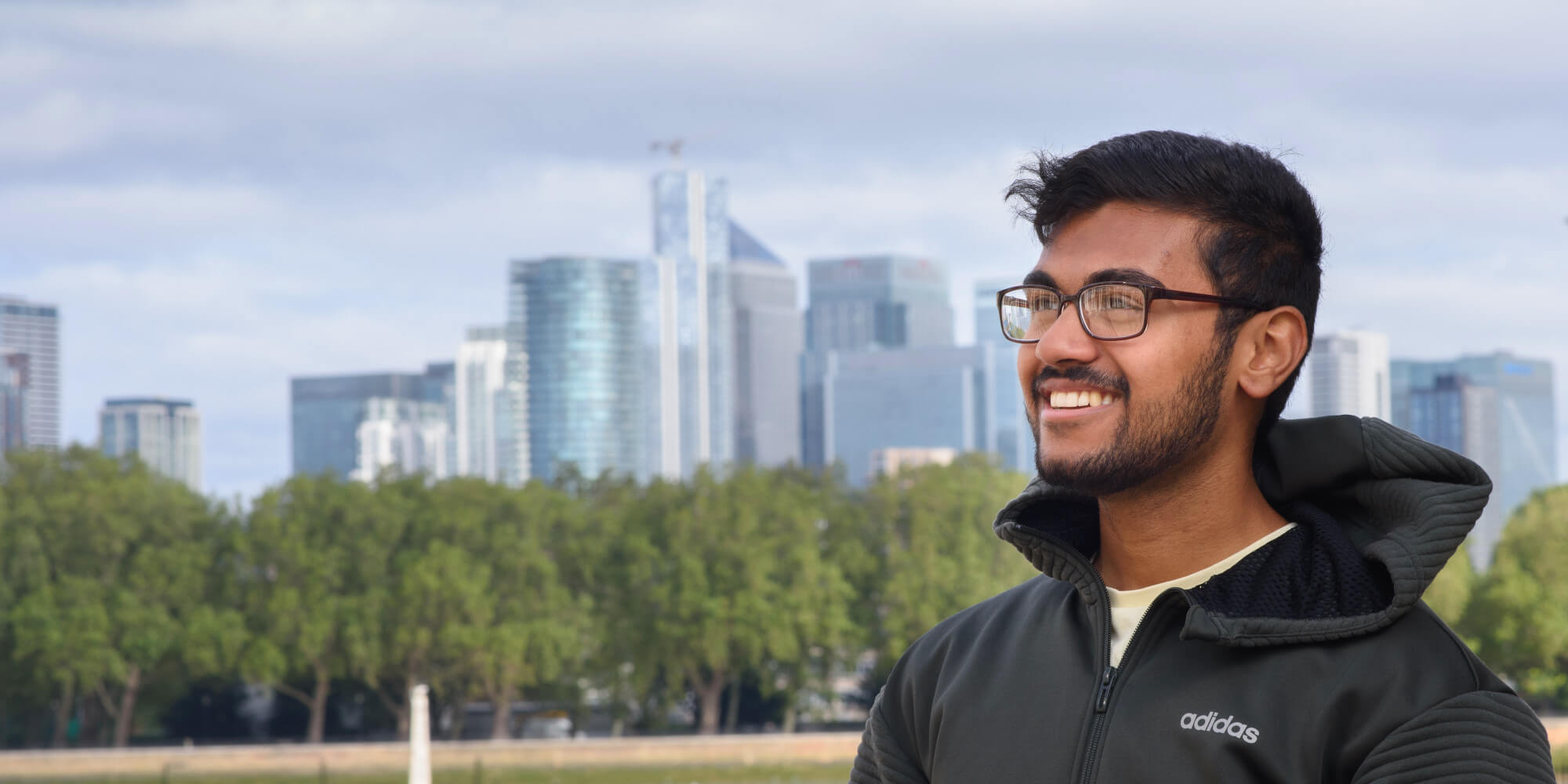 Find out more about your course
Our live webinars give you the chance to chat to our expert staff.
Take part in an online taster session.
Find out more about accommodation and Student Finance.
Speak to current students and discover student life.
Parents & carers of students starting in 2021 can also register for an information session.