The College's emphasis is on student-centred learning with bespoke programmes to enable young performers to identify and develop their individual set of specialised skills.
Bird College has an exceptional faculty with a unique breadth of experience in the theatre industry. That experience is combined with excellent professional qualifications and the College regularly achieves a 100% pass rate for its final-year students, with a large majority of students being awarded either a First Class or Upper-Second Class degree. Students are also taught by a team of visiting lecturers and guest choreographers, many of whom are ex-students of Bird College, who have gained international reputations in their specialist field.
A wealth of opportunities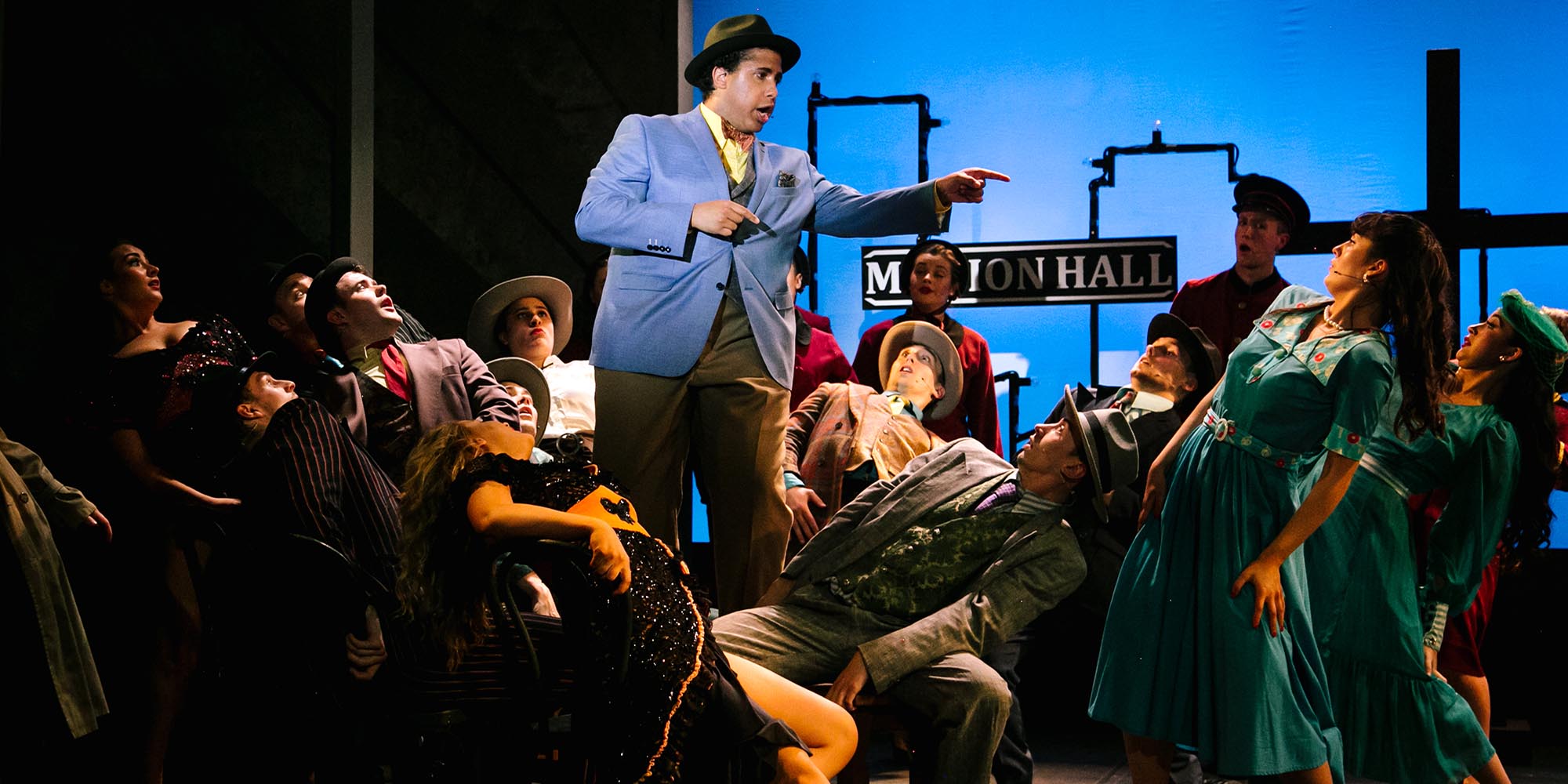 The College's graduates have an outstanding national and international reputation within the performance industry, and many are award-winning artists.
Studying at Bird College provides a wealth of opportunities for research, cultural activities and performance experience. Students train on a single-site campus which provides a superb environment for study, including a refectory, gym and an innovative theatre space for performances.