Located in Ewell, near Epsom, NESCOT attracts thousands of students each year from London, Surrey and surrounding areas.
Benefit from our dedicated accessible teaching and support teams, experienced in delivering Higher Education for over 60 years at Nescot. Our library and academic support teams are an integral part of the programme. The smaller group sizes means that students can see lecturers modelling best classroom practice first hand.
Benefit from the expertise of our dedicated teaching team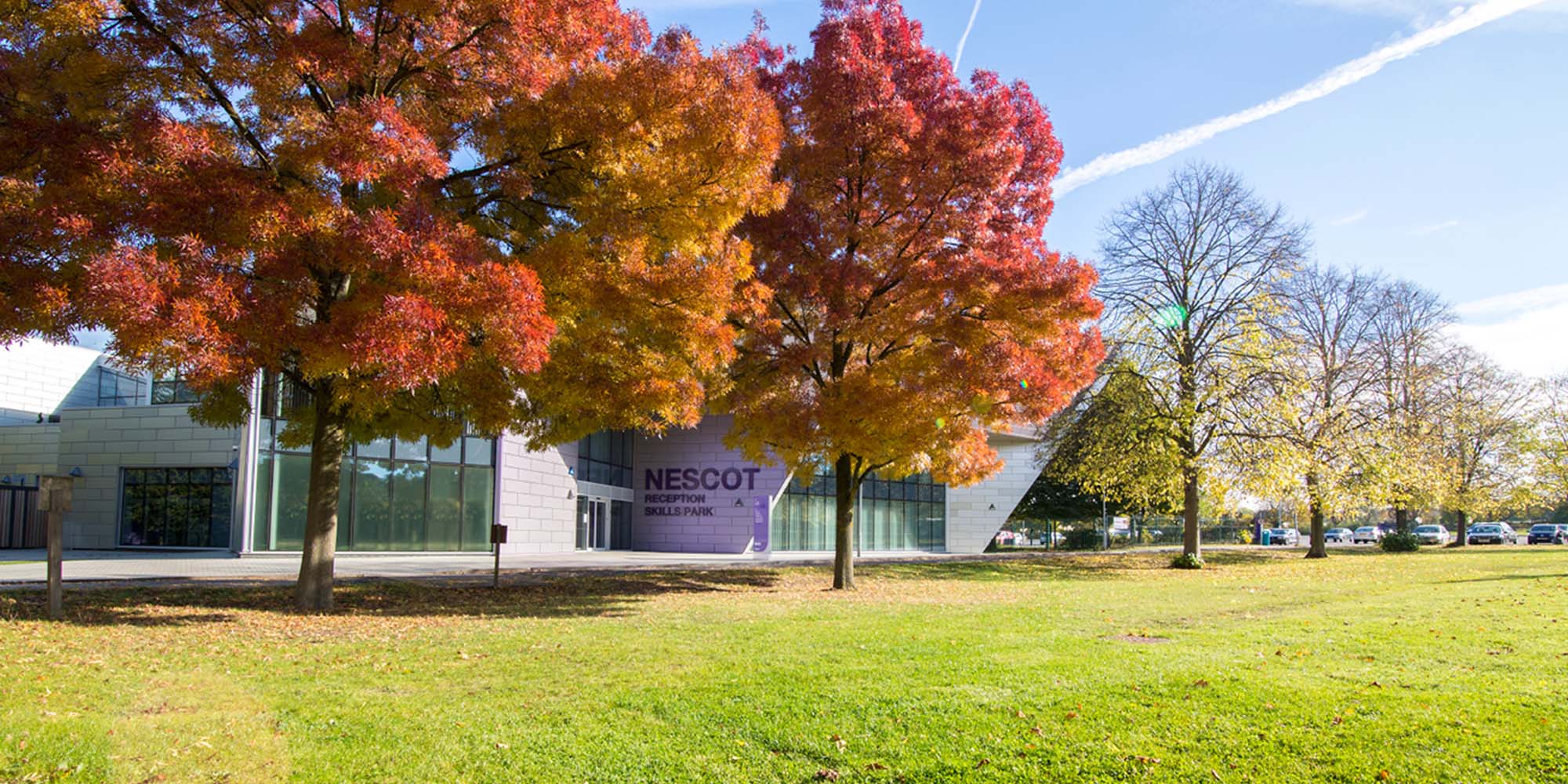 Whichever qualification you choose, you can be confident that taking your education further with Nescot College will give you the tools to dramatically improve your career prospects.
We've been providing Higher and university-level education at Nescot for more than 60 years and run our courses in partnership with The University of Greenwich.
Satisfaction
Nescot is very highly regarded by its students. In the National Student Survey 2020-21, 93% of Higher Education students were satisfied with their course, way above the national average of 75%. The College was "significantly above benchmark" in all 27 categories of the survey.
Our Facilities
Nescot, located in Ewell, near Epsom, attracts several thousand students each year from London, Surrey and surrounding areas. We are on the outskirts of London, in a safe and well-connected area. We're within easy walking distance of two train stations, Ewell East and Ewell West, and there are buses linking us to Morden underground station and Kingston. We have a large free car park with easy access to the M25, A3, A23, A24 and A21, and we're halfway between Heathrow and Gatwick.
We've invested £55 million in our campus, giving you access to great facilities. Whatever you study, you'll be able to take advantage of brand-new onsite facilities like our newly refurbished gym, hair and beauty salon, refectory, day nursery, library, theatre, free distance learning courses and our osteopathy and sports injury clinics.
Expert Teaching
Our friendly lecturers and tutors are dedicated to helping you reach your full potential. Our staff are experienced tutors, but also have substantial experience of working in the relevant industry, too, so you can understand what your future career could be like. Our students also value being taught in smaller groups, rather than attending large lectures.