Key details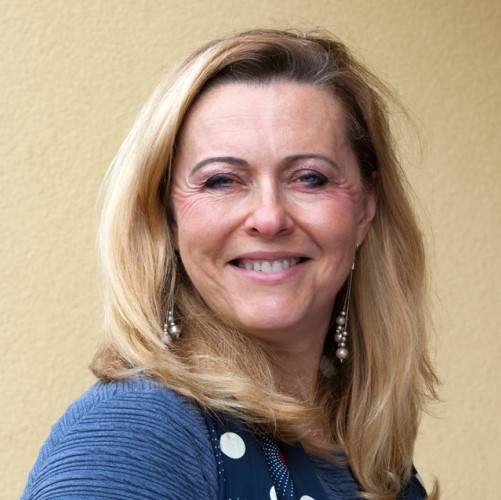 Dr Agnieszka Herdan
Associate Professor of Accounting
---
Agnieszka has obtained her PhD in Accounting and Finance from Cracow University of Economics. She has previously gained an MSc in Accounting, Banking and Finance from Cracow University of Economics. Agnieszka won a number of awards for her Ph.D. including the First Prize of Polish Accounting Association for the Best Doctoral Dissertation of the Year. She also gained recognition form Jagiellonian University receiving the Excellence in publication and research Chancellor Award and Excellence in Teaching Chancellor Award.
Agnieszka joined the University of Greenwich in 2005, and she specialises in the areas of Financial Accounting, Financial Reporting and Corporate Governance. She taught as a visiting lecture at Cass Business School, Brest Business School (ESC Bretagne Brest) and Guangxi University of Finance and Economics.
Agnieszka's research focuses on corporate governance, financial reporting and disclosure. She is also an executive coach and a Fellow of the Higher Education Academy.