Key details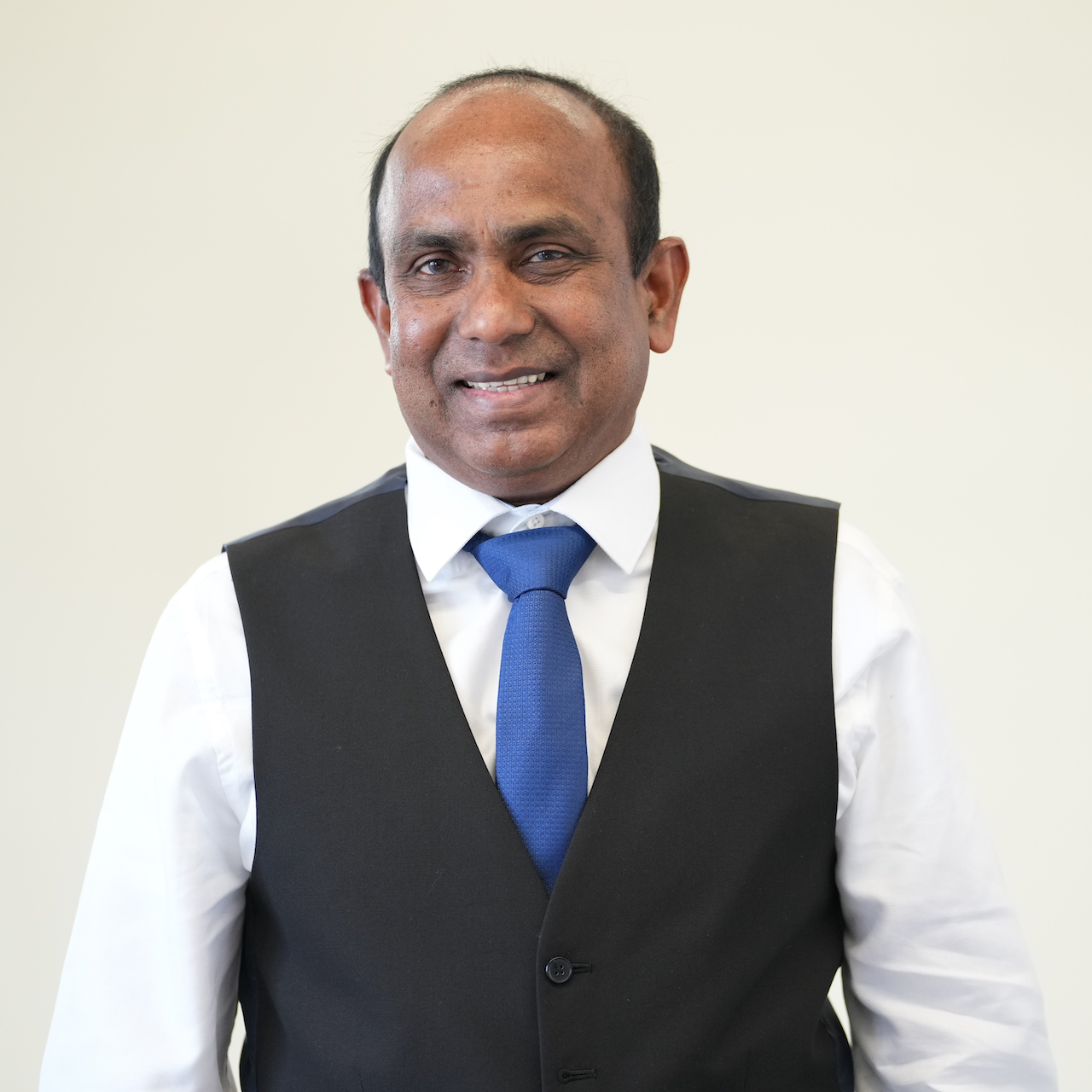 Mr Clement Joseph Marian
Teaching Fellow in OB and Management
---
Clement Marian has been a Teaching Fellow in the University of Greenwich since 2019. He leads, develops and teaches on modules for both UG and PG programmes within the Human Resources and Organisational Behaviour department within the Business Faculty.
Clement's previous experience in both corporate and academia experience has enhanced his specialisms in the areas of Human Capital improvement and skills development. Prior to joining UoG, he was the Centre Manager at Inspirational Learning Centre, an independent training provider located in Central London. During this time, he simultaneously served as a sessional Lecturer at the University of East London, Stratford UK and East Surrey College, Surrey, UK. His previous academic experience was at Kingston University (School of Business and Law) London, Kingston College (School of Business) and Aberystwyth University Business School.
In terms of his corporate experience, Clement served at management level in an Oil and Gas Multinational for a period of 6 years during the European Economic Crisis between 2005 - 2011. During this time, he managed the impact and effect on the organisation and especially the effects on human capital in particular. He helmed Learning & Development to orientate, reskill and upskill human capital during his tenure. Clement also successfully implemented and launched the Sales Competency Framework nationally in Malaysia and subsequently regionally in Singapore and Indonesia. This included driving change management, managing regulatory issues pertaining to human resources at these locations and managing conflicts and people issues arising from structural changes within the organisation.
Clement's vast experience spans diverse cultures, countries and age groups. He has guided students ranging from secondary to university levels in Asia and the UK. With practical knowledge in the corporate sector and his wealth of experience in education relevant to today's increasingly global environment, he is a highly sought educator. His students find him inspiring, highly motivated and skilled in driving excellence and development of the holistic person.
Awards
Graduate Teaching Assistanceship – University of South Dakota, Vermillion South Dakota, USA.
Department of HPER, September 1993 –May 1994.
Recognition
HRDF Trainer – Ministry of Human Resources Malaysia
CIPD UK Member
Research / Scholarly interests
Clement's research interests are focused within Teaching and Learning particularly on international students and strategies in improving the overall student experience. Additionally, he is also interested in the intersectionality of different generations and the implications on work practices. Clement plans to collaborate in cross-disciplinary research projects both locally and on an international platform.