Key details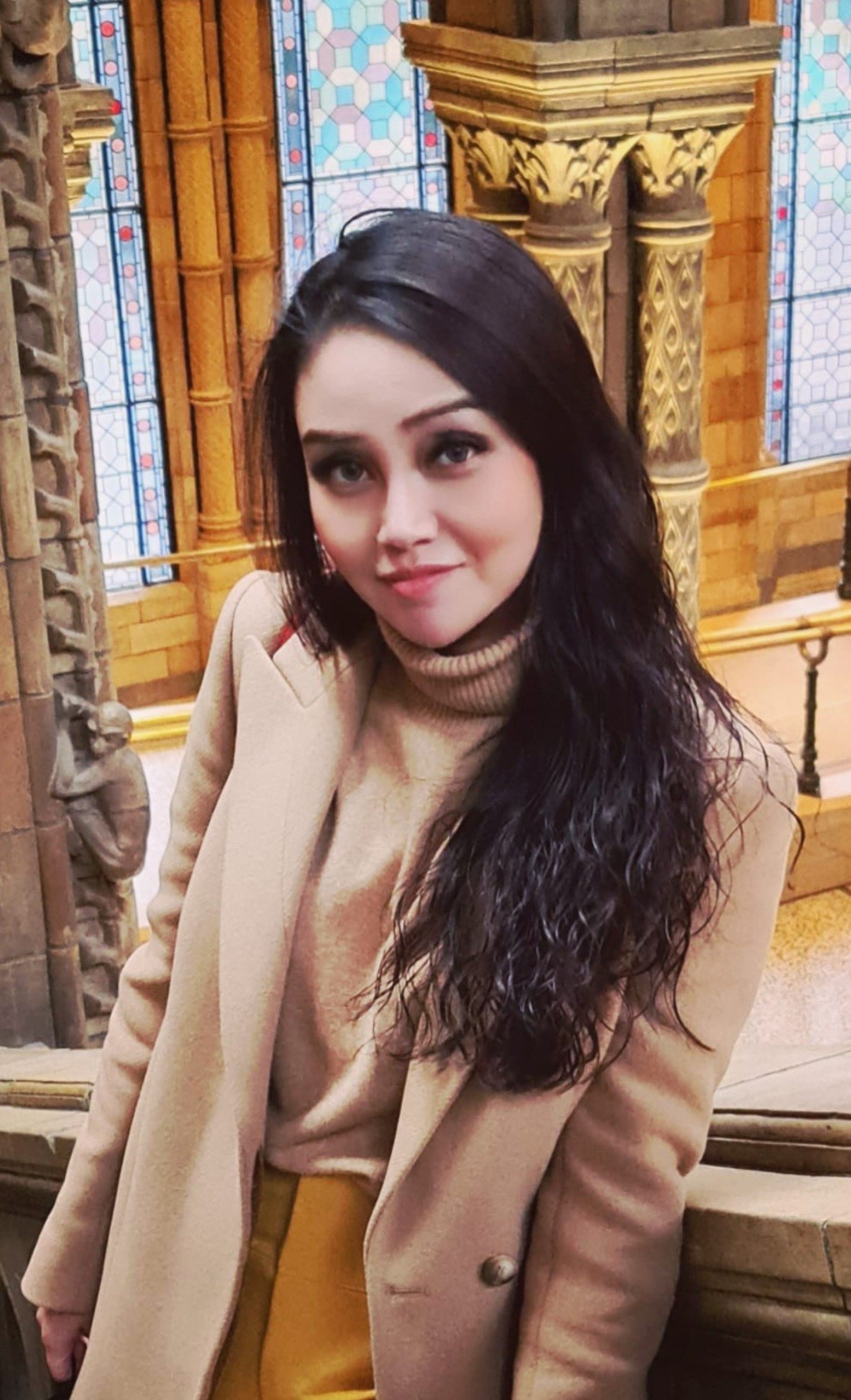 Dr Phatcharasiri (Angie) pr Ratcharak
Lecturer in Business Management
---
Dr Angie Ratcharak joined the Department of Human Resources and Organisational Behaviour, Faculty of Business at University of Greenwich in September 2021. She holds her PhD in Management, majoring in Leadership, Organisations, and Behaviour, from Henley Business School, University of Reading. During her PhD study, Angie received the Researcher of the Year Award in 2018 under the prosperity and resilience theme from her PhD thesis on Emotional Labour Processes in Leader-Follower Role Relationships: The Perspective of Leadership Identity Work. She also won Best Paper Awards from competitive conferences. She had previously gained her MSc in Organisational Behaviour from Aston Business School, Aston University with a Distinction in her dissertation. She also holds an MBA majoring in Human Resource Management (Distinction) and a BSc in Medical Science (First class honours).
Before joining University of Greenwich, Angie taught Human Resource Management at Surrey Business School, University of Surrey and received a post-doctoral research funding on Matching Apprenticeship Levy to Value from Henley Business School. She had also participated in the BA/Leverhulme funded research project on How to create resilient leaders? - Developing an interdisciplinary multifaceted framework of individual resilience. Prior to her career in academia, she enjoyed a professional career working in consultancy for several international companies.
Angie's main research interests are Organisational Behaviour, Leadership, and Human Resource Management. The current research themes include the interplay of identity, traits, and emotion management among leaders in professionalised settings such as healthcare organisations and its impact on their well-being and organisational outcomes. Her teaching interests are in the areas of Human Resource Management, Organisational Behaviour, Leadership, Cross-cultural Management, Strategic Management, Work/Organisational Psychology, Business Research Methods, and Professional Development.