Key details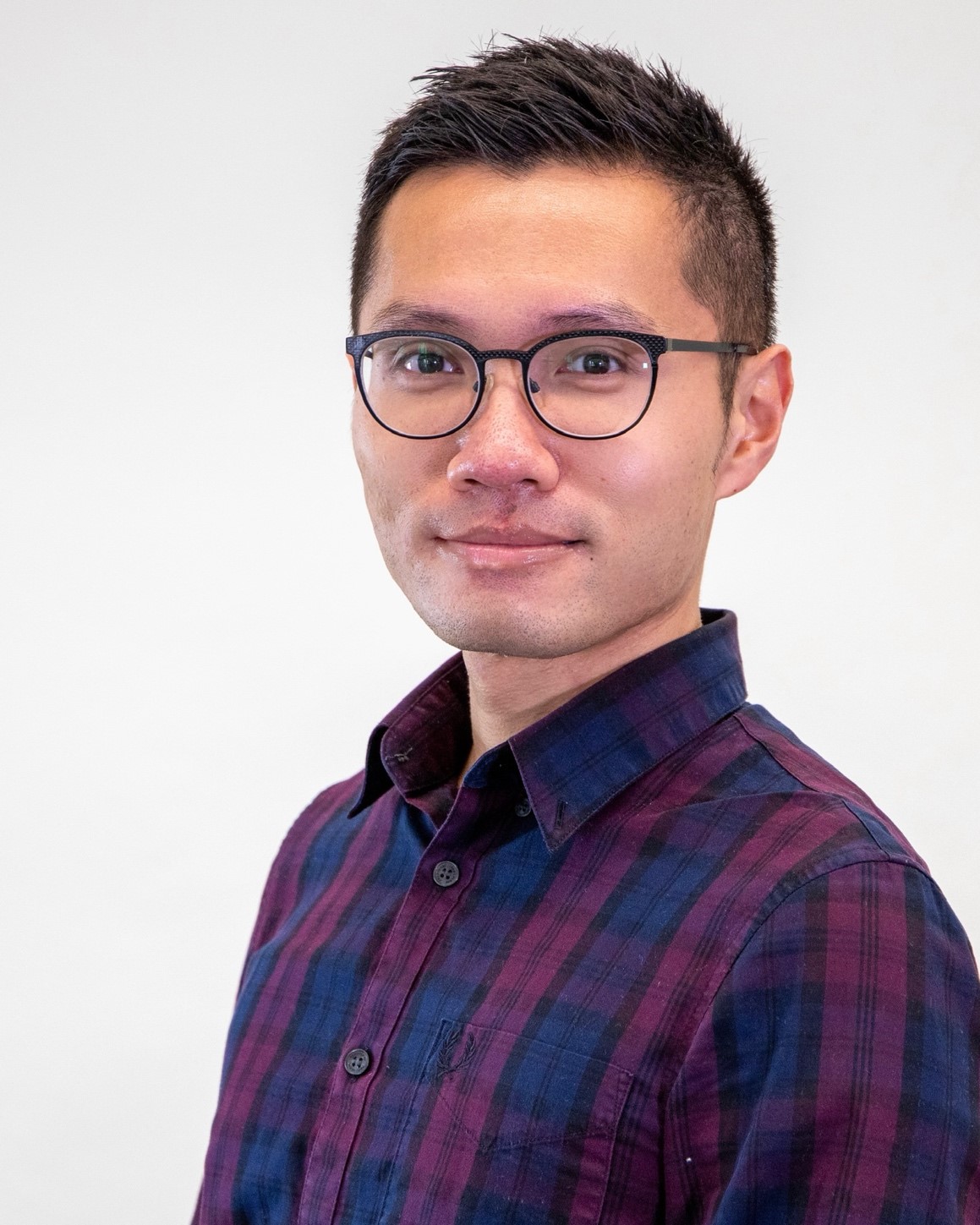 Dr Wenjie Cai
Associate Head of the School of Management & Marketing - Research & Knowledge Exchange, Associate Professor in Tourism
---
Dr Wenjie Cai is an Associate Professor in Tourism. Wenjie joined the University of Greenwich in September 2017 after completing his PhD in Tourism from the University of Surrey. Wenjie is an experienced qualitative researcher, his area of expertise and research interests include digital wellbeing, social inclusion, knowledge creation, technology use, and consumer behaviour. Wenjie aims to advocate digital well-being and support marginalised and disadvantaged groups through his research. He has more than 30 research outputs, including publications in world-leading journals in the field. Before joining Greenwich, Wenjie had various working experiences in industry and academia. He worked for the University of Surrey, the University of East London and the world-leading tour operator TUI.
Wenjie collaborates with international colleagues in various interdisciplinary projects. He has been advocating knowledge transfer and public engagements. His research on digital-free tourism has been reported globally by more than 300 media including BBC, CNN, the World Economic Forum, Forbes, CCTV, Yahoo, and La Vanguardia. He led the Research Innovation Collaboration (KEEP+) funded by the European Regional Development Fund to investigate the long-term impact of digital detox holidays on wellbeing.
Wenjie's recent projects include book editor of the 'Routledge Handbook of Gender in Tourism', and special issue editor of the 'Transforming to a sustainable visitor economy with information systems' at the Information Systems Journal. Wenjie also initiates conversations and discussions on a kinder, more supportive academia.