Key details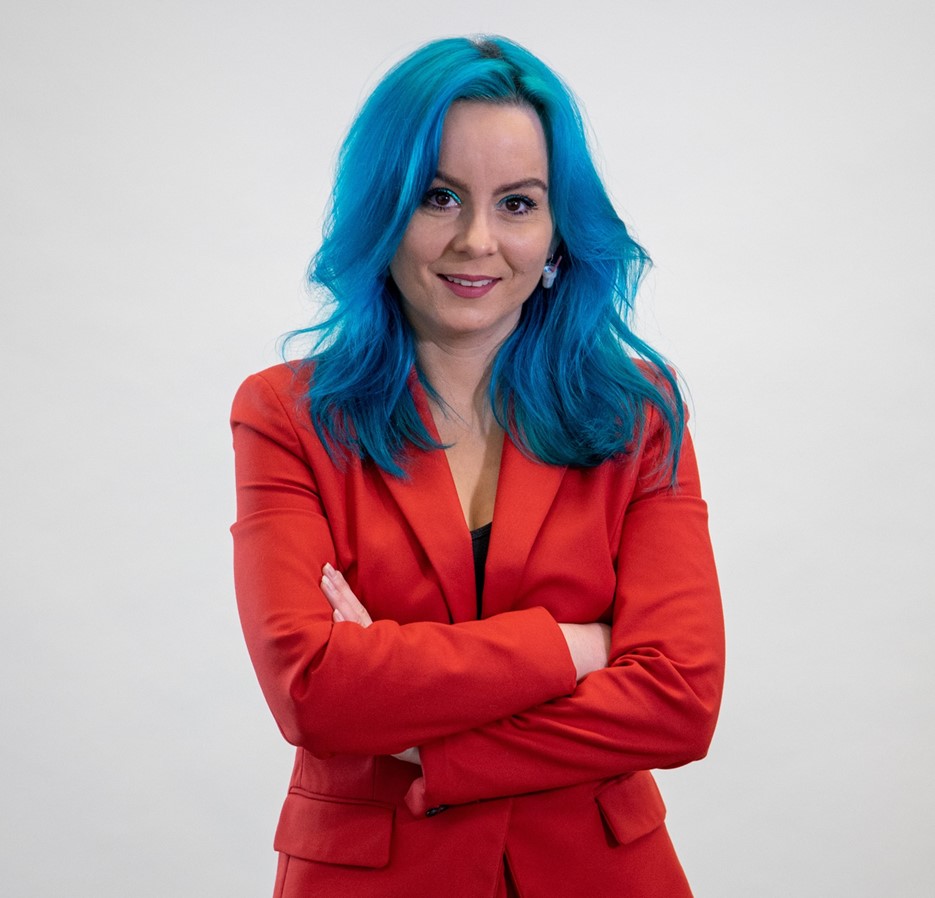 Emma Connor
Teaching Fellow in Business Resourcing and Performance
---
Emma Connor is a Teaching Fellow in Business Resourcing and Performance. Emma is a module leader and mentor. Emma is passionate about her students learning experience and is an advocate of flexible learning technologies to support this. Her passion has led to several award nominations and wins by students and staff, e.g., Star of the Future - This is our Time Awards 2022 (Winner) and Personal Tutor of the Year – Student Led Teaching Awards 2022 (Winner). Emma engages her students by using business simulation games and has simCID instructor status to teach SAP ERPsim. Emma is an experienced user of Mentimeter and adopts an edutainment philosophy in her Hybrid and classroom delivery.
Emma's key interests are in the subject areas of business and economic environment, strategy tools, consumer behaviour, advertising and marketing communications. She holds a Distinction in MA Strategic Advertising and Marketing Communications.
Emma has taught both marketing and business subjects across the Schools of Business Operations & Strategy and Management & Marketing. Emma is a Fellow of the Higher Education Academy and is a Mentor of the Greenwich GOLD Scheme.
Before becoming an academic educator, Emma managed many successful large scale marketing communications campaigns and team led the Greenwich Business School's marketing activities. Emma previously managed recruitment events, managed the clearing operation for several years and provided data analysis for student recruitment for GBS. Before joining the Faculty, Emma previously worked in Admissions and Award Ceremonies. Prior to joining Greenwich Emma worked in photography sales for Ede & Ravenscroft at large London Venues such as the Barbican.