Key details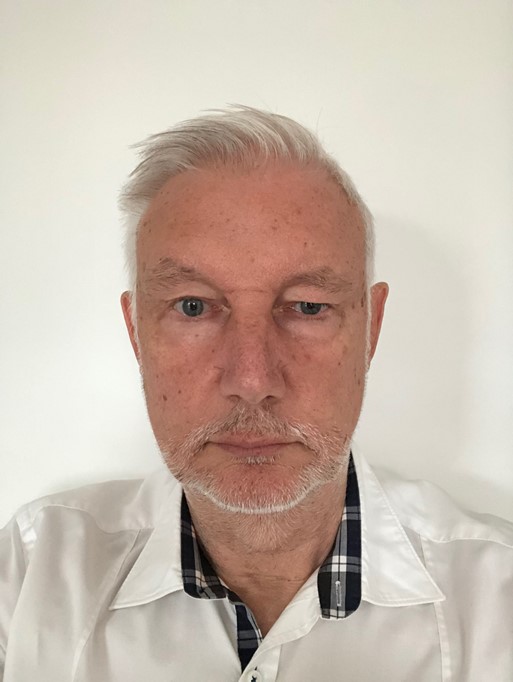 George Wloch
Programme Leader for MSc Fintech and Finance
---
George Wloch worked in the Financial Services sector for 25+ years, responsible for business re-organisation and new product development. Major achievements:
Developed and installed IT infrastructure for several global banks' trading rooms;
Merged 4 acquired retail banks into parent creating one integrated set of customers, products and processes;
Introduced Solvency II regulatory requirements (capital reserving, risk management, reporting) across all EU divisions of a Life and Pensions insurer;
Developed a web based, full self-service suite of investment products for an EU wealth manager.
George joined the University of Greenwich in 2018, since then:
Introduced Financial Risk Management at 3rd year u/g level;
Developed Fintech Fundamentals at 2nd year u/g level;
Currently developing MSc Fintech and Finance.