Key details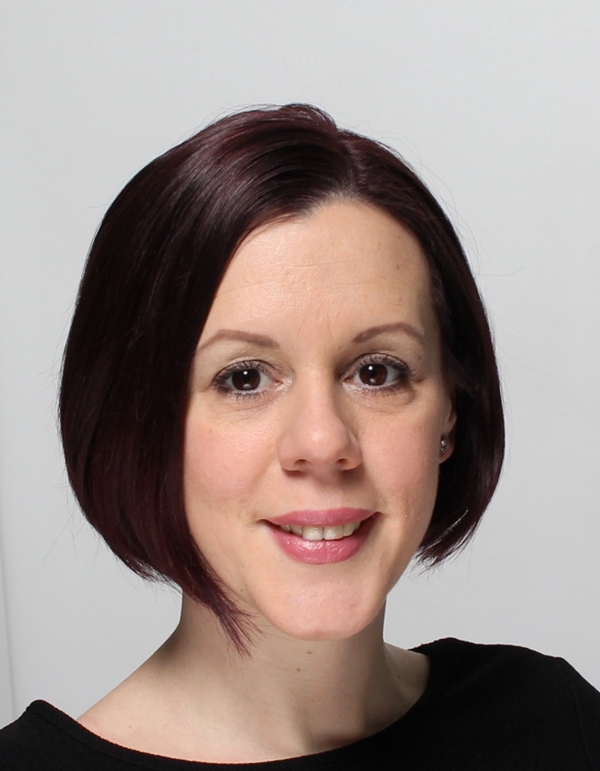 Dr Laura William
Associate Professor of Employment Relations and Equality, Director of Diversity Interest Group, Co-Director of Centre for Research in Employment and Work
---
Dr William was promoted to Associate Professor of Employment Relations and Equality in 2020. She joined the University of Greenwich in January 2015 as a Senior Lecturer. Previously Dr William worked at Kingston University where she started working after completing her ESRC funded PhD at Cardiff University.
Dr William's role at the University of Greenwich spans research, teaching and leadership. In 2017, Dr William founded the Diversity Interest Group, a pan university research group that focuses on equality and diversity. She now leads this group alongside being a Co-Director of the Centre for Research in Employment and Work. Her research focuses on equality and diversity and employee relations. Dr William has a particular interest in how legislation is operationalised in Employment Tribunals and the workplace.
Dr William's research has been published in high quality journals such as European Journal of Industrial Relations, Economic and Industrial Democracy, Industrial Relations Journal, Equality, Diversity and Inclusion: An International Journal and book chapters.
Dr William is frequently asked to speak at conferences such as the International Labour Process Conference, British Universities Industrial Relations Association and community events such as PCS national conference and Lewisham Council equality events.
Dr William has held grants from the European Commission and the British Academy. Her current research projects include:
1. THE PI-ET Cocktail: Whistleblowing and Disability at the Employment Tribunal - funded by the British Academy
2. A quantative analysis of Employment tribunals and disabled claimants.
Dr William's uses her research to respond to Government consultations on disability and the law. Her work has been cited in the recent Law Commission report providing recommendations to Government.
As an executive board member for the British Universities Industrial Relations Association, Dr William has developed the Code of Practice and contributes to the running of BUIRA.
As recognition of her expertise in the field, Dr William reviews for Human Relations, and International Journal of HRM.
Dr William leads the MA HRM module in Equality and Diversity Management and supervises CIPD dissertations at UG and PG level. She has several PhD students who are researching equality. Dr William also has experience of program leadership leading BA Business Management, the largest UG program at Kingston University. Her expertise in teaching has been recognized by the Higher Education Academy of which she is a Fellow.