Key details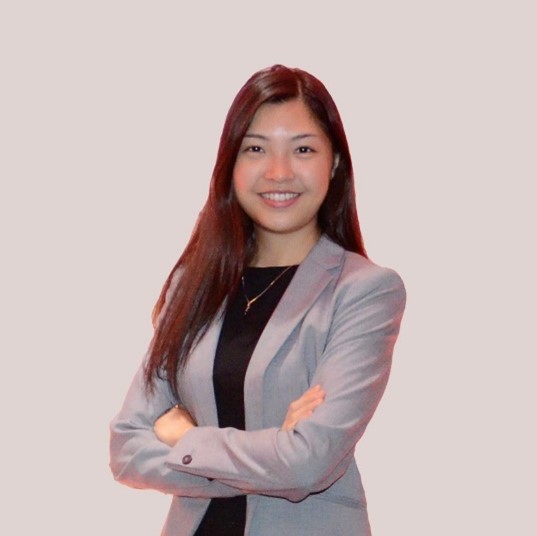 Liting Tan
Teaching Fellow in Project Management
---
Liting Tan is a teaching fellow in Systems Management and Strategy at the University of Greenwich Business School. She was an hourly paid lecturer in 2017 and has been a teaching fellow in the SMS Department since 2019.
Liting is also the module leader and co-leader for Level 4 and 6 Personal and Professional Development (PPD) module. She co-created and designed the PPD (level 6) online module. PPD has successfully guided students on their academic, career and personal development. Liting is also responsible for leading tutorial groups for several Business subjects across all undergraduate levels, providing academic and personal support to personal tutees, and supervising final year students' essays. Besides, she was involved in different departmental projects, such as studying students' performance and redesigning content/materials for the online course and students.
Responsibilities within the university
Teaching
Liting teaches in the areas of business management, project management and student personal and professional development. She is the module leader and co-leader for level 4 and 6 Personal and Professional Development module.
She also supervises level 6 students' essays.
Personal Tutoring
Liting is a personal tutor for level 4, 5 and 6 students.