Key details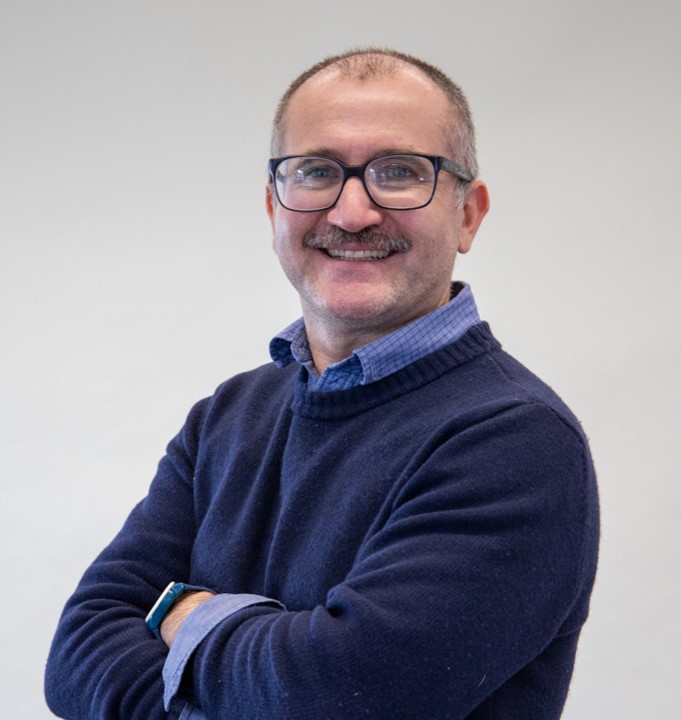 Dr Luca Tasciotti
Senior Lecturer in Economics
---
Luca holds a Ph.D. in Economics from the University of Tor Vergata, Rome, a Master degree in Economics with a specialisation in Econometrics and a bachelor degree in Economics of the Financial Market.
He has previously worked for the Food and Agriculture Organization (FAO) of United Nations (Rome), for the International Institute of Social Studies (The Hague) and for the School of Oriental and African Studies (London).
He is a heterodox development applied economist with interests ranging from nutrition to health, from fertility to agricultural practices; he is mainly interested in the economics of sub-Saharan Africa and of other less developed areas. He uses rigorous econometric analysis -mainly at the household level- and combines it with a thorough description of the context he writes about.
He is currently teaching microeconomics at both undergraduate and post-graduate level; he previously taught applied econometrics, economic development of Africa and mathematics applied to economic phenomena.
Research / Scholarly interests
Luca's research interests are in between agriculture, nutrition, demography and health and with an expertise in sub-Saharan countries. He is a neo-classical economist by training with an open view on the heterodox theories.
He has extensively published on the effects of urban agriculture and livestock activities on measures of nutrition, on the impacts of energy related projects on the well-being of the recipients households. He is interested in the hidden spillover effects of economic development. His more recent studies look at the nexus between electricity and malaria occurrence in several sub-Saharan countries and at the impacts mass-media may have on fertility choices of women.
He has been the recipient of a Standard of Trade and Development Facility grant in 2015 which looked at the economic effects of implementing a standard for trade in Botswana, Cameroon, Kenya and Mozambique. The results of this work have been published in a paper and more recently in a book published by Springer.