Key details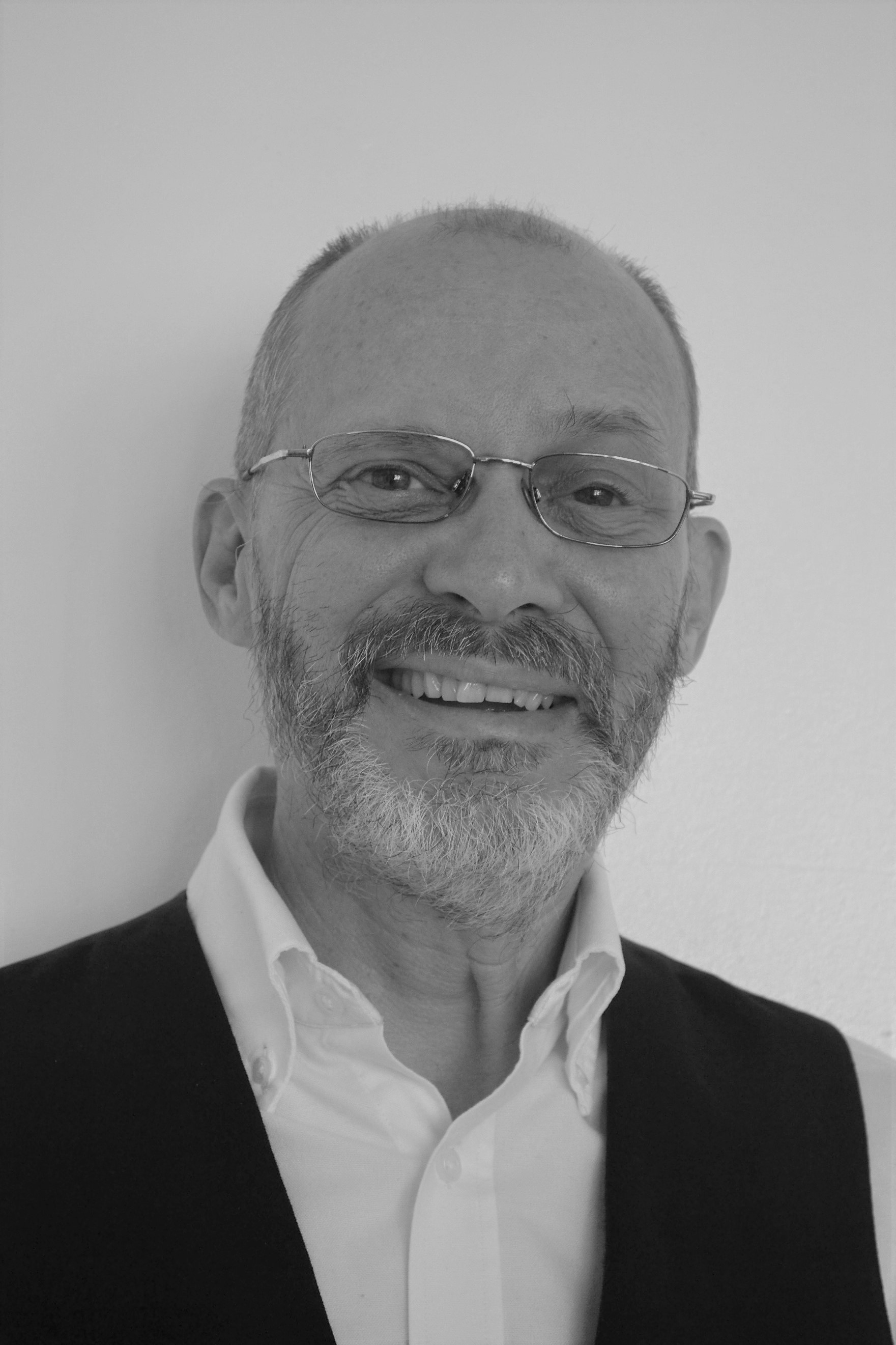 Ian Whitten
Teaching Fellow
---
Ian Whitten gained his MA Marketing (with distinction) from Greenwich in 1999 and, following 20 years in industry with blue-chip companies such as Konica, Philips Electronics, and Honda, he joined the University teaching team in 2006.
Ian spent five years as Programme Leader for the BA Marketing suite of degrees. During this time, the National Student Survey showed that his undergraduates were the happiest marketing students in the country, resulting in Ian being the happiest Programme Leader in the country.
As well as managing eleven modules ranging from first year BA to MA degrees and teaching seven more, covering topics as diverse as advertising, research, business strategy, and direct, interactive and digital marketing. His students regularly achieves grades outside of the upper expected range which ensures Ian's happiness continues.
Ian's first online module was delivered in 2007-08, when this involved text chatrooms and no live audio-video linkups, so when the pandemic forced all teaching online, Ian was surprised to find how much things had changed and how much he enjoyed the approach, not least because he is a massive show-off in the lecture theatre and was afraid he'd lose the "show" element of his teaching. He is now one of our strongest advocates of online teaching and learning, though he still likes the live environment as much as ever.
Along with Matthew Housden, Ian has had considerable success in coaching teams entering the Institute of Data and Marketing's National Student Competition, in which Greenwich punches seriously above its weight. The University won the competition in 2011, 2015 (when we had four teams in the top ten) and 2018. In 2019 Greenwich teams came first and second
With Professor Alan Tapp of the University of the West of England and our own Matthew Housden, Ian co-authored "Principles of Direct and Database Marketing" (Pearson, 2014), which was adopted as a key text on marketing degrees worldwide.
Ian is a Visiting Professor at the Grenoble Ecole de Management in France. He also provides training in GDPR and Data Protection.
Recognition
Chartered Institute of Marketing (CIM)
Institute of Data and Marketing (IDM)
British Computer Society (BCS)
Higher Education Academy (HEA)
International Association of Privacy Professionals (IAPP)
Research / Scholarly interests
Ian is a Teaching Fellow because he is not interested in research; for him, it is all about the classroom and passing on his knowledge to the next generation of marketers.