Key details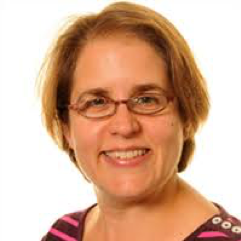 Dr Keren Darmon
Teaching Fellow - Public Relations & Communications
---
Keren is an award-winning higher education teacher with experience at both graduate and undergraduate level in a variety of higher education institutions, in the UK an USA. She is a Fellow of the Higher Education Academy and a member of PRCA, CIPR, EUPRERA and Women in PR
Keren's PhD thesis is a feminist media studies project and her current research interest is Women in Public Relations.
Prior to embarking on her PhD at LSE, Keren was a government communications professional for over 12 years and she worked across the media and communications spectrum communicating on behalf of a variety of UK government departments, with a strong focus on Public Relations.
At the University of Greenwich, Keren teaches PR Writing, PR Planning and Political PR & Public Affairs to undergraduate and graduate PR students, whose dissertations she also supervises.