Key details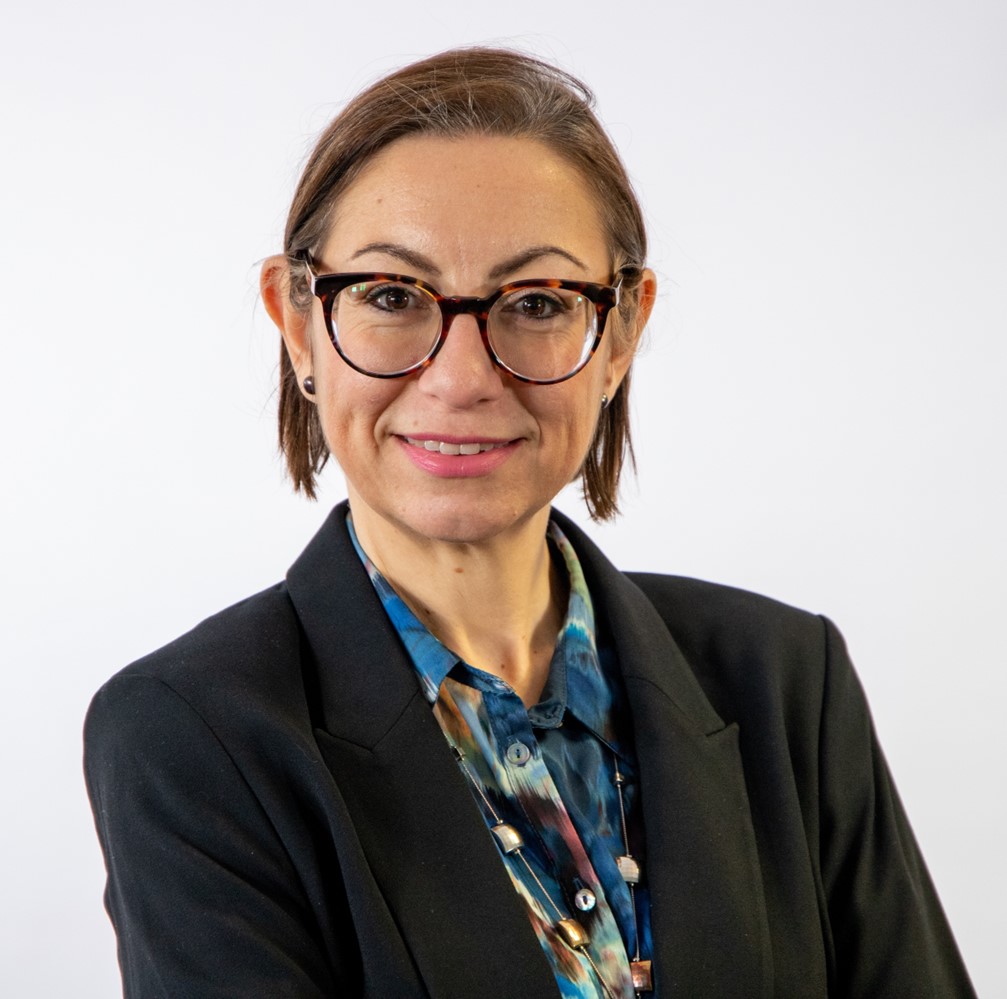 Dr Sara Gorgoni
Associate Professor in Economics
---
Dr Sara Gorgoni has been a lecturer at the Department of International Business & Economics at the University of Greenwich Business School since September 2010 where she teaches Managerial Economics and Business Economics. Before joining the university, Dr Gorgoni lectured in microeconomics, innovation economics and development economics in various graduate and undergraduate courses at various universities.
Between 2005 and 2008, Dr Gorgoni worked as a consultant and conducted research for the Food and Agriculture Organisation (FAO) in Rome, the World Bank and the United Nations Economic Commission for Latin America and the Caribbean (ECLAC) in Santiago, Chile.
Dr Gorgoni earned a PhD in Development Economics from the University of Roma TRE, Italy in 2009 and an MA in Political Economy at the University of Essex in 2005.
Research / Scholarly interests
Dr Gorgoni is currently working on the international fragmentation of production by applying network analysis to trade and FDI data. She has already published research in this area, where her specialist capabilities in network analysis are making valuable methodological contributions (see Amighini and Gorgoni, forthcoming in World Economy), which are likely to be influential on international policy developments.
Dr Gorgoni has also conducted research on foreign direct investment from emerging countries, innovation networks, clusters of SMEs and global value chains.
Recent publications
Article
Book section
Conference item
Conference proceedings
Edited book
Monograph