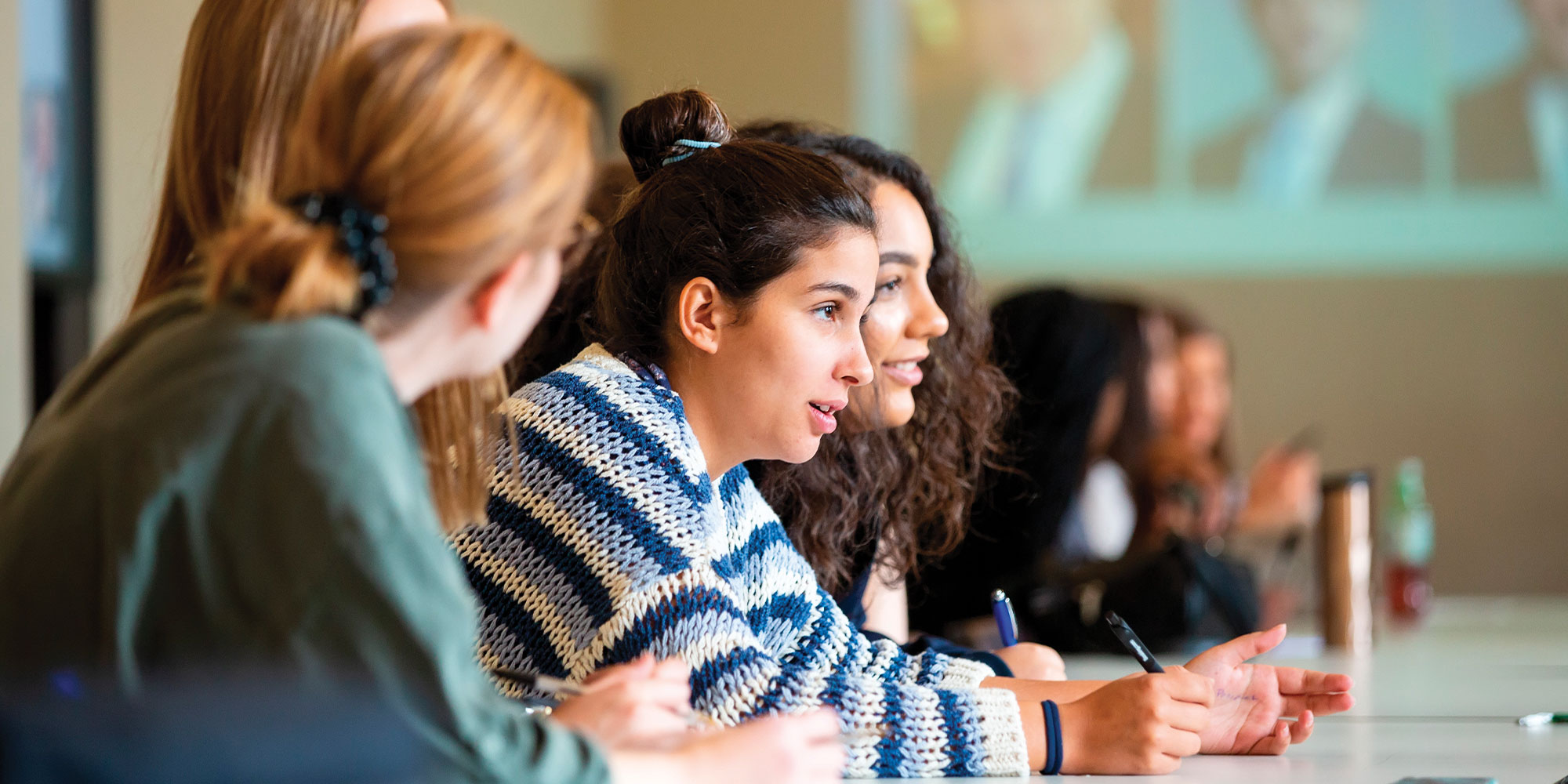 The Powerhouse
The Powerhouse will be home to a community of entrepreneurs who will run both social and commercial enterprises in its new co-work space. More than a new building, it is an opportunity to develop an exciting new style of collaboration between staff, students, and the local community
Promoting research
Shaped by the Research and Enterprise Strategy, many of the academic staff at the University of Greenwich are actively researching solutions to societal challenges.
Greenwich Research and Enterprise (GRE) facilitates these endeavours through the proactive management of funding bid support, collaboration building, knowledge exchange, oversight of the postgraduate research student community, development of publication strategies and wider impact generation.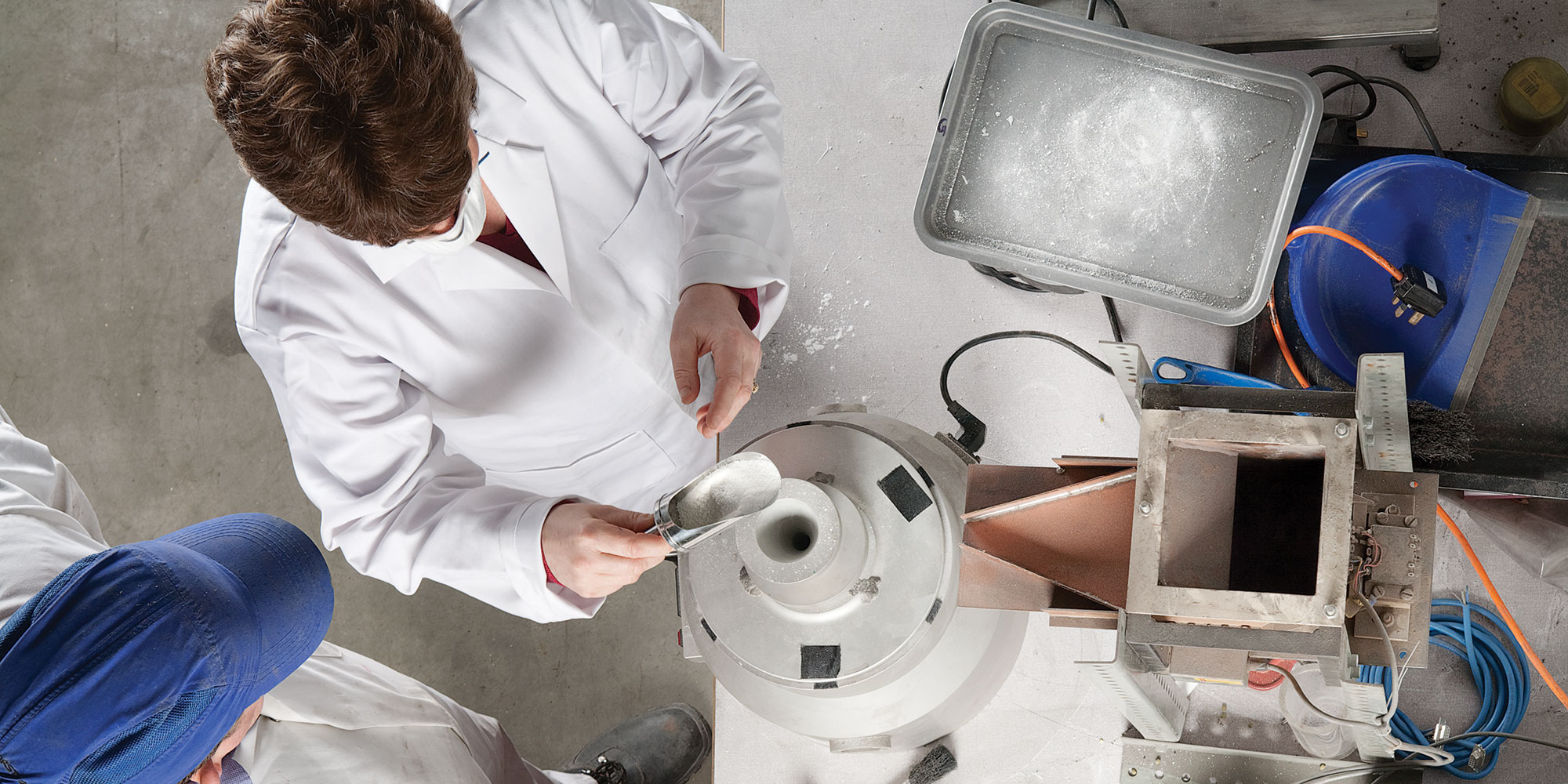 Supporting students and graduates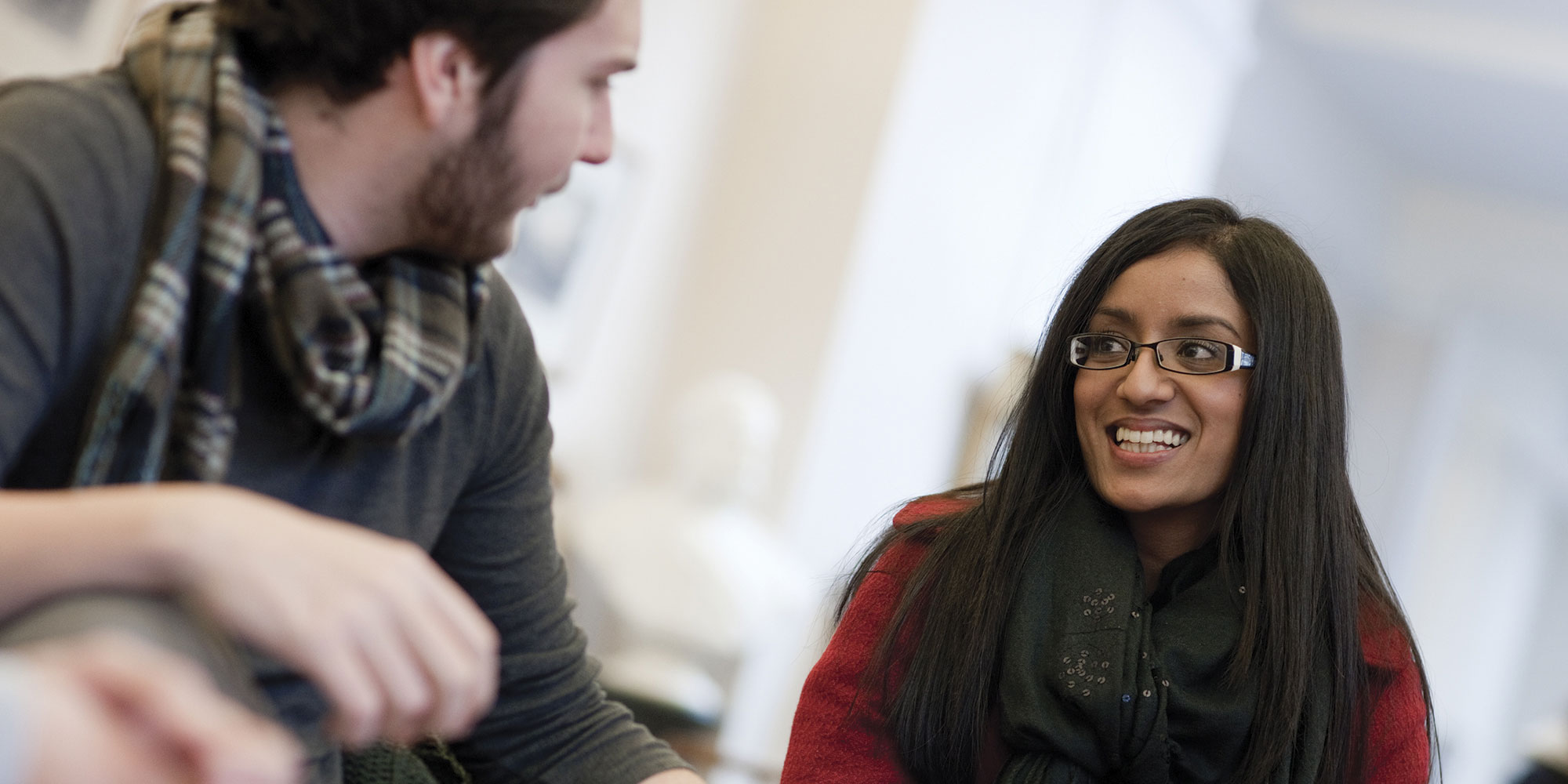 Students and graduates can access a range of enterprise support via the Generator (formerly known as the i3Centre). The Generator provides weekly 1-1 appointments with enterprise advisors, funding via our annual Enterprise Challenge competition, training and networking via our weekend bootcamps, and co-working and mentoring via our accelerator. To find out more visit: www.gre.ac.uk/generator
Helping business
Knowledge exchange is crucial to delivering the University's wider mission. Many external stakeholders collaborate with the University and access its expertise and facilities, through consultancy, contract research, expert commentary and business advice.