About the Circular Textiles Greenwich Hub
Our goal is to create a space in the minds of people in the Greenwich community and beyond by creating a physical space in the University of Greenwich and a virtual platform. A place where sustainable consumption practices and knowledge is shared and promoted with a view to providing solutions which can be easily replicated and actioned at collective and individual level.
Our first step is to promote sustainable consumption in the Greenwich community by creating a hub at the University of Greenwich for swapping clothes, organising styling and repair workshops, public engagement events on sustainable consumption and production and promoting change by raising awareness on human rights and environmental abuses in the fashion industry.
The activities of the Sustainable Cloths Station will be based on the research undertaken by BHRE and partners.
How it works
The Hub currently showcases its work through the Clothes Swap and the Repair station.

The Clothes Swap provides individuals with the opportunity to swap their pre-loved clothing for marbles during the Hub's collection and drop off dates. On the swap day, those marbles can be exchange for any item of pre-loved clothing, depending on the number of marbles the item is valued at.
The Repair Station provides the opportunity for individuals to learn how to repair and up-cycle their own clothing through the re-use of textiles that would otherwise be resigned to life in landfill.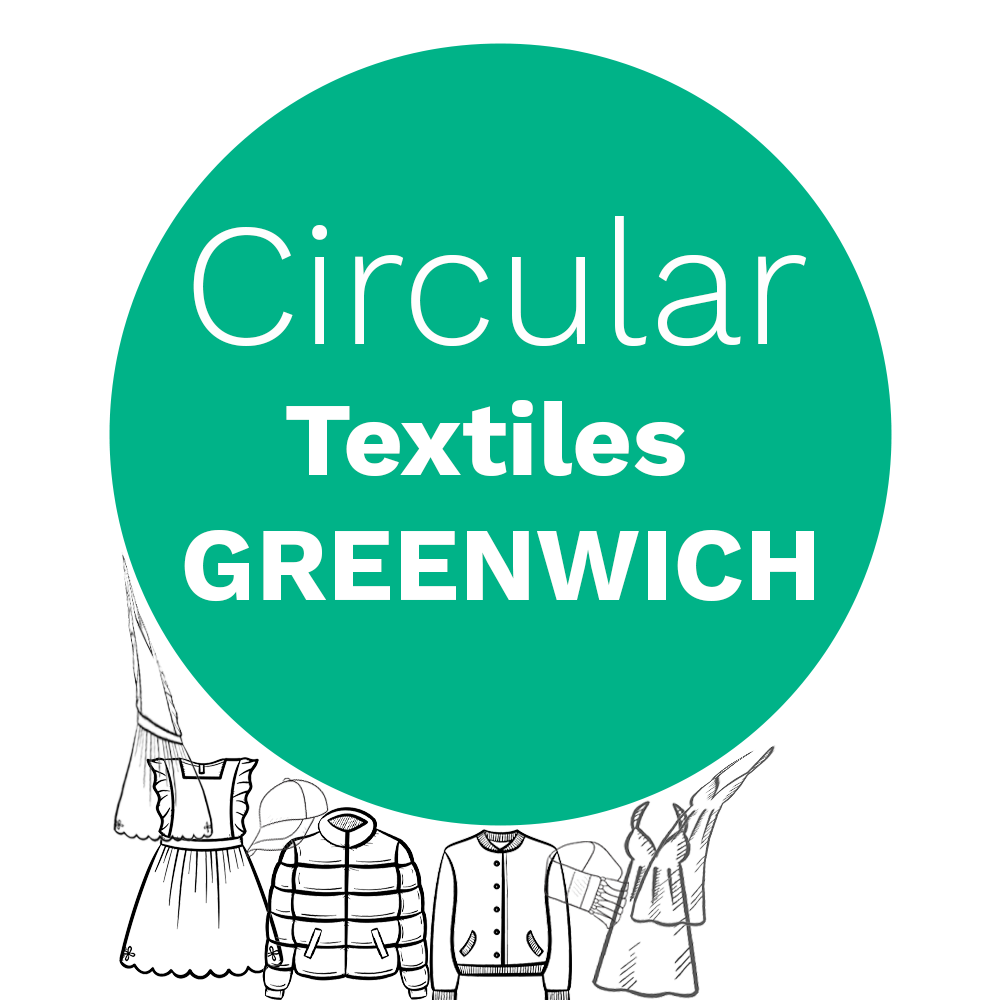 ---
Past Event
We welcome you to the Circular Textiles Greenwich Hub Launch, taking place at our Greenwich Campus in the Old Royal Naval College, for an afternoon of clothes swapping and sustainability awareness ​
Friday 16th July 2021
2.00pm - 5.00pm
Dreadnought Building, University of Greenwich
---
Cutting the Ribbon: Vice-Chancellor Professor Jane Harrington, Pro-Vice Chancellor Faculty of Liberal Arts and Sciences Professor Mark O'Thomas, Head of Sustainability Simon Goldsmith, Head of Commercialisation and Innovation Rosemary Nunn and Professor Olga Martin-Ortega BHRE research group lead will open the festival by cutting the up-cycled ribbon!
---
The Clothes Swap: Come and swap your pre-loved clothes and learn about the effects of over consumption and human rights impacts of textiles production. Swapped your pre-loved clothing for marbles during one of our collection dates? Now you can exchange those marbles for any item of pre-loved clothing of your choice. ​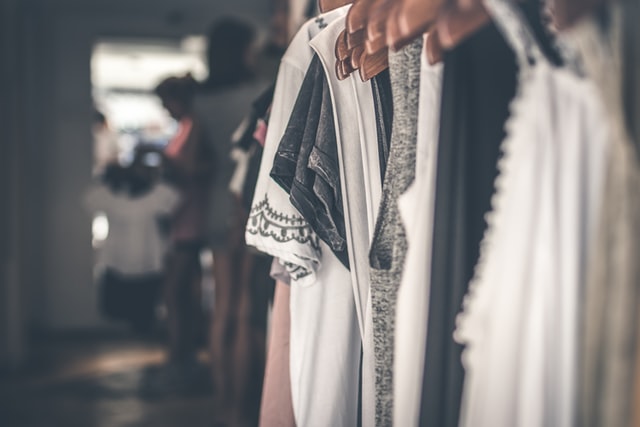 ​
Back to life repair station - Waste not! By Zolzaya: Learn simple ways to mend your clothes and reduce your waste by bringing them back to life.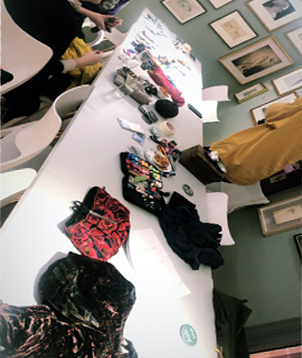 ​
Sustainable make up with Karen da Silva: Learn how to create your own make-up (blushers, bronzers, and lipsticks) using natural ingredients such as bioglitter, beetroot, berries, cocoa and arrowroot powder. ​